HIGH POINT — As part of a strategy to grow its business in North America, Turkey-based manufacturer and supplier Enza Home International has named two managers for its Yatas Bedding and Enza Home brands.
The company has named Jason Kennedy brand manager for Yatas (pronounced Yatash) Bedding and has named Mark Price brand manager for Enza Home, the upholstery and case goods division. Both are new positions within the organization.
They report to Chad Turney, Enza Home International director for North America.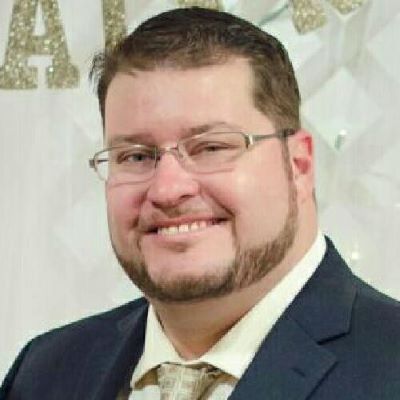 Kennedy comes to the company with 18 years of experience at Ashley, Southern Motion, Fusion Furniture, Sutter Street Manufacturing and Action Lane.
He was most recently the sole distributor in Florida with MLily USA and Bed Boss and assisted both bedding resources in developing and selling bedding products throughout the U.S.
Kennedy said he is pleased to begin the next phase of his industry career at Yatas Bedding.
"I fell in love with the Yatas Bedding line and met Chad Turney in their Las Vegas showroom," Kennedy said. "Later a conversation began and here I am! I look to lead a team effort to develop and market quality sleep products —packed with value — for our retail partners throughout North America and with the support of one of the best mattress factories in the world."
Mark Price comes to the company with 30 years of industry experience. He was most recently vice president sales at Sealy Sofa and before that was executive vice president, sales and marketing at Flair/Minhas Furniture Group.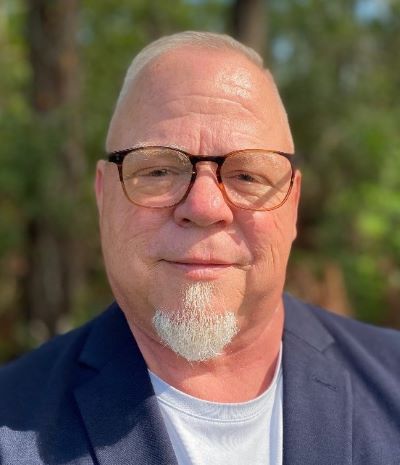 Previously he was vice president, sales at Powell Home Fashions and before that was vice president, sales at Amisco. Earlier in his career spent 12 years as sales manager at Primo International and before that was senior vice president, sales at Rosalco for about 10 years.
Price said he is also pleased to begin this new stage of his career at the Turkey-based manufacturer, which produces its furniture and bedding line in more than three million square feet of manufacturing space.
"I met Chad a couple of years ago at the Enza Home showroom in High Point," he said. "It was easy to be impressed with the display. The product looked great, and so many of the sofas had a different convertible function. I was amazed to find out that nearly everything from floor to ceiling was produced in a state-of-the-art factory in Turkey. Naturally, when the opportunity to manage the brand was available, I made the call right away. I'm very excited to get started."
Turney said the new brand managers are an example of how the company is investing in its future with experienced and seasoned industry professionals.
"I'm excited for what's ahead of us with the addition of Jason and Mark to our growing team," he said. "Right now, our focus is customer acquisitions, expanding our distribution centers across the USA and investing in our new showrooms in Las Vegas and High Point with innovative and value-driven products that create excitement and increased margins for our retail partners."
He also said the timing was right to split up the two brands headed by two individual managers.
"That was my original strategy, but I knew it would take some time to basically launch two companies," he told Home News Now. "But I felt the timing was right to go ahead and split up these brands. It was hard to put those brands under one person or one group of sales reps because there are two totally different customers."
He said his role remains unchanged and that he will continue to focus on building the business in the North American market. He also heads up product development for the brands.