Digital growth and new product development initiatives are at the heart of planned strategy
DUBUQUE, Iowa — Flexsteel's latest earnings call this week revisited some of the key challenges affecting much of the industry of late: slowing consumer demand for furniture, inflationary pressures that have led to higher mortgage rates and persistently high inventories at retail.
Such pressures are expected to affect sales in the coming months, particularly if the economy continues to falter and consumers tighten their belts even further.
Enter CSC Generation, the owner of ZGallerie, One Kings Lane and DirectBuy. A day after the call, it announced it wants to buy the company, offering an all-cash deal of $20.80 per share, a 22% premium over Flexsteel's closing price of $17.10 a share on Tuesday.
Based on Yahoo Finance's estimate of 5.56 million Flexsteel shares outstanding, this would put the purchase price at $115.6 million, minus the shares that CSC said it already owns.
In a letter outlining the bid, CSC founder, Chairman and CEO Justin Yoshimura noted that CSC, a shareholder of Flexsteel, believes "transformation is needed at Flexsteel, and that a successful outcome can only be executed as a private business with the additional resources of a digitally native owner like CSC."
"We believe that the Company's stock has traded at a substantial discount to its true value for the past several years and will continue to trade below its intrinsic value if it remains publicly listed, particularly as there appears to be little appetite among institutional investors for wholesale furniture companies," he added.
Flexsteel said that it would review the proposal, but offered no further comment.
But in its latest conference call held a day before the offer — Flexsteel indicates it already may be headed in a direction that CSC would take the company under private ownership.
During the call, Flexsteel said its taking an aggressive approach to weather the potential economic storm ahead.
The goal, said Chief Operating Officer Derek Schmidt, is to gain share in existing markets and enter new growing markets with several key initiates that will carry the company into the new year and beyond. This includes several new product categories that are expected to represent as much as $50 million in new business.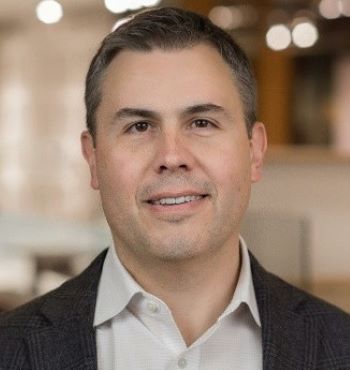 First among its key initiatives, Schmidt noted, is expanding its presence with leading e-commerce partners in the coming year.
In the past, the company said it has concentrated e-commerce sales to a few major players like Amazon, Wayfair and Home Depot through its Home Styles brand. Now it plans to expand with other resources such as Overstock, Walmart.com and Cymax, while also growing the Flexsteel brand's presence into e-commerce.
In addition, Flexsteel said it plans to introduce sleep solutions into the living room category. While Schmidt did not offer many specifics during the call, he said Flexsteel intends a launch later this year that addresses this segment of the business with product featuring health and wellness benefits.
Another new initiative will focus on small parcel modular furniture which, Schmidt said, "Is growing in popularity as it changes with shifts in peoples' lifestyles and needs. However the quality, comfort and ease of assembly are lacking in current market offerings, and we are leveraging our know-how and patent pending innovations to bring better solutions to the market in the second half of fiscal year '23."
A third key initiative is a new lower-priced brand for soft goods expected to ship in the second fiscal quarter. Again while details in the call were sparse, Schmidt said that the brand aims to leverage "our engineering prowess and manufacturing capabilities to reach these new prices while offering quality and comfort that is superior to the competitive alternative."
Schmidt added that as it pursues these goals, the company also has increased efforts to produce cost savings initiatives to offset continued inflationary pressures and offer lower prices to the market.
"There's nothing too irrational in the market yet, but we expect pricing to remain aggressive until the value chain works through its inventory glut," he said, adding that the company will respond to pricing pressures through continuous improvement and cost-saving efforts rather than margin erosion.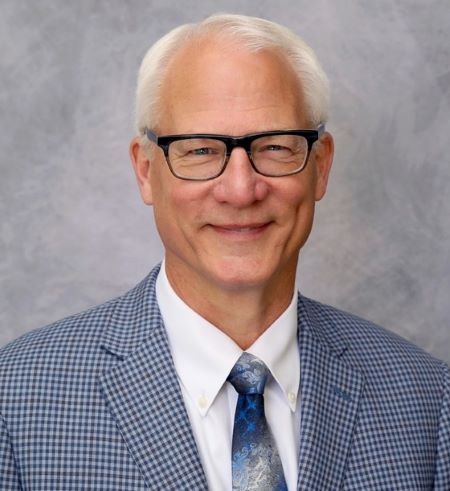 He said that while market conditions will remain rough in the near term, "we remain focused on our growth vision and have a set of ambitious narratives in fiscal year '23 that we believe will position the company for long-term profitable growth and shareholder value creation."
During the call, company President and CEO Jerry Dittmer also acknowledged the many challenges ranging from slowing consumer demand to a glut of retail inventory and continued inflationary pressures. Yet he offered an optimistic prognosis for the coming year based on the company's planned initiatives, including continued investment in its digital abilities and "product content to grow our omnichannel sales capabilities."
"At the same time, we continue to invest in new and innovative product development," he said referencing what's at the heart of the company's planned growth initiatives. "We believe these investments will allow us to effectively compete across retail and e-commerce sales channels by offering high-quality products consumers want with an ability to conveniently purchase them where and how they would like."