Recently Home News Now interviewed several major furniture manufacturers in Vietnam to find out the state of their business and what the outlook is for the second half. Many noted it's been a challenging environment, particularly due to a slowdown in the U.S. that has combined with still-heavy inventory levels to create a lackluster retail environment. Indeed, this has stalled or delayed some orders and canceled others outright with the overseas factories.
Yet despite the challenges, some are "cautiously optimistic" about their prospects in the second half as backlogs remain healthy for the time being. Here are some of the thoughts they shared on what business might look like in the next several months.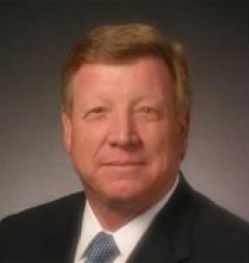 "Cautious, is the right word, but from what I hear factories are operating at around 20% less capacity than at the start of the year, and many say it is on the way downward. At our factory we are watching the indicators closely as it is clear the American consumer will totally turn away from furniture, in spite of all the inventory liquidations that are happening now. While the inflation bite has not fully taken effect, the numbers now are telling us prices are up and real purchases are down, meaning less for more money, which turns consumers off."
Harvey Dondero, chairman
H. Nicholas & Company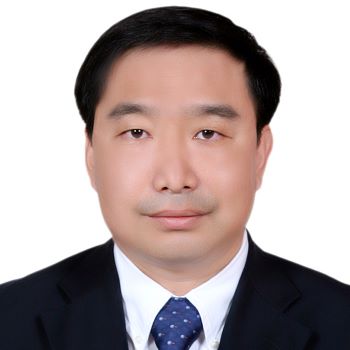 "This depends on whether there will be a full scale recession in the US and/or globally. Business has slowed but we are still running well currently. Should business continue to decline, Starwood will look to expand to other related categories such as more vanities and look to expand the retail customers it is interested in working with. We expect to grow faster than demand shrinks."
Thomas Luk, president
Starwood Furniture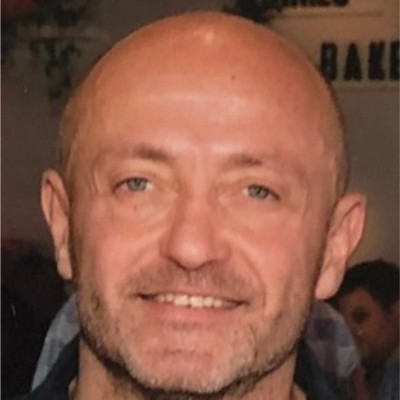 "The Vietnamese furniture industry has been through very hard times that will not be over for another 8-10 weeks. We will see a lot of changes ahead. We at Man Wah are very well equipped to raid the storm and after 10 more weeks of soft business, we see a strong fourth quarter coming. The benefit that Man Wah has over others is our financial position. While some smaller factories are not able to pay suppliers, we are making sure that our partner suppliers are paid. Having the size, scale and financial ability will ensure that we can respond quickly when business again takes a positive correction."
Gabriele Natale, president
Man Wah USA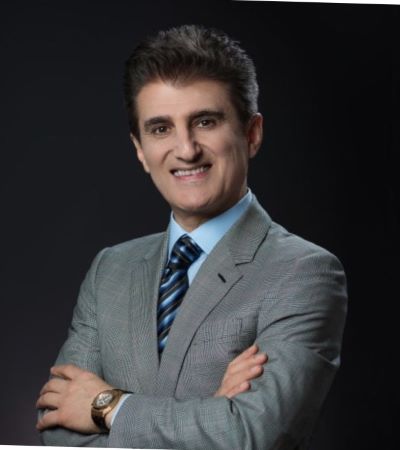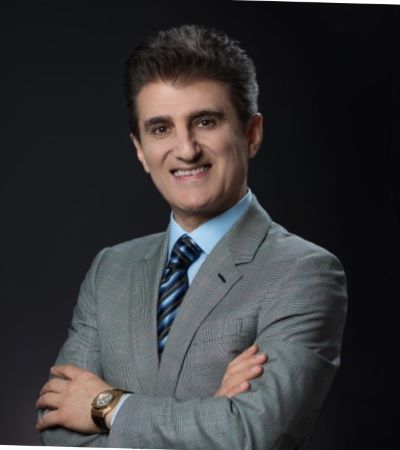 "In short the business in Vietnam is slow at every factory all due to the U.S. slowdown … I believe the business will remain slow for the rest of the year as everyone is working on reducing their inventory. I don't see business getting back to some normalization until next year, but there may be a small spike at the end of the year for everyone to cover themselves for Chinese New Year."
Mohamad Amini, president
Lacquer Craft Mfg.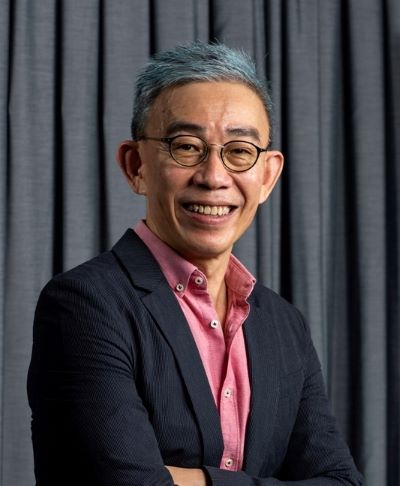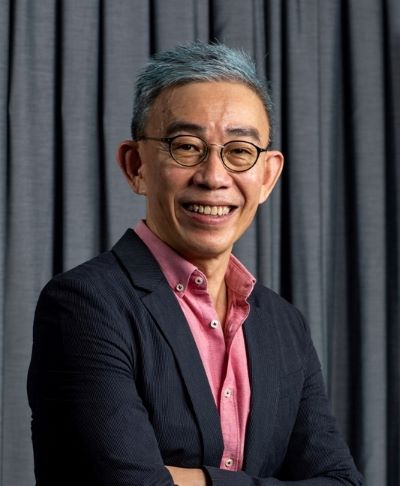 "There are concerns for Vietnam furniture manufacturers with the slowdown in global economy. Many companies are bracing for a reduction in demand. There are also concerns on the anti-dumping issues that Vietnam is currently facing with certain products from Vietnam. The shift of furniture produced in China to Vietnam — and great inflow of Chinese investment in manufacturing — has also brought potential political trade issues that Vietnam will face with the Western economy.  Many customers are also looking into other sources as an alternate to  Vietnam. Mexico, Eastern Europe, Cambodia and Malaysia are some of the areas that customers are currently looking into as an alternate source of supply."
Ernie Koh, executive director, sales and marketing
Koda Ltd.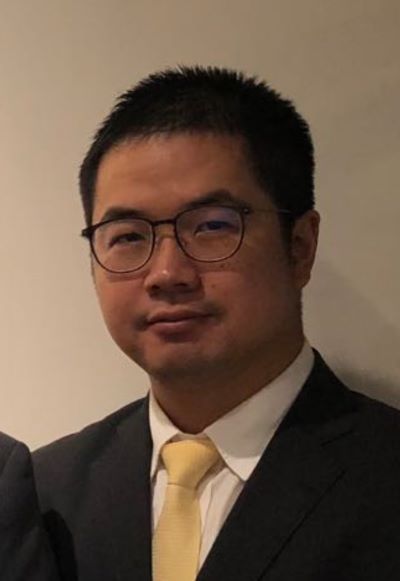 "Business today has slowed, and some factories are taking a break to allow demand to build up and reduce expenses. TOC will try to survive 2022 before looking at any expansion plans. We will run 80% capacity in August and 60% in September if orders have not improved. We are all hoping that orders improve in the third quarter and are hoping for a great fall High Point Market. It is difficult to run a factory when business drops off quickly. The past two years, more production orders were coming in than there was product going out and backlogs were growing. Now production orders are few and scheduled further out, and shipping orders are slowing and backlogs are diminishing.
Tommy Wang, president
Touch of Class Furniture