NAPLES, Fla. — Luxury home furnishings retailer and design services company Clive Daniel Home has hired Timothy Schwering as director of construction and design for its Sarasota location.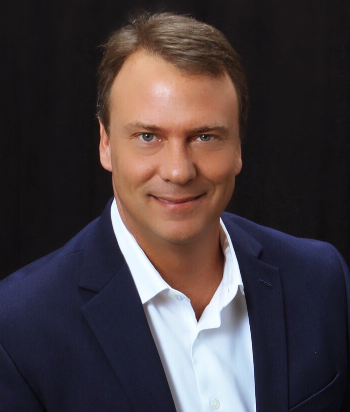 In this role, Schwering will oversee construction and enhance projects within the design team. Prior to joining Clive Daniel, Schwering was vice president of planning and design for Bluegreen Vacations, where he created, branded, and developed multi-million dollar commercial projects. He also served as vice president of design and engineering for SeaWorld Parks & Entertainment, where he helped design several recognizable venues and rides, such as the park entrance, the Kraken, Discovery Cove, and Blue Horizons. 
As a design consultant, he also provided art and design direction for impressive commercial projects around the globe. Additional past roles include project designer for PGAV Destinations and project manager for Architectural Design Guild. 
Throughout each of his roles, Schwering has proven his ability to ideate solution-driven designs, form and lead high-functioning teams, and direct large-scale projects," Clive Daniel said in a release. "As a result, he is highly-respected within the hospitality industry and has been honored with multiple awards, including American Residential Design Awards (ARDA) and a Golden Key Award."
"It is an exciting honor to have Tim join Clive Daniel Home," added Daniel Lubner, CEO of Clive Daniel Home. "He brings incredible business expertise and a strong understanding of the hospitality environment to our team. I am confident that with his leadership, we will continue to strengthen our position in this competitive market."