Fred Hutton III named vice president, sales; Robert Powers named director of supply chain
HIGH POINT – Luxury case goods and upholstery manufacturer Jonathan Charles Designs, a division of Markor Furniture, has named two new members of the company's leadership team.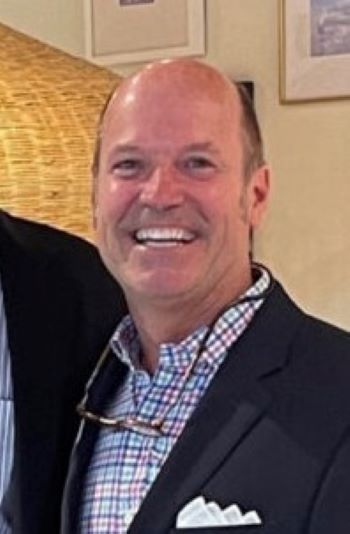 Fred Hutton III has joined the company as vice president, sales, a position formerly held by Rob Flynn, who recently left the company for a vice president position at Bassett Furniture. He comes to the company from Hickory Chair, where he was vice president, sales. Before that, he was vice president sales, for the Luxury Group at Heritage Home, which included the Hickory Chair, Pearson and Maitland-Smith brands.
He also has worked in sales and sales management roles at Kindel Furniture and Century Furniture.
"I am so excited to be part of Jonathan Charles and of Markor." Hutton said. "I totally understand and share the company's new vision. Beginning this October, buyers will see a completely revitalized Jonathan Charles. I cannot wait to start sharing our 'new vision' with our customers."
"Fred has deep experience and knowledge of JCD's market position within the industry," said Jeff Young, CEO of Jonathan Charles. "His substantive experience and expertise in the luxury segment make him a natural fit for our extensive product repositioning. Fred also has a passion and sincerity which is recognized and appreciated by his numerous retail and designer, to-the-trade, relationships. His documented track record of increasing sales in our carefully selected distribution channels will make a significant contribution to the growth we are beginning to experience with this highly respected brand."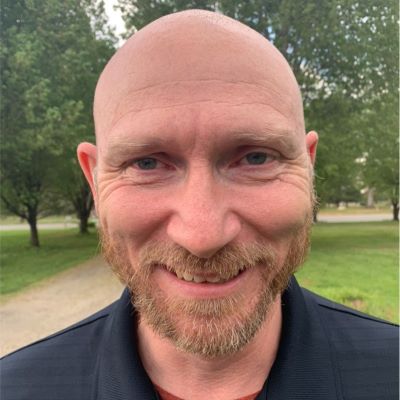 The company also has named Robert Powers as director of supply chain. Before joining JCD, Powers was a plant manager at components and packaging supplier Essentra and before that he was a global materials leader at AFGlobal Corp.
For 20 years, prior to AFGlobal, he worked at Elixir Inds. in roles that included division and production manager as well as purchasing manager and national accounts and testing coordinator.
"With his proven expertise in analytics, Bob brings the quantitative skill-set necessary to implement a far more cohesive and collaborative relationship between our factory and our sales and marketing arm here in the U.S.," Young said. "Bob will provide the leadership required to co-ordinate our hard-fast commitment to stock all new product inventory right here in High Point in early 2022."
Both executives report to Jeff Young.
"Having these two exceptional individuals join our new US based management team clearly demonstrates our continuing commitment to make Jonathan Charles products a substantial force once again in the high-end segment of our industry." Young added.