MANASSAS, Va. – Industry retail veteran Patrick Amodei recently has been named general manager at furniture retailer Green Front Furniture.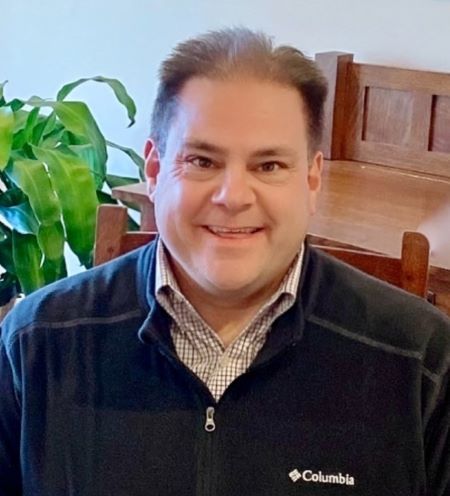 He comes to the position from Tiger Capital Group LLC, where he was a senior consultant for the past three and a half years. For about two years immediately before that, he was an area project manager with International Retail Group.
Amodei also was a general manager at ABC Carpet & Home for about six years prior and before that was general manager at Stickley, Audi & Co. for 11 years.
Earlier in his career he worked for five years as a general manager and regional training manager at Domain Furniture and a store manager at CVS Caremark Corp.
Based in Farmville, Va. Green Front Furniture is one of the largest furniture retailers in the U.S. It recently ranked No. 115 on Home News Now's 125 listing of furniture and bedding retailers with three stores in Farmville and Manassas, Va. and Raleigh, N.C.