The digitally native home furnishings retailer builds leadership team ahead of aggressive expansion plan
CHICAGO — Interior Define, the online and brick-and-mortar furniture retailer, has expanded its executive team with the addition of Bahniman Hazarika as chief financial officer, William Savage as chief supply chain officer, and Chris Travers as chief business officer and general counsel.
The move comes amidst the company's aggressive growth plans with more than 30 stores slated to open through the rest of this year.
Hazarika will be overseeing Interior Define's financial strategies and "optimizing the brands' financial performance including analyzing the strengths and weaknesses and managing financial health through the exponential growth of the brand into new markets and cross-categories," the company said.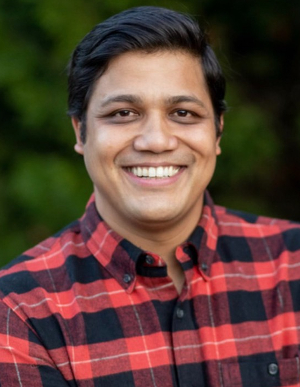 Previously, he held positions at companies such as The Home Depot, Ernst & Young, Gray Ghost Ventures, and Wachovia Securities. Before joining Interior Define, he was the finance director/business unit CFO at The Home Depot where he managed the profit and loss statements for Homedepot.com, Blinds.com, TheCompanyStore.com, and HD Home (Home Depot's home furnishings business).
"With experience in corporate finance, venture capital, management consulting and investment banking and a demonstrated track record of building high-growth companies in the US, Asia, and Sub-Saharan Africa, Hazarika's strategic finance experience proves his abilities in capital raising, investor relations, corporate development, risk management, and controllership as well as analyzing the company's financial strengths and weaknesses and managing its financial health," Interior Define said in a release.
Savage, the chief supply chain officer, will work closely with the supply chain management team to navigate through the end-to-end supply chain strategy including manufacturing, planning, procuring, and distribution of products as Interior Define works to expand its category offerings to become a whole home resource.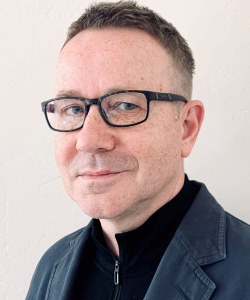 He has deep experience in the supply chain industry, accelerating revenue and achieving profitable growth through business model innovation and speed, the company said. He was executive vice president, chief global supply chain officer at Pier 1, where he established a sourcing team to procure $1 billion in imported goods, while re-engineering the value chain to create increased customer value.
In addition, the company said, Savage strengthened distribution networks to support fast and successful growth in e-commerce, meeting demands of consumers during the recent pandemic. Prior to Pier 1, he held positions at globally recognized brands including Walmart, Sears, and Tesco.
"As [Interior Define] grows, we want to challenge every element of the supply chain to move faster," Savage said. "Sourcing from closer to home and holding more inventory will certainly allow us to shorten lead times. At the same time investing in technology that gives greater visibility to where our inventory is will allow us to manage products more efficiently through the supply chain journey."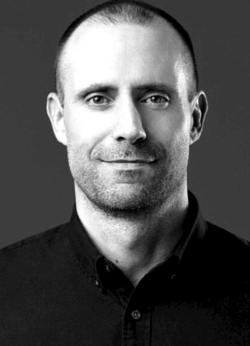 Travers will be responsible for all operational aspects of the company's corporate and business activities as well as providing strategic business solutions to conflicts that may arise. He will be spearheading growth for the brand to increase market share and profit through its omni-channel presence.
Travers will support the business growth while maintaining the company's core values. His experience includes time as general counsel and chief business officer at Bonobos and vice president and chief operating officer, Digital Consumer Brands, at Walmart eCommerce. Interior Define said his background prepares him for the brand's expansive growth plans.
"We are bringing on seasoned veterans to further fuel our high-growth phase and margin expansion while investing in key strategic initiatives to ensure that we further differentiate Interior Define's position, over time," CEO Antonio Nieves said.

The three new hires increase the leadership team to seven as they work alongside Nieves, Catherine Colwell (now chief experience officer), Jill John (chief customer officer), Christina Holland (chief product officer), and Casey Darnell (vice president of people).
On the expansion front, Interior Define said it will add more than 30 brick-and-mortar stores through the remainder of 2022. The new locations, called Interior Define Studios, will range from about 3,500 to 8,000 square feet and showcase more than 80% of the company's current product assortment while also allowing room for new product categories.