Luxfort Home will offer motion lineup at factory direct pricing from the company's own production facilities in Vietnam
HIGH POINT — Industry veterans Lee Boone and Peter Shi have formed a new motion upholstery resource called Luxfort Home that is making its debut at the upcoming April High Point Market.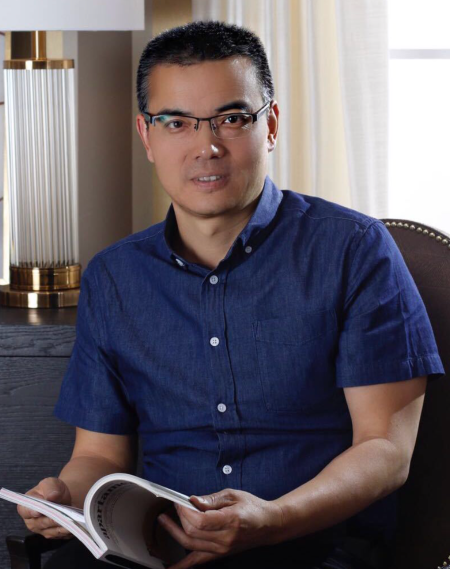 Describing the start up as an "integrated manufacturing, sales, and distribution operation" the company said it will produce a motion upholstery line in two established factories it owns in Vietnam that operate as Leather Master. The company is planning to open a third factory next month that produces stationary sofas and chairs.
Boone, who was most recently president at Home Meridian International, has been named president and will oversee sales and marketing. Shi, who manages the operations and manufacturing side of the business, is managing partner.
"We operate as a lean, low-cost supplier focused on excellent engineering, innovative function, quality construction, and reliable service," Shi said in a statement. "We are fortunate to have a seasoned manufacturing team that knows how to make great furniture and run efficient operations."
Boone said that the company's motion upholstery line will offer products above starting price points up to mid price point levels and featuring "on-trend styles, innovative function and better leathers that are available at compelling values and factory-direct pricing."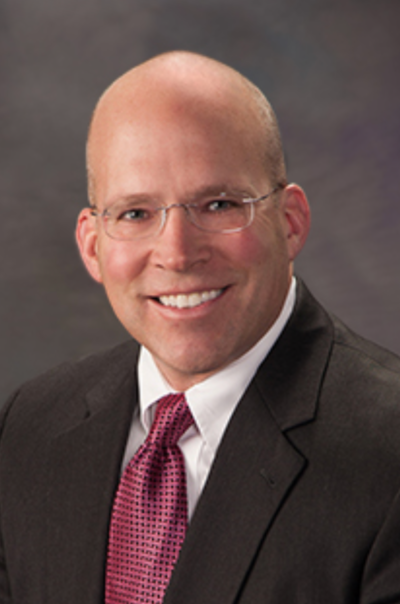 "We are truly a factory-direct model, and we are all the same company so there is no extra mark up or middlemen," Boone told Home News Now. "Our prices are directly from the factory. We are very low cost and we are very lean, so we are going to be as competitive as anyone in the business and maybe even more so."
At the April market, the company will show eight new collections in a 5,000-square-foot space at 100 N. Main Street, just across from the downtown High Point train station. Targeting major retailers and their omnichannel platforms, the line is expected to ship within a short time after market.
"We have open capacity available this spring, so we can offer 90-day lead times, a positive alternative to the extensive backlogs plaguing our industry these days," Boone said, noting that much of the presentation in April will feature motion sofas.
The line of sofas, loveseats, recliners and sectionals will be primarily sold in leather, although the company also will offer some performance fabrics.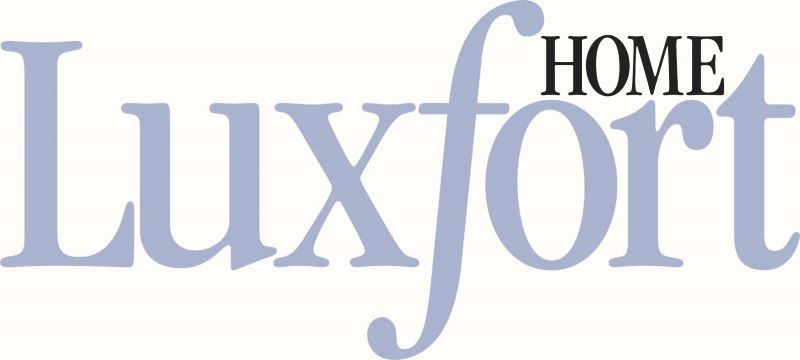 "The marketplace seems to appreciate and value leather on the category more than fabric, but we are seeing more fabric these days I think for a couple of reasons," Boone told Home News Now. "One, it offers a lower price point when you offer it in fabric, and two, with younger customers there is an appreciation for some of these better performance fabrics, relative to leather that I think is an important trend. And we are on that trend."
Functional features of the line include power footrest, power headrest, minimal wall proximity, hidden cupholders and storage as well as reading lights, drop-down work surfaces, wireless phone charging, phone and tablet stands and USB and power outlets.
Boone noted that the initial style focus will be casual contemporary and modern, adding that the company also plans to develop proprietary custom products for select retailers.
While much of Boone's experience has been on the case goods side of the business, developing lines such as Legacy Kids and wood furniture lines at Home Meridian division Samuel Lawrence, he also has had experience running Prime Resources International, a motion upholstery division of HMI. He said he looks forward to the opportunity to delve further into the category with his new company.
"Motion upholstery, as you know, is a hot product category, and you can't get enough of it right now," Boone said. "The supply chain and the supply base has been disrupted and we see this as a moment in time where we can enter a hot category that has been disrupted and bring a new model, bring some fresh thinking and do some business."