Cherry has spent more than 30 years with Legends; he will be succeeded by Tim Donk, who has been with the company nearly 18 years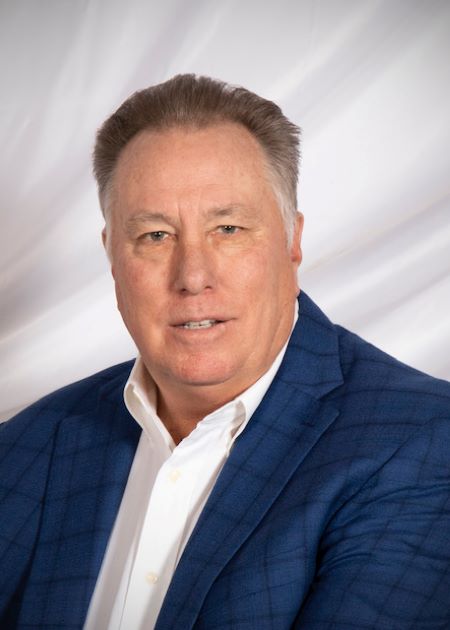 TOLLESON, Ariz. – Jim Cherry, a 30-year executive at case goods manufacturer Legends Furniture is retiring from his position as senior vice president, sales at the end of this year.
Cherry joined Legends in June 1991 and has been with the company since then. Officials credited him with leading the company's sustained growth over the many years.
"Jim has been the backbone of Legends Furniture for over 30 years," the company said in a statement. "He started working with founder Rick Schmidgall in 1990. Since then, the company has seen 31 years of continuous growth."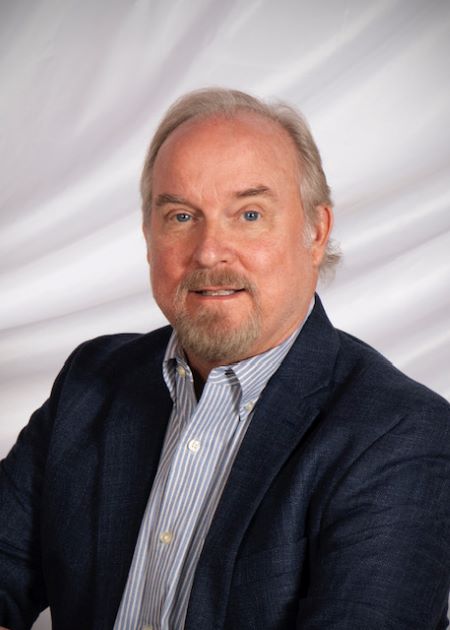 In reference to his retirement, Cherry said he plans to travel and spend more time with his extended family in the Phoenix area.
"It's been a long great ride, and I will miss everyone I've met over the years," he said.
The company said that Cherry will be succeeded by industry veteran Tim Donk, who has been with the company nearly 18 years. He currently serves as director of marketing and business development.
The company said that Donk has been involved with Legends since the beginning, including being one of the company's earliest dealers.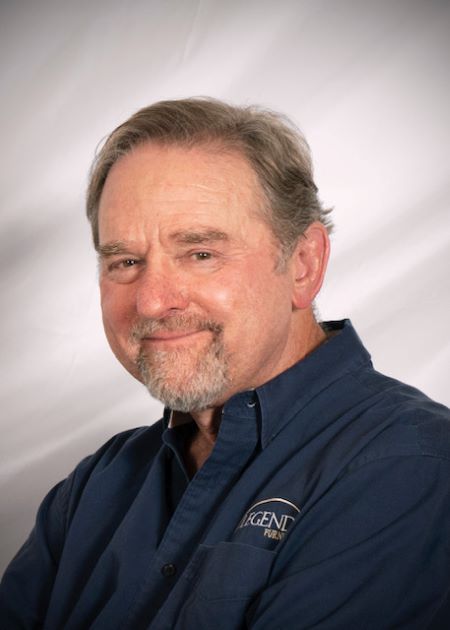 "Rick and Jimmy delivered my first Legends order themselves in what looked like a homemade trailer" Donk said, recalling the company's early days in the business.
"I know this company and it's wonderful culture well," Donk said. "I'll do everything I can to preserve what Rick and Jimmy built, for both our customers and our employees."