HICKORY, N.C. – Industry veteran Kevin Bowman has been named President and CEO of luxury furniture retailer Good's Home Furnishings, which has locations in Charlotte and at the Hickory Furniture Mart.
Bowman, a long-time executive at the upper end of the supply side of the industry, also is an owner in the business according to his profile on business social media platform LinkedIn.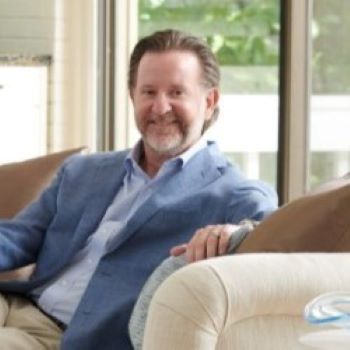 Bowman was most recently president of luxury upholstery and case goods manufacturer Hickory Chair, a role he held for the past three years.
Before that, he was with Heritage Home Group for about two and a half years, as president of luxury resources Hickory Chair, Maitland-Smith and Pearson and also vice president, sales of the luxury brands segment that included Thomasville, Drexel Heritage, Henredon, Maitland-Smith, Hickory Chair and Pearson.
Prior to these roles, he was executive vice president, sales and marketing at case goods importer Avalon Furniture and also was vice president, sales for key accounts and senior vice president, sales at Stanley Furniture.
Before joining Stanley, he was vice president, sales and retail development at Thomasville Furniture Industries. He also was general manager of the Thomasville store division of Hendricks Furniture Group in the Atlanta area for about two and a half years and before that was regional manager of Homelife Furniture in the greater Atlanta area for just over seven years.
A graduate of Florida State University, Bowman also is an advisory board member of the Global Luxury and Management program, a dual master's degree program of N.C. State University's Poole College of Business in Raleigh, N.C. and Skema University in Paris, France.