HIGH POINT — Home News Now caught up with a variety of retailers early in the market cycle to find out what was catching their eye here.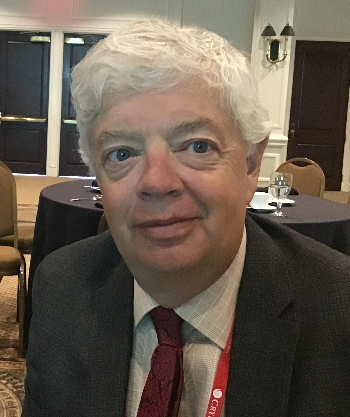 They reported some sticker shock and continuing concerns over the broken supply chain, but most were pointing to the new goods offered here as sources of inspiration, despite what could be a long wait for some of them to arrive. Here's what they had to say:
Jeff Child, RC Willey Home Furnishings, Salt Lake City
"I thought Jonathan Louis's program (Jonathan Louis Design Lab), where you design your own sofa, was good. And now they've added beds to it. They're going to be adding new chairs too. That's probably the best thing I've seen so far."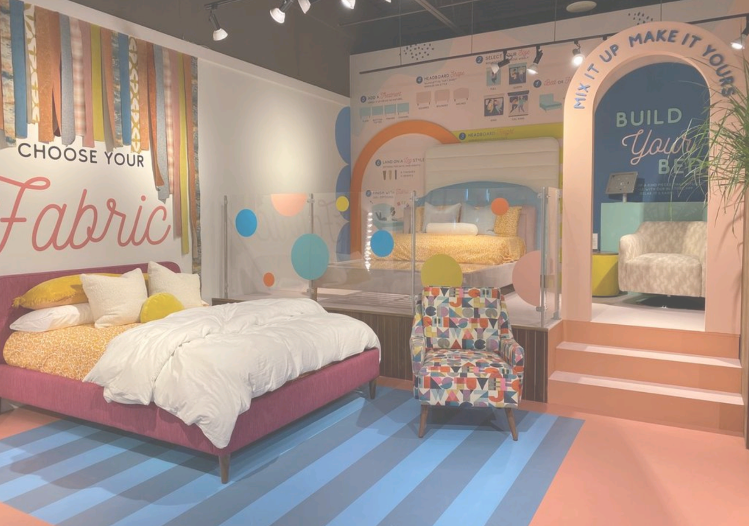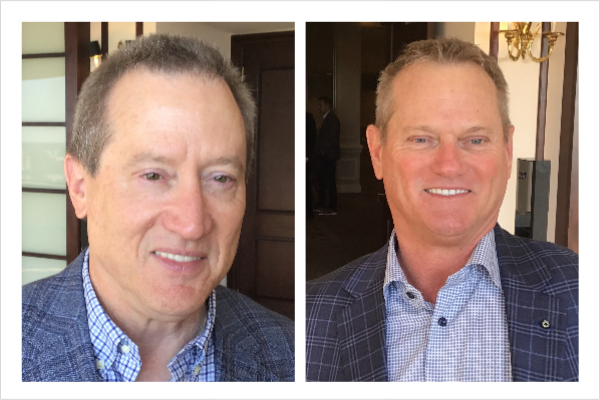 Oscar and Tommy Miskelly, Miskelly Furniture, Jackson, Miss.
First Oscar: "I'd say probably the best thing I've seen in 10 years up here is the new Ashley (Millennum) that I guess you'd say was inspired by Restoration Hardware — just a fabulous look. I think they did some of the wood furniture in India, and just the sales of the upholstery and the presentation and commitment to it is fabulous. We're going to do probably a 10,000-square-food display of it." (Ashley declined our photo request.)
Ashley was Tommy Miskelly's first pick, too, but he added: "I really like Miranda Kerr Home (Tranquility collection) at Universal. We've been carrying some of (the Miranda Kerr line previously launched) but I just thought they had some really fresh looking new pieces that you don't see everywhere, that's affordable. It stood out to me."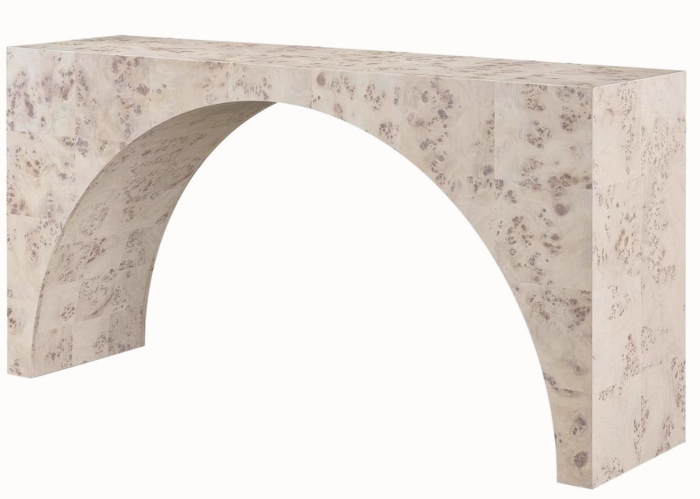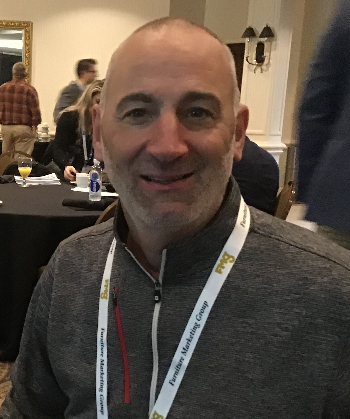 Joe Beiter, Beiter's, South Williamsport, Pa.
"It's early, but one of the best things I've seen is the (live edge dining offering) — natural wood tops and iron legs and accents. It comes in several different finishes. I've seen that around at the case dealers, including Jofran and Primo International. That was pretty interesting.
"Also, Primo has a really nice mixed container program of accents, dining and occasional and even some bedroom. The minimum order quantity is only 10, so you can mix several different things. It would be like a little destinations spot in your store (along the lines of a HomeGoods treasure hunt). I think we're going to take advantage of that."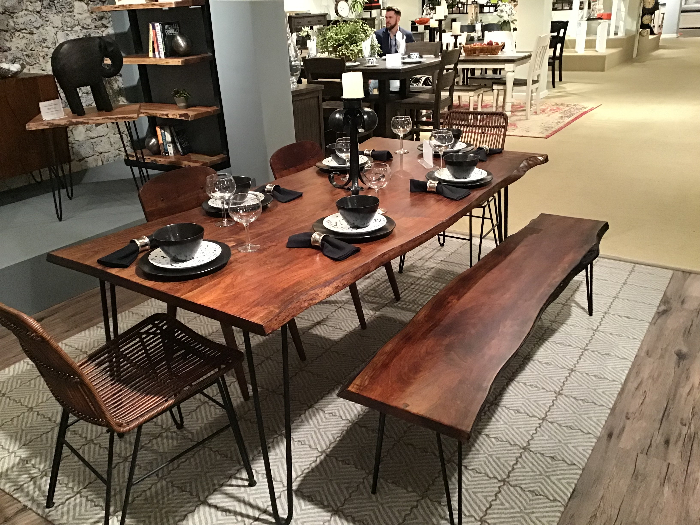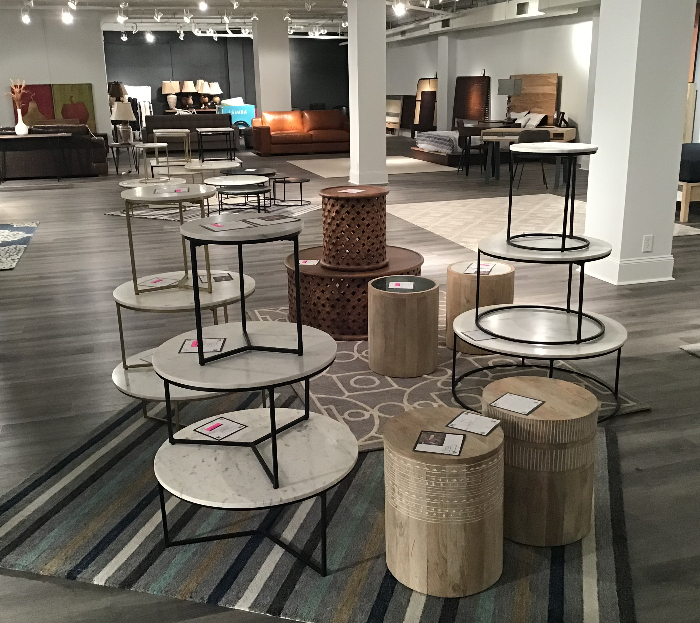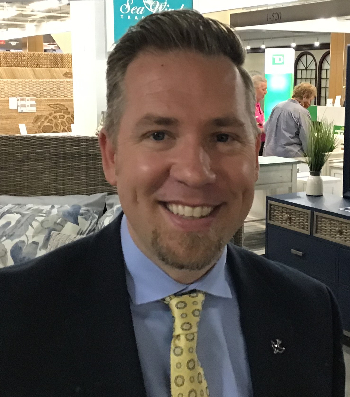 Lael Thompson, Home Collections Furniture, Aurora, Colo.
"Nourison is the best thing I've seen so far. Because with extended lead times, it stretches your cash flow cycles, so it's nice to be able to have products we can get quickly that the customer doesn't feel guilty buying because they're at better price points. They add a lot of color, and have a quick effect. They (offer) fast turns and help supplement that cash flow (given these other) long lead times."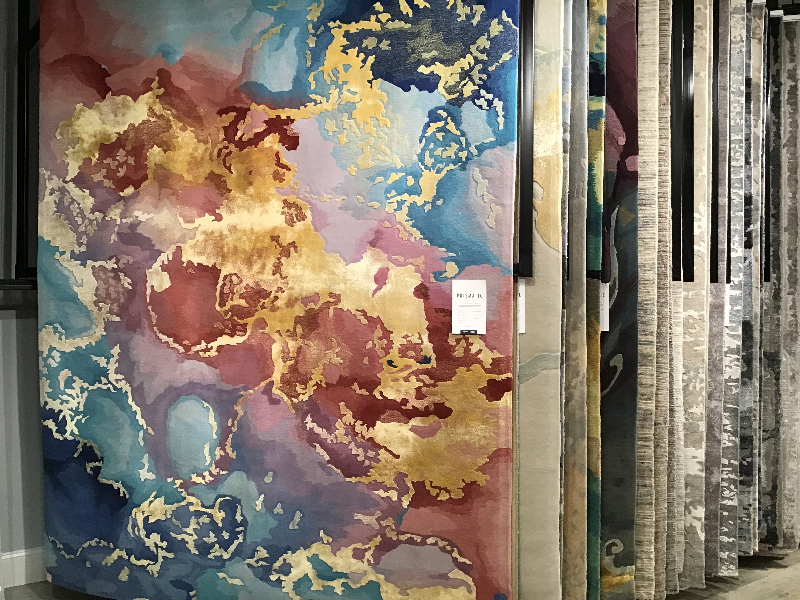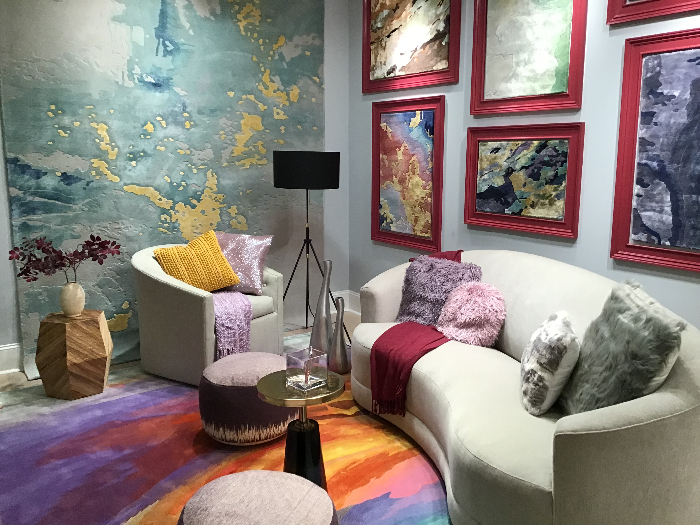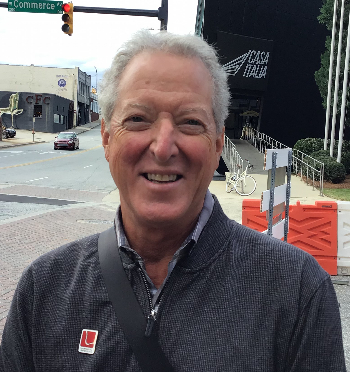 Howard Haimsohn, Lawrance Contemporary Furniture, San Diego
"We basically chose to come here to keep our relationships solid. We weren't looking for a lot of product; we've got good product right now, and a lot of our suppliers haven't created a lot of new things. They're working more on their infrastructure and shipping out what they do, so I can't say we've seen a lot of wow things. But I can tell you we were just at Gamma and thought they looked really good."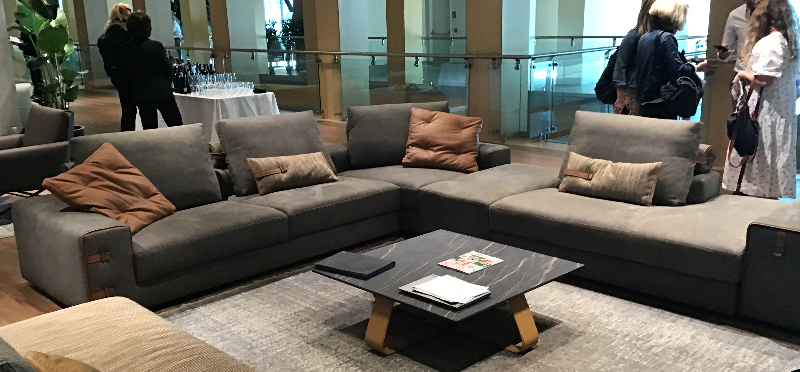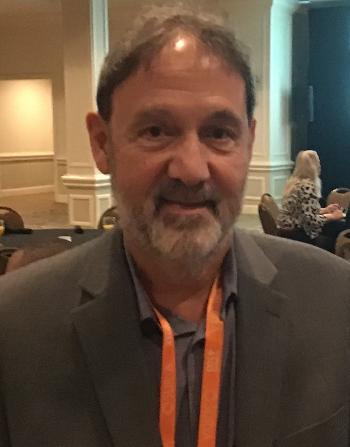 Pedro Capo, El Dorado Furniture, Miami Gardens, Fla.
"Right now, anybody that has any product in stock in the U.S. — that's the best thing you've seen, in my opinion. When they tell you where it's made and they say India, Singapore, Indonesia, you say, 'Okay, let go for it.' There's a lot of value out there, still, and, hopefully, things look like they're starting to plateau as far as freight cost are concerned, but equipment is still an issue. They don't have trailers, or if they have the trailers, they don't have the drivers. It's one thing after another."
That said, "We have a great reputation in the industry with a lot of our partners and they're really helping us out. A lot of them have said, 'We'll deal with it. We'll eat some of the costs so you can still get product.' We're also paying up front for a lot of the product and we didn't do that before. That's also helped a lot."