BIG CANOE, Ga. — Longtime furniture industry representative Tom Temple died Oct. 13. He was 74.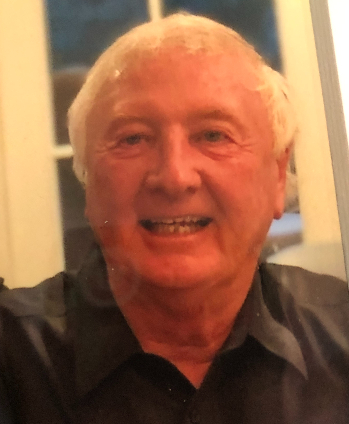 Temple grew up in Charlotte, N.C., and attended UNC-Chapel Hill, followed by his service in Vietnam as a helicopter pilot. He received the Air Medal for Heroism while participating in aerial flight and the Bronze Star while serving his country.
On his return to the United States, Temple went to work with Stuart Furniture, in Asheboro, N.C., which later became Klaussner Furniture, for more than 33 years. He was the first commissioned salesperson at Stuart. This is also where he met and married his wife, Joyce.
They eventually moved to Atlanta and then to Auburn, Ala., where they raised their family and lived for more than 30 years. Temple covered Alabama, Tennessee, Georgia and the Florida panhandle, making many friends in the furniture business along the way.
His closest friends knew of his love for people, sales, golf and family, especially his two grandchildren. "Tom never met a stranger and always had a story to tell," he family noted. He maintained a huge passion for UNC basketball and southern football.
Survivors in addition to his wife of 45 years include a son, Will Temple; daughter, Katie and her husband, Jason Keehfus; two grandsons; and a sister, Susan.
Memorial may be made to the Tunnel to Towers Foundation.