Retail and service sectors make a big push to recruit, posing a challenge for furniture retailers and manufacturers looking to draw from the same narrowing labor pool
HIGH POINT — As demand for products and services in the marketplace continues, companies are taking aggressive steps to fill much needed positions.
This has big implications for the furniture industry, both retailers and manufacturers, particularly due to competition they face in recruiting many of these same workers.
A recent advertisement from Hamrick's touting its two-day job fair in late September said it was hiring workers on the spot, giving them the chance to start working that same day.
Macy's also recently announced it is hiring 76,000 workers around the country. This includes 48,000 jobs for the holiday season, and the rest being full-time or part-time roles the company said are for those wanting to work during the holidays and beyond.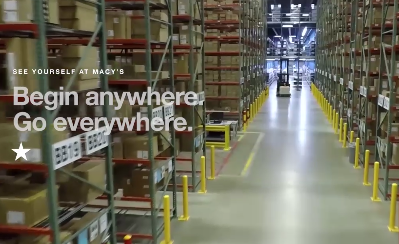 To help with this recruitment effort, the company is offering up to $500 bonuses for employees that help recruit a friend or family member. Last month, the retailer held a one-day national hiring event across more than 500 of its stores to help fill those 76,000 open positions. However, it didn't respond to our questions, including one asking just how many of those jobs it managed to fill.
Amazon announced in mid-September that it was hiring 125,000 workers across the U.S., including jobs in fulfillment and transportation that pay more than $18 an hour, and in some locations $22.50 per hour. It estimates its benefits are worth an additional $3.50 an hour, including health insurance, up to 20 weeks of paid leave and a 401(K) plan with a 50% company match.
Despite their best efforts to recruit, these and other employers will tell you that filling any positions these days is a daunting task.
This is especially the case given the relatively low nationwide unemployment rate, cited at 5.2% for the month of August. To some, this appears to be near full employment as those out of work for extended periods and who have bankrolled Covid-related unemployment benefits for months on end may not need or want to come back to work.
Thus, competition for workers abounds throughout the service sector ranging from fast food jobs and convenience stores to clothing and furniture retailers. Many are having to raise their starting wages in order to attract help.
Just below an online listing of the many local jobs available at a Target store near High Point are other listings for similar jobs, each citing competitive wages. The positions range from retail sales associate at Verizon to retails sales technology associate at Staples and full-time sales associate/keyholder at Northern Tool and Equipment.
Each listing also reads, "Urgently Hiring," giving further proof that it's indeed a job seeker's market.
That is, relatively speaking, for those who still want to or need to work.
Realizing that many viable candidates may not willing to work, others also are taking steps to become the employer of choice in their respective areas.
Ethan Allen, this week, for example, announced that it plans to raise its starting wages to $16 an hour to help recruit workers to its Beecher Falls and Orleans Vermont manufacturing facilities. It also plans to raise wages of other existing workers.
The company did not answer questions seeking additional details from Home News Now. So, it was not clear how many workers the company was looking to hire or what its specific plans are for the two plants.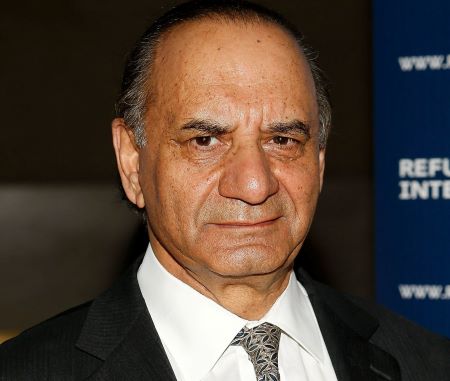 In a statement, company Chairman, President and CEO Farooq Kathwari said, "We are pleased to see our business continue to be strong as we work to deliver custom orders…Our commitment to manufacturing most of our own products has proven both a strategic and a branding advantage. We are fortunate to have maintained and grown our manufacturing facilities in North America, which enables us to be in a better position to serve our clients. We also continue to make major investments in technology."
Yet he noted that during the last 20 years, the company's production in Vermont has seen major declines due to labor shortages and escalating manufacturing costs.
"Our growth and future expansion depend on attracting and retaining strong talent, while also controlling major costs of manufacturing in Vermont, including escalating state income taxes, property taxes and costs of electricity," Kathwari added.
He believes competitive wages and good benefits will help make Ethan Allen an even more attractive place to work, and thus help address its labor challenges now and in the future.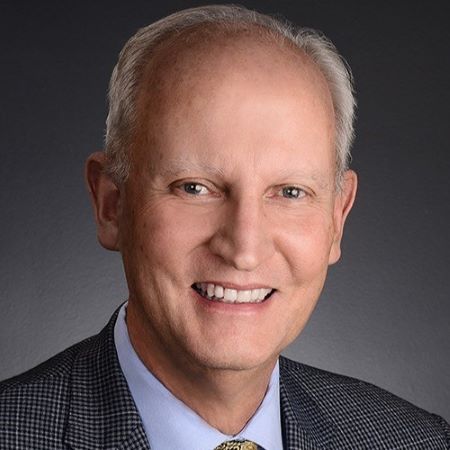 Havertys President Steve Burdette addressed some of the labor challenges during its Q2 conference call back in late July.
"Staffing continues to be our number one concern in both distribution and home delivery," he told financial analysts. "The extra unemployment monies have stopped in most of the states we operate warehouses, but there are still not enough people looking for work to fill the jobs available. However, we are optimistic that we will see this improve during the third quarter."
In an interview with Home News Now, he later elaborated on what positions are the hardest to fill and the challenges in recruiting those workers.
"It is difficult in our warehouse and home delivery," he said, noting that one of the biggest hurdles in recruiting workers during the pandemic was competing against unemployment benefits and other stimulus monies, much of which have long expired.
"There just wasn't a desire to come back," he said. "We've had to adjust wages and re-evaluate that. And we're looking at all options as far as how to attract, whether it be incentives, referrals, bonuses. Anything is on the table to attract and retain…We have made some headway, but we still have a ways to go."
Burdette said Havertys and other furniture stores still face tough competition in the marketplace. For example, he noted that when someone goes to work in the warehouses at say Amazon or an apparel company, "you've got conveyor belts and small packages. Our product is big and bulky and it takes physical effort to move it. It's hard work."
"We can't deliver the product with any kind of technology," he added. "It takes two physical people grabbing it on a truck and carrying it in the house. Same thing on distribution. It takes two people to uncarton it, assemble it, put it on the truck, load it up and get it ready to go."
Obviously, labor shortages are nothing new. Companies — both in the U.S. and abroad — have been dealing with finding good workers long before the pandemic. But the challenge appears more acute now as help wanted signs abound throughout local communities.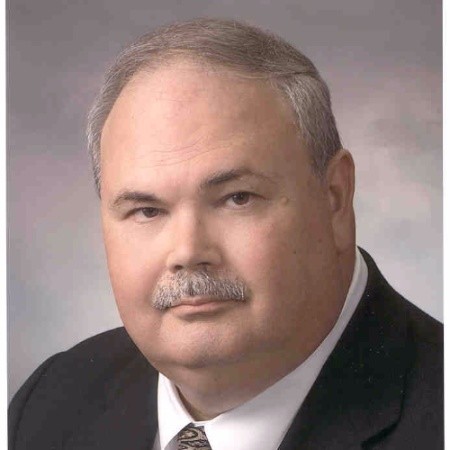 A big part of the challenge, too, is getting people with the right skills, notes Jerry Epperson, a long-time industry analyst and managing partner in Richmond, Va.-based Mann, Armistead & Epperson Ltd.
"It is such a huge challenge," he told Home News Now. "The problem is we don't have the right people for the right jobs. These jobs so often times require a certain knowledge or ability, for example, to know how to use a computer. That is where the shortage comes in."
And as furniture manufacturing has become more automated, he added, "There is no question that we have some standards we need to keep in terms of their understanding of the technology," and other types of training workers need in order to do the job.
Some workers that might otherwise be well-suited for manufacturing jobs also may prefer to work in places like Costco or Amazon due to their perceptions of working in a furniture plant. Yet here too, though Epperson believes many manufacturers have created cleaner and safer work environments than furniture factories of the past, thus making their facilities more attractive to a new generation of workers.
Yet whether recruiting for factories or retail, Epperson believes employers have their work cut out for them, particularly in getting people back into an industry that has cut its fair share of jobs in recent years.
"Baby boomers are retiring," he said of the group between ages 57 and 75. "We are a big group of people stepping away from the work force…We laid off so many people and trying to get them back is a challenge."
Executive Editor Clint Engel contributed to this report.