RICHMOND, British Columbia – Baby and youth furniture resource Storkcraft Manufacturing Inc. is among the recipients of the Parent Tested Parent Approved Seal of Approval Award.
Storkcraft and other children's product resources were recognized based on criteria that include product functionality, value and innovation. The awards also highlight parents' desire to purchase items that are safe and environmentally friendly.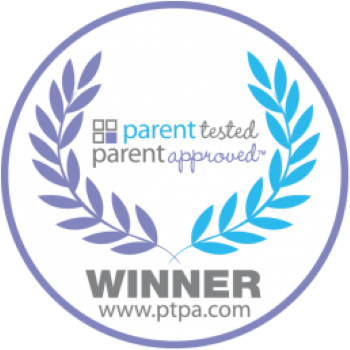 Storkcraft's wining products included a number of its cribs, gliders, youth beds and chests, dressers and changing tables. Other items in its line that received high scores from parents included an activity walker as well as its line of mattresses and changing pads.
"Being awarded the PTPA Seal of Approval is a proud moment for Storkcraft," said Adam Segal, president and CEO of Storkcraft. "Since 1945, we have devoted our passion, expertise, and knowledge to bringing dream nurseries and kids bedrooms to life for families across North America. There is nothing more we could ask for, knowing that Storkcraft has earned the resounding trust of moms. Being able to proudly display the PTPA Seal of Approval on our products marks an important next step in Storkcraft's journey of growth, innovation, and continuing to be there for families across North America."
These and other products that have received the PTPA Seal of Approval can use the award logo on packaging, advertising and other product displays sold at retail stores or online.
"Parents are 86% more likely to make a purchase based on the recommendations of other parents," said Sharon Vinderine, founder and CEO, PTPA Media. "The Seal of Approval acts as a powerful symbol of trust and recognition, giving parents the ability to make confident purchasing decisions while distinguishing the top products from other comparable brands. That's the power of word-of-mouth marketing — we trust what others have to say when we know they're unbiased and have nothing to gain. And moms trust moms — that's just a fact."