MOUNT LAUREL, N.J. – The Juvenile Products Manufacturers Association has launched a new industry based charitable organization to help ensure the healthy and safety of babies and other children.
JPMA Cares aims to reduce barriers to health development and promote a "safe and nurturing environment" for children to learn and grow. As a 501-C(3), it was founded by JPMA and is supported by the baby and children's products industry.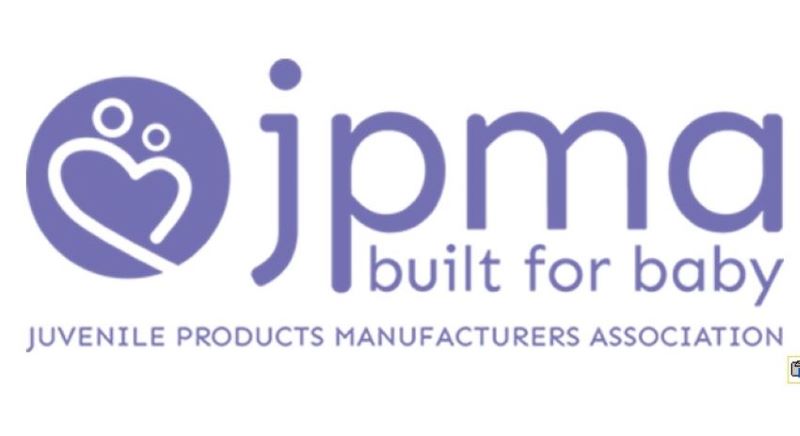 "JPMA Cares is such a special initiative because it helps one of the world's most vulnerable populations: babies," said Jennifer Mitchell, JPMA chairman of the board and the founding chair of JPMA Cares. "The work we will do to amplify existing national and international efforts, provide program-specific products and education, and contribute on a micro level to those in need will make a real, tangible impact on the lives of babies and young children all over the world, consistent with the spirit and culture of our industry."

During the balance of 2021, JPMA Cares plans to offer several programs that support the foundation's mission.
These include:
National Injury Prevention Day: The Injury Free Coalition for Kids will host its annual National lnjury Prevention Day on Nov. 18 to raise awareness about preventable injuries and how to keep children safe. JPMA Cares said it will support the effort by providing requested baby and safety products to local sites based in trauma centers throughout the U.S.

Partnership with the UN Foundation's Shot@Life Program: Shot@Life is a grassroots advocacy campaign of the United Nations Foundation that supports global childhood immunization. The UN Foundation and JPMA Cares are partnering to develop a new initiative that will engage consumers and companies to raise funds for programs that aim to protect the health of babies around the world.

JPMA Cares Benefit for Babies: JPMA Cares will host its first fundraising event, The JPMA Cares Benefit for Babies on Dec. 9. This benefit will allow supporters to host their own concurrent event anywhere in the country. The event will also include the JPMA Innovation Awards announcement, an annual awards ceremony that recognizes the top innovation in baby and children's products. To learn more about these and other initiatives, visit jpma.org/jpmacares.