MIDLAND PARK, N.J. Aug. 31, 2021 – The New Jersey Chapter of the American Society of Interior Designers (ASID NJ) is planning an exciting virtual panel to address a very important issue: diversity. Entitled, "Diversity in the Design Industry: Then and Now," the webinar will look back at some of the history of diversity and address its present state. It will take place on Monday, September 20, 2021 from 6 to 8 pm EDT. Event sponsors are Sherwin-Williams, Design NJ and Benjamin Moore.
Jeffery McCullough, Allied ASID, and Adjunct Professor at Berkeley College and Parsons School of Design, who also serves as head of the Student Affairs Committee for the Chapter, will provide a brief history of diversity in the design world. He will be followed by presentations from the panelists, who themselves represent diverse backgrounds and who will address some of the challenges they have faced and the opportunities for change. Panelists will include three members of the Chapter and one from the New York Metro Chapter: Nada Alzoubi, Tammy Bolden, and MJ Divino will all participate from the ASID NJ Chapter as well as Lisbeth Jimenez, ASID, of the ASID NY Metro Chapter. Elena Spina, Allied ASID, and the chair of the ASID NJ Programs Committee will serve as moderator.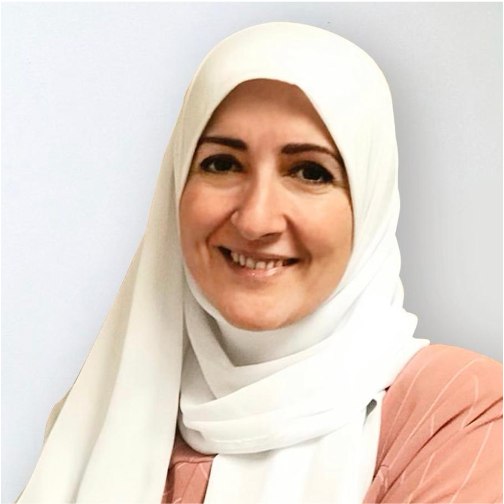 Nada Fawzi Alzoubi, Allied ASID, is an interior designer and project manager with AK Architecture in Rochelle Park, N.J.  She is currently Professional Development Director for the Chapter and President-Elect for the 2021-22. A native of Palestine, Nada has lived in Libya, Sultanate of Oman, Jordan and Egypt, which cultivated an appreciation for diversity and an understanding of various cultures. After immigrating to the U.S., and marrying and raising two children, Nada decided to continue her education at Kean University's Michael Graves School of Architecture. She earned a Bachelor of Fine Arts in Interior Design in 2016. Nada's passions for human rights and justice for all as well as education have led her to become active in many organizations. These include the Democratic Party of Maplewood, N.J. where she serves as a district leader; board member at the Al-Sawwaf Family Foundation that supports relief organizations fighting against hunger and domestic violence as well as educational institutions providing educational tools and facilities; and the Al-Mishkat weekend school at the Islamic Center of Union County for which she is the founder and principal.  Believing that housing is a fundamental human right, she sees her work as a designer as a perfect tie-in with her activism.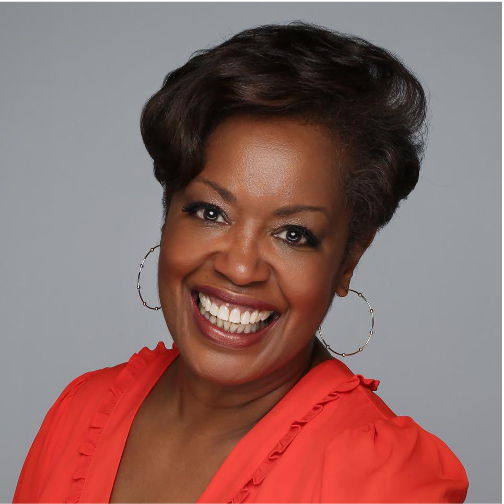 Tammy Bolden, Allied ASID, AKBD, is the Principal Designer and Owner of Bold Interior Designs, LLC, a full-service residential and light commercial interior design firm specializing in renovation project management with emphasis on kitchen and bath design. Her design philosophy is "Inspiration is Everywhere. Design is for Everyone. Make your Personal Statement…"  After spending 10-plus years working in various marketing, public relations, and sales capacities – including a tenure with a large furniture manufacturer – Tammy's passion for interior design could no longer be held at bay.  She returned to school and earned a Bachelor of Fine Arts in Interior Design, achieving Cum Laude Honors from The Robert Busch School of Design at Kean University. She launched Bold Interior Designs after working for several high-end New York area designers who noted her ability for space planning and strength in working with color and texture. A strong advocate for mentoring, Tammy is a volunteer with Court Appointed Special Advocates of Essex County (CASA) and a member of Impact100 Essex. In 2011, she received the Female Entrepreneur of the Year from the Vashti School of Future Leaders' Lead Out Loud Program where she served as a mentor and member of the Board of Directors. She is also a charter member of the Essex Hudson Chapter of Jack and Jill of America, Inc. where she is now an active Associate member. Married with three children, Tammy resides in Montclair, N.J.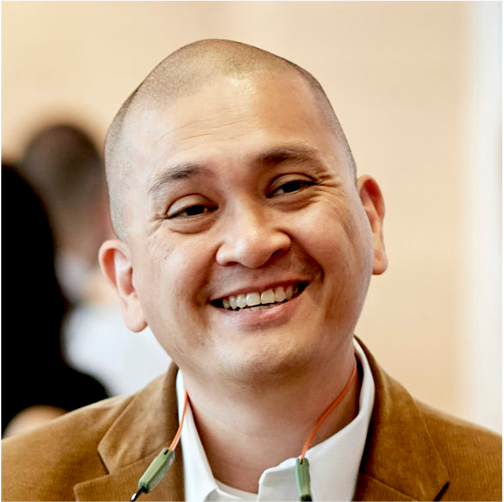 MJ Divino, Allied ASID, RA, AIA, IDEC, Assoc. IIDA, serves as lecturer and chair of the Interior Design Department at Robert Busch School of Design at Michael Graves College, Kean University.  MJ has been an architect, interior designer, and educator since 1996. Prior to his role at Kean University, he taught at Berkeley College.  MJ has worked for several A&D firms in the New York/New Jersey area and currently co-owns MK Divino Interiors, LLC with his wife Mary, who is also an interior designer. MJ received a bachelor's in Architecture from Washington University, St. Louis in 1994 and a master's in Architecture from the University of Michigan in 1996. He is currently studying for the NCIDQ.  MJ is a strong believer in the experiential, storytelling and human aspects of architecture and design and tries to embody those concepts in his work and in his lessons to his students. MJ is also determined to foster a community of diversity, inclusion and equity in all aspects of the profession. He believes that good design is a right, not a privilege, that belongs to every human being, no matter their place in society.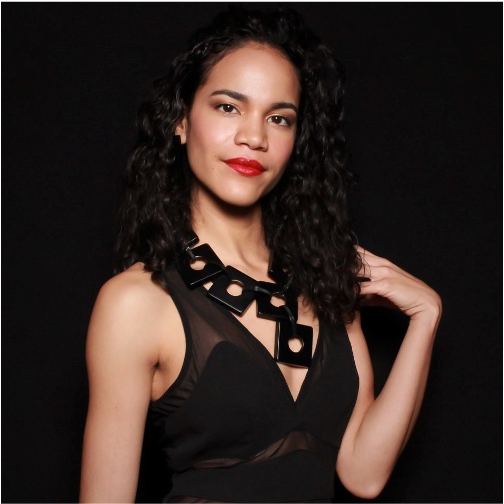 Lisbeth Jimenez, ASID, IIDA, NCIDQ, WELL AP, is an Associate Design Professional at TPG Architecture, LLP as well as a teacher in New York City. She joined TPG Architecture in 2016 with a background in residential and commercial design. Lisbeth challenges herself to produce exceptional, transformational design concepts, creating beneficial spaces that positively impact her clients and their environment. Her most recent contributions include Newsday's corporate headquarters on Long Island. Outside of work, Lisbeth participates in interior design pro-bono projects, and has designed spaces for a number of non-profit organizations.  She believes, "Making a difference in someone's life through Interior Design services is more impactful when the act of your services is directly focused on changing someone's life." 
To register for the Diversity in the Design Industry Then and Now Virtual Panel, visit: https://nj.asid.org/events/diversity-in-the-interior-design-industry-then-and-now