BOSTON — Design Edge Company announces programming details and sponsors for its inaugural two-day event, open to qualified interior design professionals, at The SoWa Power Station located at 540 Harrison Ave., Sept. 22 – 23.
The American Society of Interior Designers, New England Chapter (ASID-NE), kicks off opening day for its members on Wed., Sept. 22, sponsoring a special show preview event for attendees entitled "Matrix," from 9 to 10 am, on the trade show floor. The organization's annual chapter meeting will follow in the second floor conference room of The SoWa Power Station.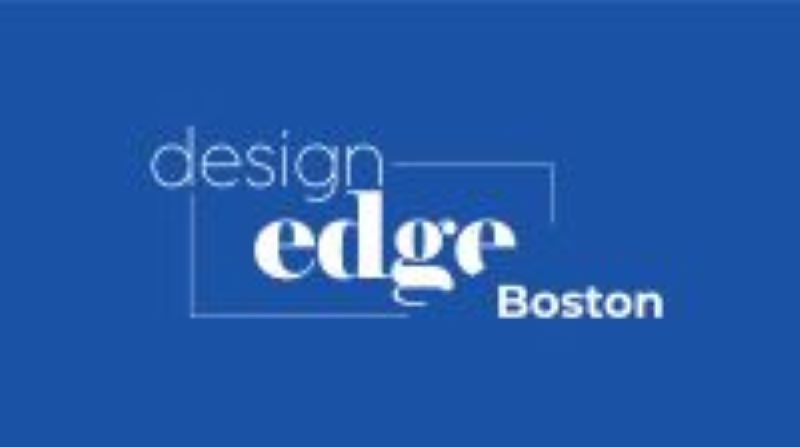 "ASID New England is enthusiastic to discover and explore new product lines and engage with manufacturers in this fresh forum," says Diana Frucci, ASID-NE chapter president. "The opportunity for our members to experience the products, finishes and textiles firsthand is invaluable in order to specify the very best for our interior design clients."
A cocktail reception for all Design Edge attendees is timed for drop ins between 4 and 7 pm on the show floor, sponsored by media partner Modern Luxury Interiors Boston and the ASID-NE.
"We're thrilled to partner with Design Edge Boston to help launch a highly anticipated platform, connecting industry manufacturers with the design community," says Publisher Shannon Pastuszak.
"With Modern Luxury's regional footprint with the best of the best, we're perfectly positioned to help bring this amazing concept to life," she adds. "We're counting down the days until we get to celebrate together, in person."
Also on Wednesday afternoon, at 4:15 pm, High Point Market Authority sponsors its overview for how interior designers can further connect to Design Edge exhibitors at the biannual High Point Market, presented by Ashley Grigg, Director of Marketing & Communications.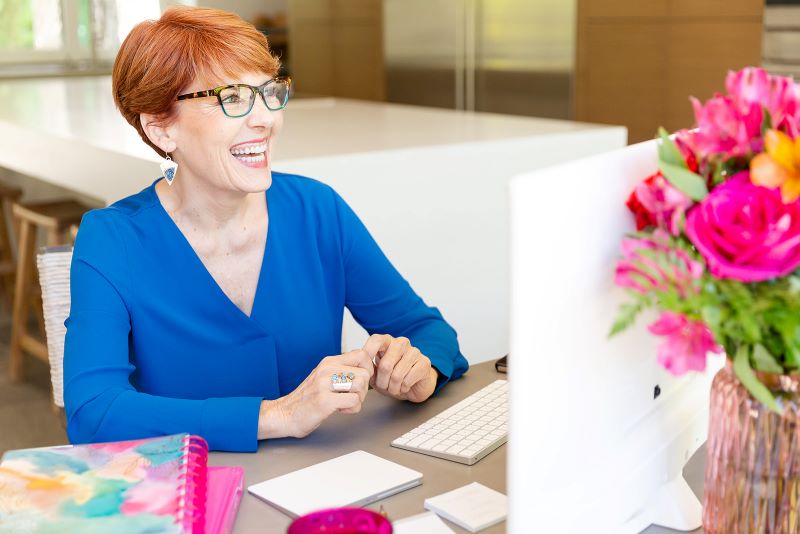 "High Point Market Authority is pleased to support the exhibitors and New England designers through this unique event," says Grigg. "All of the brands represented at Design Edge Boston also have a presence at High Point Market, so this is a great opportunity to connect with these vendors close to home, before getting the full brand story in their larger High Point showrooms."
On Thursday, Sept. 23, from 9 to 10 am, dynamic interior design business coach Melissa Galt starts day two of Design Edge Boston with the popular topic, "Rates & Fees to Double Your Revenues in Half the Time," a how-to guide for value based fee scheduling, Registration is recommended due to limited seating.
This presentation is open to all attendees on a first request basis.
From 12 to 1:30 pm, also on Thursday, running concurrently with the trade show hours, International Furnishings and Design Association, New England Chapter (IFDA-NE) sponsors an open discussion between manufacturers and designers, located in the second floor conference room of The SoWa Power Station. The discussion will be facilitated by Melissa Galt.
"The New England Chapter of IFDA is proud to support Design Edge this year," says Jessica Chabot, IFDA-NE chapter president. "Design Edge is a huge asset to our design community and we are fortunate to host it in Boston this year."
The Design Edge Boston show floor is open from 10 am to 5pm both days, showcasing furnishings products from 27 manufacturers.
Event details are posted on the website, including room block reservation links for attendees staying at the W Hotel Boston or AC Hotel. Professional interior designers may email Lee Hershberg lee@designedgeco.com with questions regarding qualifications needed to attend.
Future Design Edge Co. events are scheduled in key markets around the country through 2023. Learn more at designedgeco.com. Design Edge Co. is on Instagram @designedgeco