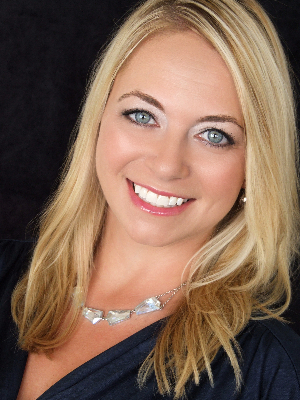 NEWARK, N.J. — Luxury mattress manufacturer Shifman Mattresses has hired veteran sales professional Diana Genshock to manage its growing Southwest business.
Genshock brings 18 years of sales experience to her new role as Southwest territory sales manager, including retail and wholesale operations, training and sales management roles in the furniture, technology and luxury consumer goods markets. She reports to Lisa Frey, national sales director.
"Diana's diverse professional background and strong business acumen will be an asset to Shifman's growth in this key market," Frey said in a release. "She has a proven track record of building strong and profitable business relationships throughout her entire career, which brings great value to our existing and potential retail partners and the distinctive Shifman brand."
Prior to joining the company, Genshock was e-commerce account manager for furniture resource Abbyson Living with key account responsibilities including marketing, production, inventory flow and online sales. She also has served in sales and operations for companies such as Peloton Interactive, Macy's, Kauffman's Department Store, Cort Furniture and Swarovski North America.
Genshock, Frey and Shifman President Bill Hammer will attend the Las Vegas Market, Aug. 22-25 in space C-1554.