HICKORY, N.C. — Industry veteran Kevin Bowman has stepped down from his position as president of luxury case goods and upholstery manufacturer Hickory Chair, the company announced this week.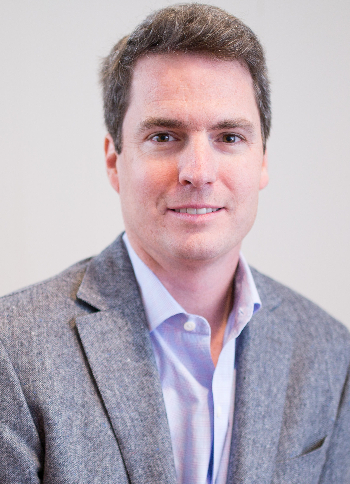 Alex Shuford III, president and CEO of parent company Rock House Farm, will fill the role as interim president and vice president, sales for the company, which is part of a plan to consolidate the president and sales manager positions.
Bowman has served as president of the company for nearly four years including the past three years exclusively as president of Hickory Chair. For 11 months before that he was president of Hickory Chair, Pearson and Maitland-Smith.
Before that, he was vice president, sales for the Luxury Brands segment of Heritage Home Group, which included Hickory Chair, Pearson, Maitland-Smith as well as Thomasville, Drexel Heritage and Henredon.
Before that he was executive vice president, sales and marketing at case goods resource Avalon Furniture and before that he worked at Stanley Furniture as senior vice president, sales.
He also has held executive level roles at Thomasville Furniture, Hendricks Furniture Group, Circuit City and Homelife Furniture.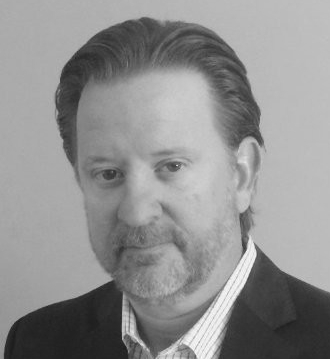 Bowman said he and Shuford have discussed his plans to step down in recent months and that the parting was amicable. While he did not disclose his specific plans for the future, he said he hopes to remain in the luxury segment of the furniture business.
"My commitment to him was to stabilize the company, which we have done," Bowman told Home News Now. "I wanted to move forward, and we felt this was the right time to do it."
"It has been the honor of my career to have led this great company and its incredible people these last four years," Bowman added. "Hickory Chair is left stable and in the supportive hands of Alex and the Shuford family, where it will thrive for many years to come."
Shuford said he and the RHF board are grateful to Bowman for his leadership through some of the "industry's and company's most turbulent years."
"Hickory Chair is one of the industry's premier custom workrooms, and I and the family are more excited than ever about its future," Shuford added. "The company has a powerful legacy and I am humbled to be able to take a more active role as we continue to build upon it."
Home News Now Editor-in-Chief Tom Russell can be reached tom@homenewsnow.com