The industry veterans will develop an omnichannel solution for RST Brand partners.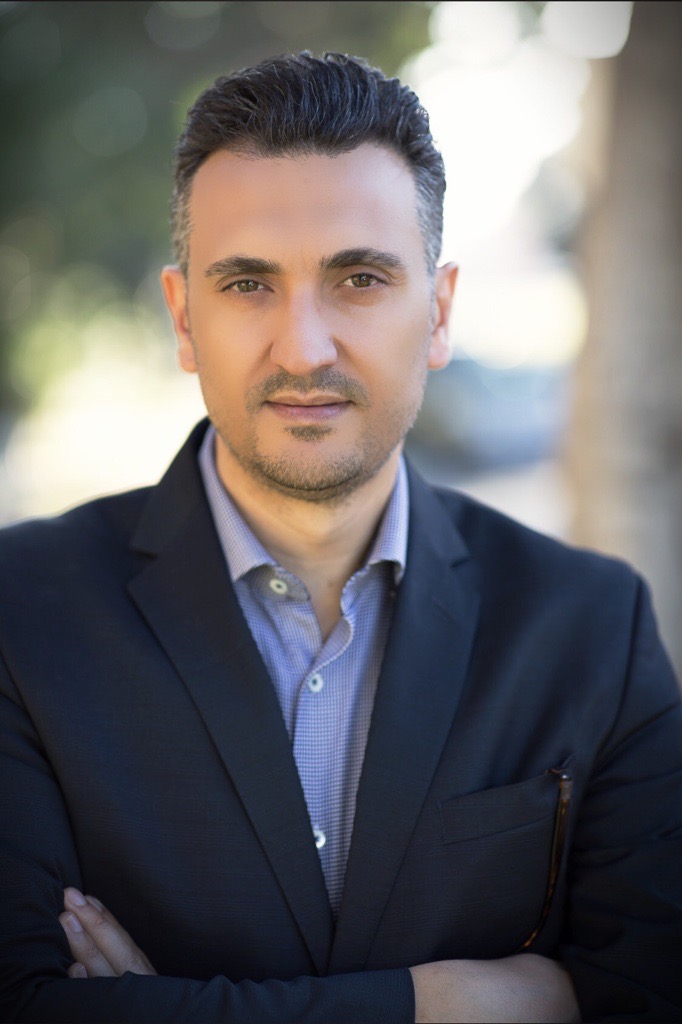 Outdoor furniture manufacturer RST Brands announces Mehdi Gold and Eric Foucrier have joined the company as vice president of business development and direct import professional, respectively.
In a release, the company says Gold and Foucrier were hired to leverage RST Brands' e-commerce and technology expertise to develop a complete omnichannel solution for their partners.
Gold brings over a decade of e-commerce experience to the RST Brands team. He is also one of the 2018 honorees of Home Furnishing Business's 40 under 40 Award. He has worked with several brands including, Abbyson and JPMorgan Chase & CO., and most recently served as the executive director at Coaster Company of America where he was responsible for executing strategies during his previous roles at these companies.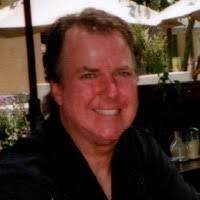 "RST has successfully combined form and fashion to fulfill the expectations of discerning consumers who want the appearance to be met with durability," Gold says. "Working closely with both online e-commerce retailers and traditional home furnishing stores gives me a unique opportunity to expand our omnichannel presence with RST brands. We will assist retailers to expand their digital footprint, with all the benefits associated with an in-store shopping experience.
Foucrier is an industry veteran with more than 30 years of experience. Throughout his career, he has acquired significant retail knowledge and provided leadership expertise and visionary strategies to furniture companies. He previously worked for Abbyson, Rachlin Classics, and Linder's Furniture, and has now teamed up with RST Brands to help build the company's brick-and-mortar furniture channel.
"I am passionate about the furniture industry and growing strategic partnerships," Foucrier says. " I am excited about the prospects of this new opportunity to leverage my expertise in assisting with the development of this omnichannel."