NASHVILLE — Mattress manufacturer Southerland has signed a lease for a 318,000-square-foot manufacturing facility here, where it will consolidate its operations under one larger roof.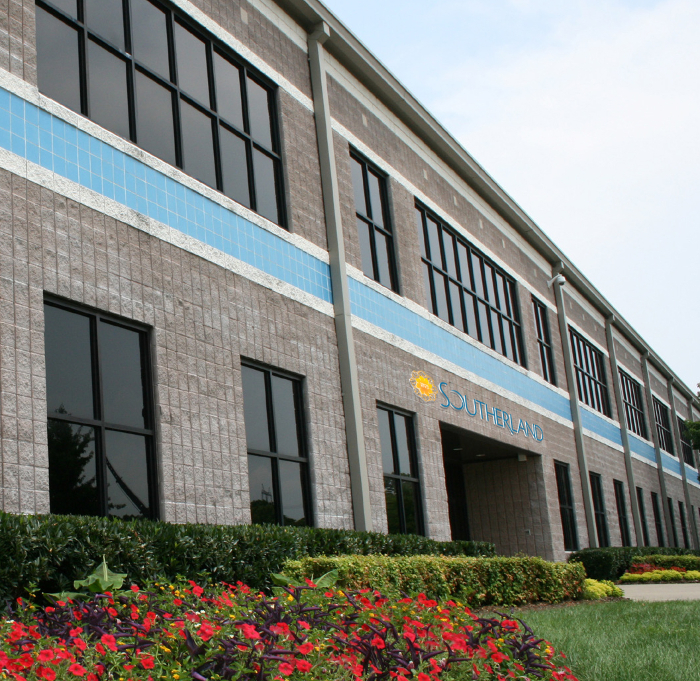 The new factory, at 6050 Dana Way, just off Interstate 65, will enable the company to increase production capacity by more than a third and add up to 40 new jobs to meet increased demand for its sleep products, the company said. It is expected to open late this month.
Nashville-based Southerland has been manufacturing mattresses and foundations in its 107,000-square-foot multi-level location on Southerland Drive for nearly 50 years. It also produces adjustable bases through its American Adjustable division in a separate 50,000-square-foot manufacturing space. With the new one-story factory, the company will bring manufacturing, transportation and adjustable base production all under one roof, creating new efficiencies in workflow and logistics, the company said.
In addition, the new location will have an expanded showroom highlighting its brands and serving as the company's product innovation lab.
New equipment to be installed will give Southerlan additional manufacturing capabilities and increase production capacity. It will also have 20 loading dock doors, doubling the company's current capacity in Nashville. The company added efforts are underway with the relocation to ensure that there is no disruption of production and service to its dealer partners.
In a release, Southerland President and CEO Bryan Smith said the larger and more modern facility "will allow us to achieve an even higher level of service for our customers.
"This additional capacity and expanded footprint will help us increase production and support the explosive growth our retail partners are experiencing in time for the even busier summer selling season. We are very fortunate and excited to stay, and expand, right here in Nashville where we can preserve and add new jobs to the local economy where we have been operating since 1893."
The company said it worked with state officials and the Tennessee Valley Authority for assistance with relocating, including initiatives for energy usage based on the increase in efficiencies the new plant will bring to the company's manufacturing processes.
Southerland currently has six production and distribution facilities in Nashville, Phoenix, Ariz., Oklahoma City, Okla., and Tualatin, Ore., totaling more than 470,000 square feet.