This week at the High Point Market, Spectra Home introduced new upholstery and occasional accent additions to its popular Christina @ Home collection, inspired by Christina Anstead, star of HGTV's "Christina on the Coast" and "Flip or Flop."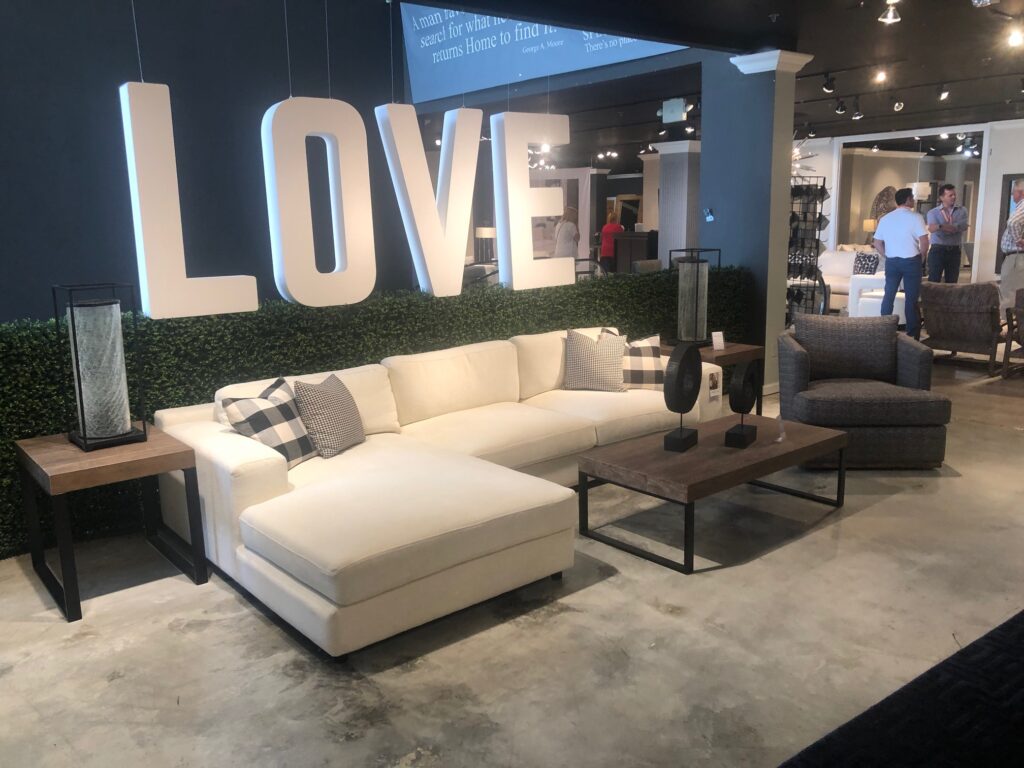 Several new collections in a variety of on-trend styles were introduced, spanning everything from cocktails to accents and furniture, and here are a few things you should know about the new products.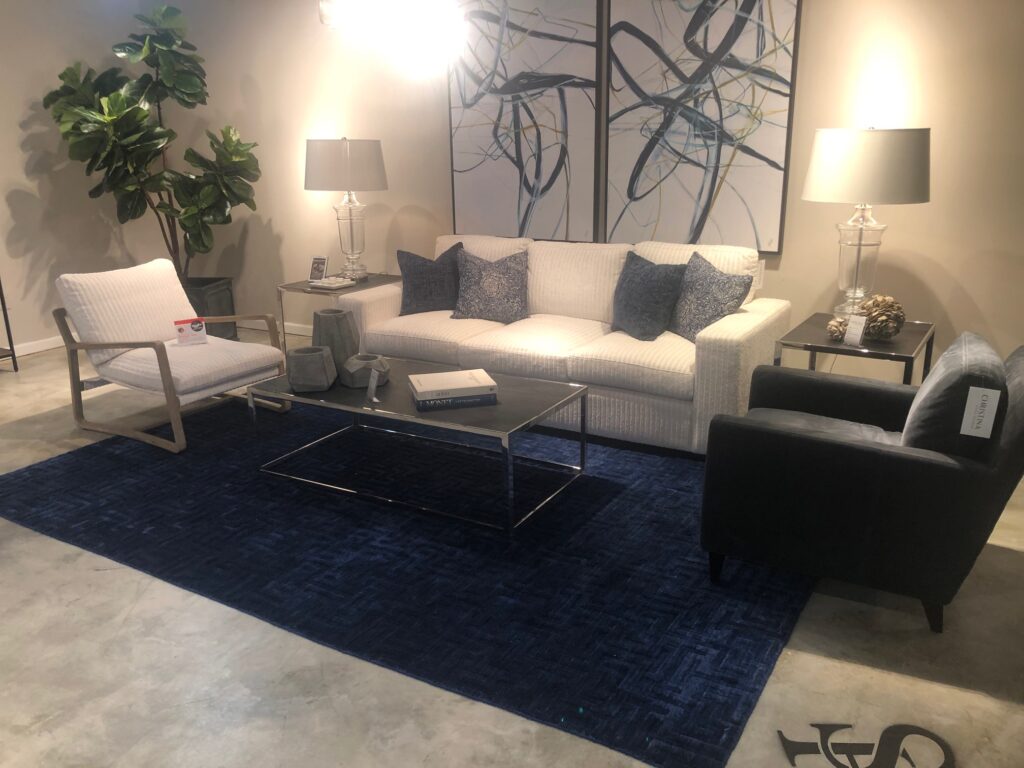 Whole-Home. From the California-inspired Malibu sofa to the chic Boho line, each whole home collection includes upholstery, sofas, chairs, accent chairs, lighting, and occasional and accent tables. The whole home approach follows HGTV star Christina Anstead's design style, and Spectra's Senior Vice President Jim Telleysh said the line has elevated Spectra to another level of sophistication. Products are in stock and stocked in N.C.
Mixed Media. One of Anstead's key design elements is the use of mixed materials. Wood accents are mixed with leather or metal to create unique combinations, and all upholstery is also made of performance fabrics. "I love mixing materials," Anstead said. "I do a lot of different types of houses, so I wanted to have a wide variety of affordable yet durable furniture that could fit in anyone's house and appeal to masses."

More to Come. Continuing with the mixed media trend, Telleysh said there are plans to expand the leather, metal, and wood pieces in the line, and even bring new materials like stone. And following in the fashion of this new line, future lines will continue to have durable pieces that can hold up to kids and pets while still being fashionable.
"I work with homeowners one-on-one, so doing that over the last three years, I gained insight into what many of them want," Anstead said. "When I was approached to do this collaboration, I was excited because I've always wanted to do a furniture line, it was just never the right fit until now. Every single piece in my line was hand-chosen. I love all of them, and people who have seen them at this market have as well."