Leaders from Jerome's Furniture, Deets Homestore, and Outdoor Elegance talk about the ways their stores have supported customer service representatives during this hectic time.
Out of all of the positions in a retail store—sales, warehouse, delivery, etc.—the one having the hardest time right now has to be customer service.
And it's not just workers on the retail floor, it's the ones behind the scenes answering phone calls. They're getting slammed with calls from customers asking about lead times, product shortages, delays, or any other number of issues.
Brian Woods, CEO of Jerome's, has seen it first-hand, as he says his company has been dealing with product shortages for months.
"Our call volume has increased over 50%, he says. "And we've staffed our customer service by an additional 30%."
To further help with their call volume increase, Jerome's has done several things, including updating their website with in-stock products, and setting up a portal on their website where customers can check for order availability.
Woods says they've also implemented an online chat service that is answered much faster and allows customers to split orders for immediate delivery of available goods while they wait for the back-order items.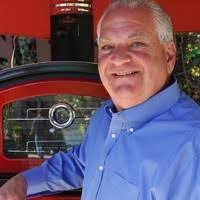 "With supply chain shortages and longer lead times, you need to leave a paper trail," says Doug Sanicola, president of La Verne, CA-based casual furniture store Outdoor Elegance. "You can't be without a backup when it's he-said-she-said. We are documenting as much as possible and trying to tell people, in the beginning, to have patience because things still aren't right. We've also increased the verbiage of our disclosures that now say we're not responsible for things like manufacturer delays or containers getting stuck in the Suez Canal."
But it's not just sophisticated technology that's being used to help with customer service. Even simple things, like email, are proving their worth.
Luckily, Sanicola says customers are starting to understand what the pandemic has done to the supply chain. "Some of them really get it and some of them don't," he says.
Kyle Deets, president of Deets Homestore in Norfolk, NE, agrees and says his store is being as proactive as it possibly can by maintaining constant communication with its sales team and giving customers realistic expectations.
"Our customer service team is our first line of defense to head off future problems," Deets explains. "And there's nothing worse than telling a customer it's going to be here in a month, and you know it's going to be another month or two months."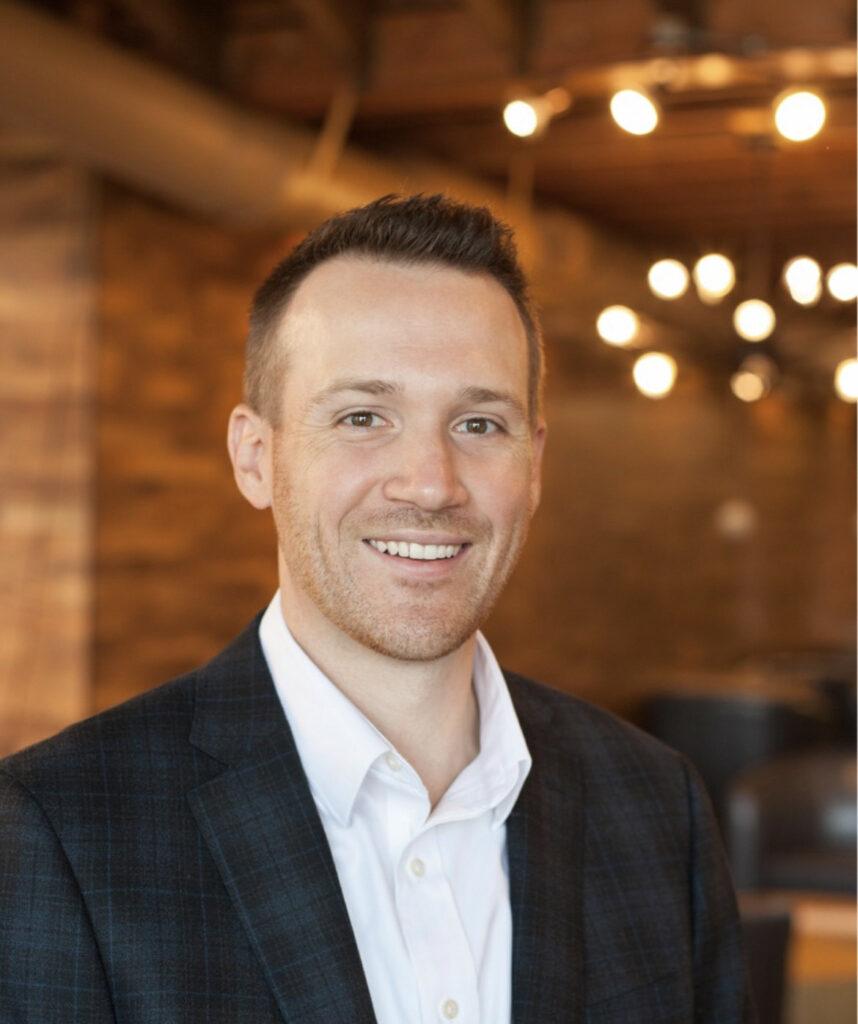 Deets also says his store in constant communication with its factory reps so they can give the sales team the most accurate lead times possible. "If you can set the expectation before the customer makes the purchase, then everything is good."
Deets also says texting customers has been useful for his store during this hectic time because customers want to know they're not forgotten.
"It's an easy way for us to communicate to a lot of people in a short amount of time," he explains. "Plus, some people can take a text at work, but they can't take a phone call. They just want to know their product is being watched."
He says all of his customer service reps have order information available on their computers, and the company builds templates with consistent verbiage to help them with customer calls.
As for the future of customer service, Deets thinks we're in a major period of change in our industry, and he believes a lot of it is good. "There were a lot of projects slated with three-to-five-year time frames and then they got kicked up into six months with Covid," he adds.
His strategy, and one he says many other retailers he's talked to are also using, is to take a much deeper inventory position on-site so they can better control the supply chain. The investment is big, but Deets says it's been very helpful for his store.
"Obviously, that can't be done overnight, but it sheds light on how important it is today to have product when the customer wants it," Deets explains. "It's not that they won't wait for custom anymore, but the timeframe they're willing to wait is shrinking."