By Brian Carroll
To visit High Point a week before market is to wonder how exhibitors could possibly open their doors in seven days. The steady hum of circular saws, stacks of Romanesque columns awaiting placement, bricks (quickly) being laid for a show-stopping fountain, delivery trucks idling up and down Main, Elm and Wrenn streets. These are the postcard memories from High Point markets past. Yet, somehow, some way, thanks to many talented local artisans and tradespeople, when market's lights get turned on, everyone is ready, much like a Hollywood set.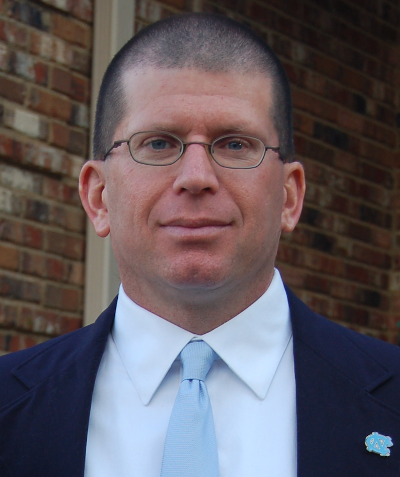 Market has at least one other parallel with Hollywood filmmaking: The attention it lavishes on its leading men and women such that the authors and creators often are all but forgotten. For filmmaking, this short shrift is paid to the writers, a fact that became a major plot element for the recent Netflix sensation and best picture nominee, "Mank."
For furniture markets, it's the designers who often get second billing. I'm not referring to the household name designers who lend their marks to virtually everything, nor to the legendary tastemakers such as Le Corbusier, Charles and Ray Eames, and Eero Saarinen. I'm thinking of the many in-house and independent contract designers who are expected to "author" bestsellers every six months at pre-determined retail price points and with a host of consumer market sensitivities in mind. Their names appear nowhere, and sometimes it's because their designs are in competing showrooms just across the hall from each other.
In "Mank," the journalist-turned-screenwriter Herman J. Mankiewicz is the uncredited mastermind behind the screenplay for "Citizen Kane," Orson Welles's thinly veiled takedown of William Randolph Hearst and widely considered one of the greatest films of all time. In High Point, headliners often include celebrity "designers" and big-name licensors. Standing off to the side, like a proud parent at her child's soccer game or a screenwriter politely invited on set only to watch, is the collection's uncredited mastermind and actual designer.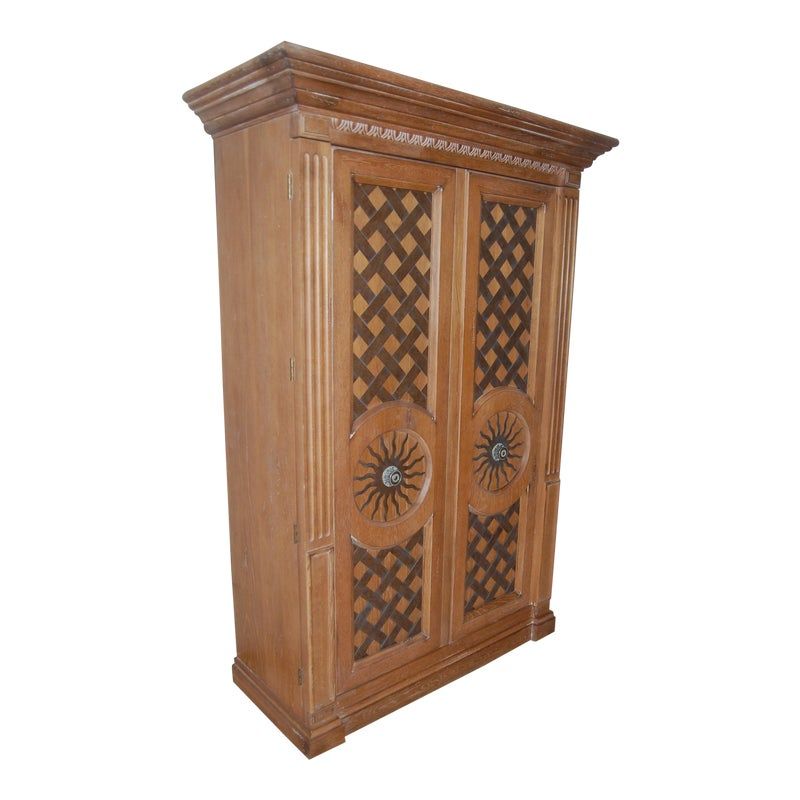 Regardless of the licensed name in lights, this otherwise anonymous designer is the person charged with making sure all the key categories are covered, such as bedroom, dining room, youth, and occasional, all the while hitting the key price points for that manufacturer's distribution. This is the person charged with authoring designs that have manufacturing constraints in mind, such as what CNC routers and Vietnamese factories can and cannot do. And this is the person in the home furnishings ecosystem who stands at the crossroads of fashion and aesthetics, manufacturing and sourcing, merchandising and retail.
Two decades ago, when I covered market as a reporter, these under-appreciated designers included Bill Faber for Century, Tom Keller and Marty Pratt for so many mid- to high-end players, Fred Schubert for Drexel Heritage, Kincaid's long-time design maestro Tim Annas, Chris Hankins in youth furniture, Dan Wistehuff, a master in marrying offshore manufacturing with American market trends, and so many others. At his peak, Keller likely represented more new product at High Point and market share at retail than any other single person. (Consistent with the point of this column, it should be noted that Keller worked with and delegated to a talented team of associates.) This roster of designers could fill a wing in the new American Home Furnishings Hall of Fame, and they should.
As just one example of the celebrity focus, Thomas Kinkade, the Painter of Light, received the bulk of attention when he made his licensed debut with solid wood specialist Kincaid at the October market of 1998. And I get why. Kinkade was a proven star at retail already, a brand name, and a ready-made narrative for home furnishings. But just beyond the glare of the limelight was Tim Annas, who had to translate a painter's inspiration and ideas into factory-produced, price point-driven solid wood values.
So, as we (finally) shed our masks to gather again in Furniture City, let's also look behind the veil to appreciate the card-carrying members of the American Society of Furniture Designers who are responsible for much of what we'll see in showrooms and display spaces. Mank remains a footnote in Hollywood film history. The creators and authors of furniture's bestsellers deserve better. So, for just a moment, let's forget the supply chain issues, raw material shortages, and Covid-caused interruptions to appreciate the lifeblood of the industry's creative capacity.
It's showtime!