HIGH POINT — Earlier this week former Art Van executive Chris Pelcher announced the launch of Lineage Furniture, a new domestic case goods company aiming to fill the needs of retailers who have been struggling to secure supply of imported goods hampered by freight, materials and labor shortages and other delays.
Home News Now asked Pelcher for a few more details (as well as a few photos) about the name of his company and what he's hoping to accomplish as Lineage debuts its first eight bedroom collections here next month.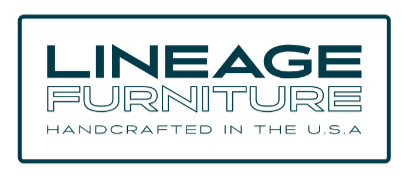 First the name. Lineage was the name of another furniture brand some 30 years, a sub-brand of the former Drexel Heritage that it ended up folding. But that's not what Pelcher was thinking when he came up with the name.
"I'm big on authenticity, hand-made goods, skills passed on from generations before. I wanted to honor that, honor the places that these products are made and the great people that make them. Lineage Furniture seemed perfect.
"One of the factories is in New England, the other in Ohio. I'm really excited about the partnership with these folks. These factories employ dozens of skilled craftsmen and are augmented with some of the latest furniture manufacturing technology, CNC cutting machines and automated finishing lines, etc., a nice blend of art and science, I guess you could say."
Lead times will be roughly eight to 10 weeks as the company gets ramped up and, depending on demand, should get to a consistent eight weeks if not a little better, he said.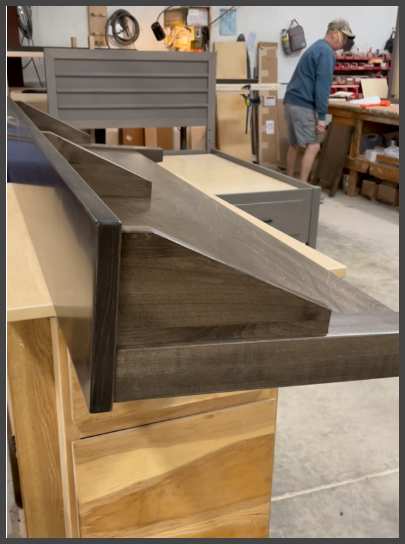 Lineage will be "Project Ready from Day one," he said. "Retailers having issues with or tired of waiting on their imports (and unpredictable ocean freight rates) to arrive can come to us for quick prototyping and turn around." He said industry response since the announcement is week has been "incredible."
"The product is what I like to call 'furniture by the pound,'" he said. "Nothing is small and dainty. Great proven winner styles, wonderful craftsmanship and fantastic features. Really tremendous value. Having been on the retail side for so long and after spending so much time in Asia developing product, I think we've done a nice job putting this assortment together."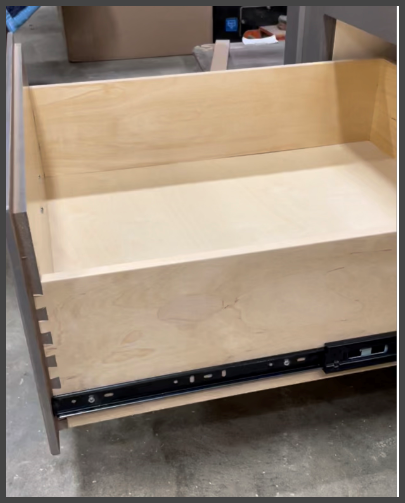 Product photography will be ready and available as soon as the product starts shipping. "I want to give the retailer as many tools as possible to make them and Lineage successful right out the gate," Pelcher said, adding, "One of my biggest pet peeves as a retailer was seeing great product and finding out that the manufacturer didn't have photography and I would have to shoot it only after it arrived, wasting tons of time.
"I want the retailer to be able to put this product in ads ASAP. Having high-quality photography for them once it arrives should assist in that."
Expansion is already in the works. Pelcher said a third factory (and its second in Ohio) is coming within months. "I'm putting together a stable of factories that specialize in certain styles and designs. Similar to what domestic importers do overseas utilizing different factories in Asia for different things, that's essentially what I'm doing here, but 100% domestic."