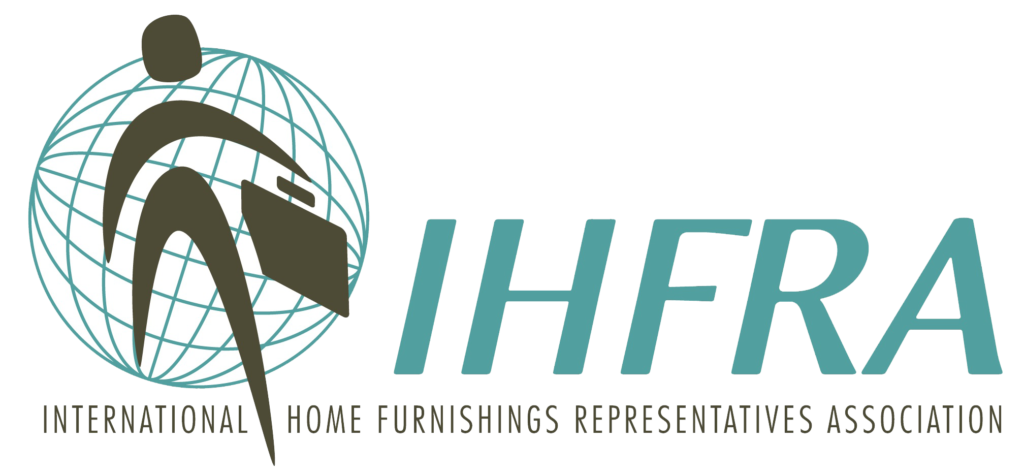 HIGH POINT — The International Home Furnishings Representatives Assn. said it's taking the concept of fast food to a new level next month with three days of "Grab-&-Go" breakfasts in its IHFC Main Building space June 4-6.
The events, from 7-10 a.m. each morning in the lower-level space, is sponsored by vendor ViscoSoft. It's designed to give members of the rep organization a chance to grab a quick bite while also offering them an opportunity to meet with new vendors, evaluate new products that will be on display and touch base with IHFRA's benefit partners, including representatives from companies offering new health care and supplemental insurance options.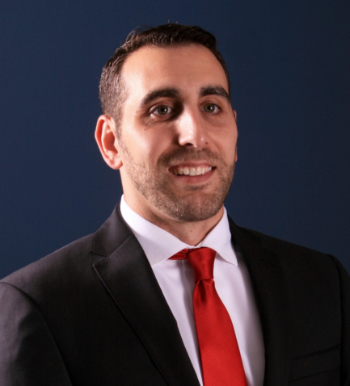 "The overwhelming success of our recent premarket made it very clear that our industry is not only surviving the Covid crisis but has grown stronger because of it and is now ready to get back to a robust business," IHFRA Managing Director Steve Allegrezza said in a release.
"We see increased consumer demand in virtually every category and manufacturers are poised to capitalize on it with new lines and even newer online/offline promotions. All of this means bigger and better opportunities for our members.
Charlotte-based manufacturer ViscoSoft, which recently launched a new top-of-bed and "Made in America" boxed mattress program will have products on site as will a furniture polish supplier and CBD oil vendor. One of the goals of the event, said IHFRA Executive Director Ray Allegrezza, is to encourage other suppliers to the trade to participate.
Steve Allegrezza added that he hopes current members will recruit non-members to the event, to see the full slate of benefits, programs and opportunities IHFRA offers.
"We've always worked hard to provide the opportunity, education, and resources our members need to increase their value to the home furnishings industry, and we believe this event will do just that," he said.
ViscoSoft owner and CEO Gabe Dungan, called independent representatives "the linchpin to our industry's success," and noted the company was excited about partnering with IHFRA for the event.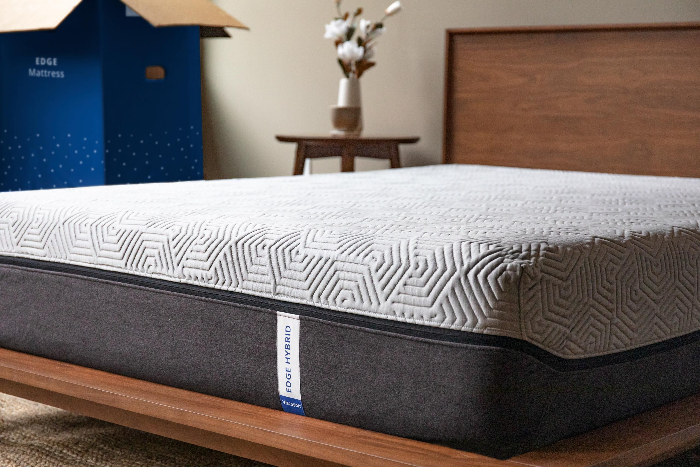 "Now that our new line is ready, our game-plan is to partner with select retailers and provide the product, pricing, and support needed to out-perform their competition," said ViscoSoft's Harry Costantino, director of training and account development.
"Furniture has always been a relationship business and we knew that IHFRA was the right source for finding the right people to allow us to move forward. We have immediate openings and are currently hiring in all territories and are confident that IHFRA will connect us with the right reps to help us with this exciting new initiative," he said in the release.