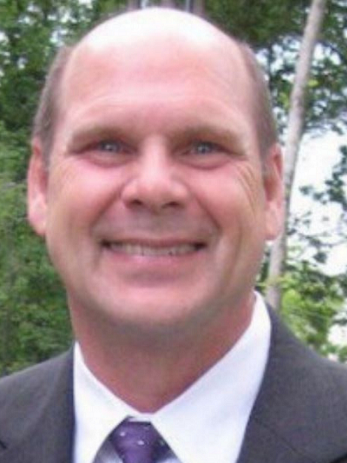 DALLAS – Ron Clevenger, former CEO of Symbol Mattress has joined the board Corsicana, following Corsicana's acquisition of Richmond, Va.,-based Symbol this past month.
In a release, Corsicana said Clevenger is a widely respected industry executive with more than five decades of experience in the sleep products industry and "will play a pivotal role in the transition of Symbol brands into Corsicana."
"Along with his extensive knowledge of the industry, Ron has an entrepreneurial spirit that is infectious. He will be a tremendous asset in helping us profitably grow our company," added Corsicana CEO Michael Thompson.
During his 52-year tenure at Symbol, Clevenger was responsible for positioning the company as a leader in the value segment of the industry. Under his leadership, Symbol launched LuuF, a direct-to-consumer boxed bed brand as well as expanded its offerings to include sleep products for the health care, dormitory, rent-to-own and hospitality industries.
"Mike and his leadership team have built a terrific company and I am glad Symbol was able to join the Corsicana organization," Clevenger said in a statement. "It is a good deal for our customers and employees, full of new and exciting opportunity."
With the acquisition of Symbol, Corsicana now operates 16 manufacturing centers employing more than 1,300 people.