HIGH POINT, N.C., May 13, 2021 – The American Home Furnishings Hall of Fame has received a generous $1 million investment in the Building Fund from the Wanek family and Ashley Furniture Industries as a lead donor for the new home located in High Point.
"The furniture industry is changing; we need to be quick and relevant to stay competitive. We're making exponential investments into our own company as well as investing $1 million in this project as a Center for Leadership to become a catalyst for actionable change in the industry," said Todd Wanek, President and CEO, Ashley Furniture Industries. "We want this project to provide a spark of transformation through executive education that will lead us into future opportunities as a country and as an industry."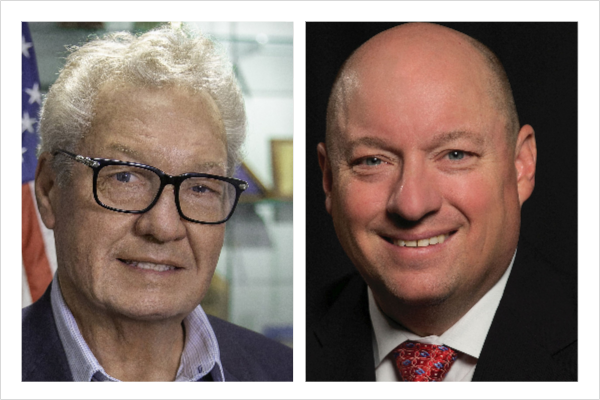 "Education is a crucial part of our country's success in the global marketplace. In order to secure our country's position as a world-leader in technology and advanced manufacturing, we must continue to evolve ourselves, our business and our industry," said Ron Wanek, Founder and Chairman, Ashley Furniture Industries. "We believe that this investment will create educational partnerships in an industry that we love and has given so much to each of us."
The Center for Leadership will provide a platform for education, networking and inspiration. As a catalyst to leverage the power of the $150 billion home furnishings industry, it will serve as a unifying source to enrich the education of its leaders. Plans call for the exploration of new technology, new techniques and whatever the future holds in order to improve the quality of decisions made throughout our industry for generations to come.
"We are deeply grateful to the Wanek family and Ashley Furniture Industries for the vision that they bring to this project," says Karen McNeill Pond, Hall of Fame CEO. "They have encouraged us to build collaboration across all categories by developing a broad base of support for ongoing education. Their leadership and partnership will be instrumental in helping us to fulfill this mission."