HIGH POINT —The International Home Furnishings Representatives Assn has changed the date and format of its 25th annual Furniture Industry Awards Gala and announced a related new partnership with The Malouf Foundation.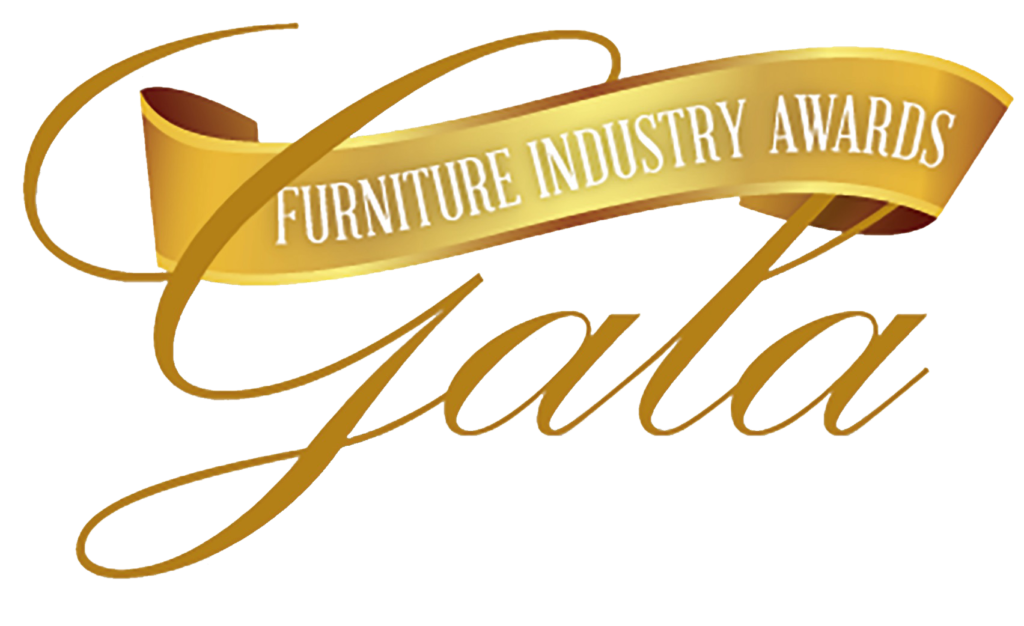 The annual event, originally scheduled for April of 2020, was rescheduled, due to concerns stemming from Covid-19, to Sept. 23 at 7 p.m. And the format this time will be virtual.
"While we are happy to see so many Americans getting the Covid-19 vaccination, the safety of our honorees and our attendees must always come first," IHFRA Executive Director Ray Allegrezza, said in a release.  "With that in mind, we've opted to host this year's FIAG as a virtual event to ensure the health and well-being of everyone involved."
Another new component, he added, is the support this year from Malouf Foundation, which has a flagship cause to curtail child sexual exploitation.
"This year's FIAG would not have happened without the ongoing support of industry-leading players including Zenith, AICO, Southern Motion and Top 100 retailers including Nebraska Furniture Mart," Allegrezza said. Videos profiling this year's honorees again will be produced by Ted Gular "and his outstanding team at Renaissance, part of the Reno Group," he added.
The support of these and other industry firms will allow IHFRA to broadcast this year's "Hooray for Hollywood" themed event for free to everyone who wants to join virtually. "When one looks at this year's star-studded group of honorees, a Hollywood theme was the perfect backdrop for this year's celebration," he said
Shan Huei "Samuel" Kuo, co-founder and chairman of Samson Holding, Ltd., will receive the Pillar of the Industry award; Andrew Koenig, president of Top 100 City Furniture, will be presented with the Retailer of the Year Award; Kathy Ireland, chairperson, CEO and chief designer of Kathy Ireland Worldwide, will receive the Icon Award; industry veteran Kevin O'Connor, who currently serves as a consultant to Samuel Kuo of Samson Holding, will receive a Lifetime Achievement Award; Geoff Weed, former IHFRA president and longtime rep for Ashley Furniture, will receive the Distinguished Service Award; Marty Libowsky will receive the Legacy Rep Award; and Joseph Montero will receive the Rising Star Award.
During the program, IHFRA will feature a video that details the work being done by the Malouf Foundation and provide information for those who want to donate to the cause. HFRA will also be offering congratulatory ads in a new virtual program for those who want to personally recognize and salute this year's honorees.
For more information, contact Ray Allegrezza at rallegrezza@ihfra.org, or Bonnie Wallace at bwallace@ifhra.org.