SANFORD, Fla. — Coming off its best sales year and expecting a new record in 2021, Hudson's Furniture is prepping for multiple years of expansion.
The 17-store mid- to upper-end Top 100 company, plans to open one store a year over the next four years, filling in existing markets in central and northern Florida and pushing into one new market — Jacksonville — CEO Josh Hudson told Home News Now during his visit to High Point Premarket last month.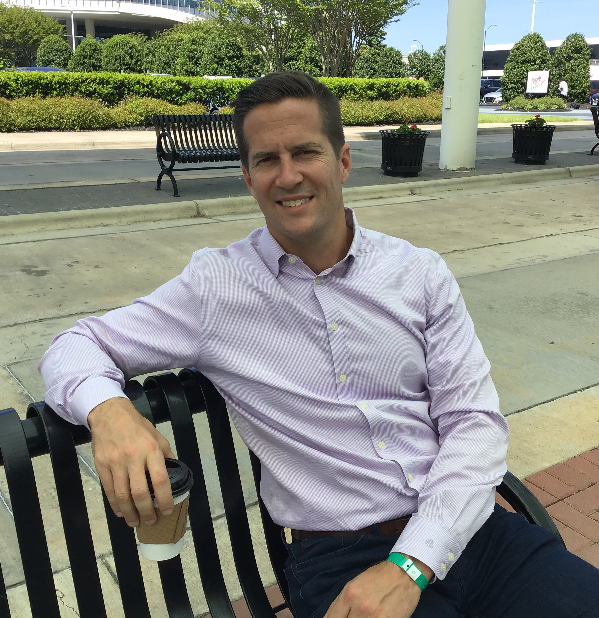 While Hudson is not ready to say which market will come first, in addition to entering Jacksonville, the retailer is looking to fill in with new stores in north Tampa, Leesburg and south Orlando. The first new store is expected to open before year-end.
"Having more of a store presence in areas we're already servicing and marketing to makes sense geographically, logistically and operationally," Hudson said. "And as for the new Jacksonville market, we just want to continue our coverage over Central Flordia. We're looking at some of the bigger northern markets more than we are Southern (Florida) markets" which are more hotly contested, he added.
With stores across Northern and Central Florida, Hudson's is timing its expansion to follow what's shaping up to be the two best sales years in its 40-year history. And that's despite a Covid lockdown last year and the continuing struggle the retailer (and others) have faced securing enough goods to meet overheated consumer demand. Hudson's finished 2020 with sales just over $75 million, up from about $70 million the year before, Josh Hudson told Home News Now. This year, it's on track to do $85 million.
"Everything is trending really positive," he said. "I think it is for everyone in the home industry, but we're definitely getting our fair share of the good times and hopefully a little bit more."
Over the years, Hudson's has opened stores that vary greatly in size from as small as 15,000 square feet to as large as 100,000-square-feet, taking advantage of the best real estate opportunities as they arise. The size of the new stores will again depend on those opportunities, Hudson said, but the hope is to open stores that fall in the middle range of the spectrum — somewhere along the line of its 40,000-square-foot Altamonte Springs, Fla., store, which opened in 2006 and is one of five in the greater Orlando market.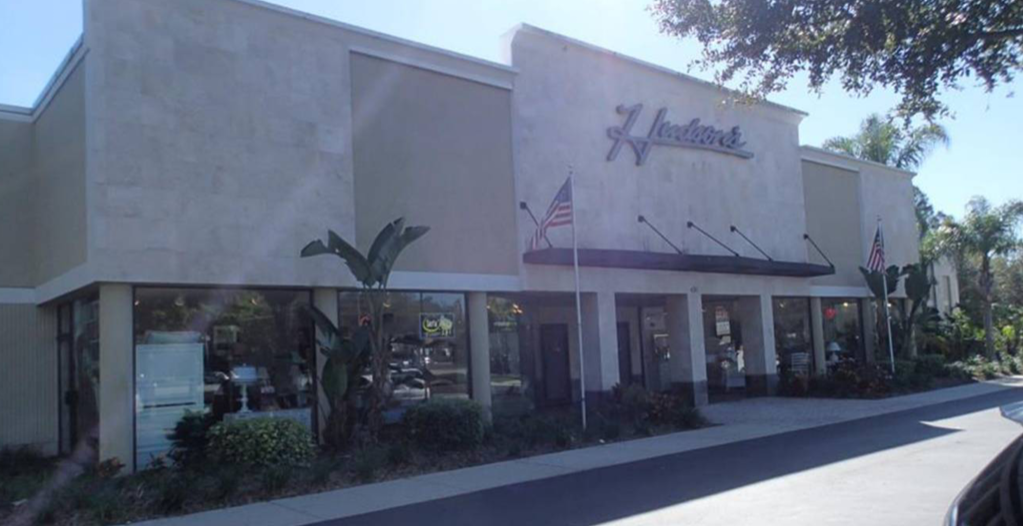 Hudson's also has five locations in Tampa, where it's planning a sixth store. And although it doesn't operate currently in Leesburg, it does have a store in the same advertising market in Ocala, Fla.
"There are just a lot of markets where we don't have stores that we're already servicing from an operational standpoint and already marketing to that need to be filled in," Hudson said.
Hudson's isn't planning any major changes in its core assortment to accompany the expansion push. The focus, he said, will remain primarily on vendors that offer quality goods and who often source at least part of their offering domestically or warehousing goods domestically for consistent product flow. Among Hudson's key suppliers today are Lexington Home Brands, Bassett, Vaughan-Bassett, Southern Motion and Tempur-Pedic International, Aireloom and Sherwood in mattresses.
Separately, Hudson's has invested heavily in its online footprint — to the tune of about $500,000 over the past year and a half, Hudson said. That includes the recent rollout of in-house built technology that integrates its e-commerce website with its point-of-sale software so consumers get real-time inventory numbers whether they choose to shop and buy online or in store.
"It's been live since February," Hudson said, adding the website "is like a small store that hopefully will be a big store real soon."