HIGH POINT, N.C. — For its 2021 Wood Furniture Scorecard, the Sustainable Furnishings Council (SFC) begins the process of assessing industry retailers, to evaluate their commitments to sustainable wood sourcing practices.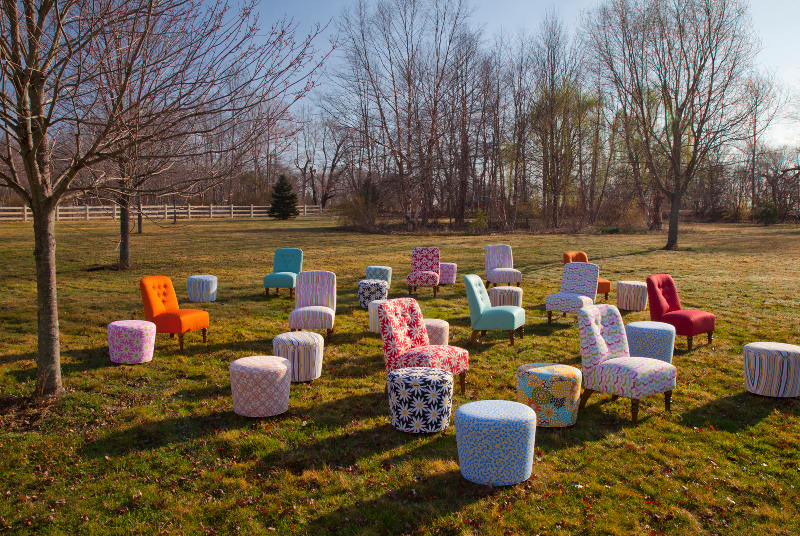 Between now and early fall, the SFC, along with the National Wildlife Federation (NWF), will review documentation within the public domain to determine if the retailer's stated wood sourcing policy explicitly avoids deforestation risks, and if the policy is implemented effectively.
For dealers possessing weak evidence of a sustainable wood sourcing commitment, the SFC offers free guidance for improving practices, between now and September 1.
Retailers seeking assessment may reference this month's webinar recorded by the SFC entitled Forest Health and Your Wood Choices by visiting the organization's YouTube channel. Additional information is available on the Wood Furniture Scorecard tab of their website.
Over 100 retailers of all sizes are expected to be included in the Wood Furniture Scorecard assessment this year, according to SFC executive director Susan Inglis.
"Our industry's supply chains are complex," says Inglis. "Retailers may be unaware when illegally logged wood makes its way to stores, which is why the implementation of a robust sourcing policy is critical to reducing risk."
"Forest systems around the world are compromised due to harvest rates and the impact of global warming," she adds. "Ironically, healthy forests are the most expeditious way we have to fight climate change."
In October, qualifying stores will be awarded one of three designations, including Top Score, High Score and Honorable Mention. Top scoring companies are awarded a badge to use for marketing purposes, signaling to consumers and industry professionals their commitment to sustainable wood practices.
The Wood Furniture Scorecard program was started in 2018. In 2020, those earning Top Score with at least 18 out of the total 31 points included mebl Furniture, Simbly, Cisco Home, Williams-Sonoma Group, Crate and Barrel, re.dwell, and Vermont Woods Studio. Mass retailers Target and IKEA North America are among the larger companies named to last year's list.
The Wood Furniture Scorecard assesses retailers regardless of their SFC membership status.
The Sustainable Furnishings Council is a member-based organization committed to improving sustainability in the furnishings industry.