LOS ANGELES — Lamps Plus has promoted Clark Linstone to president of the specialty retailer.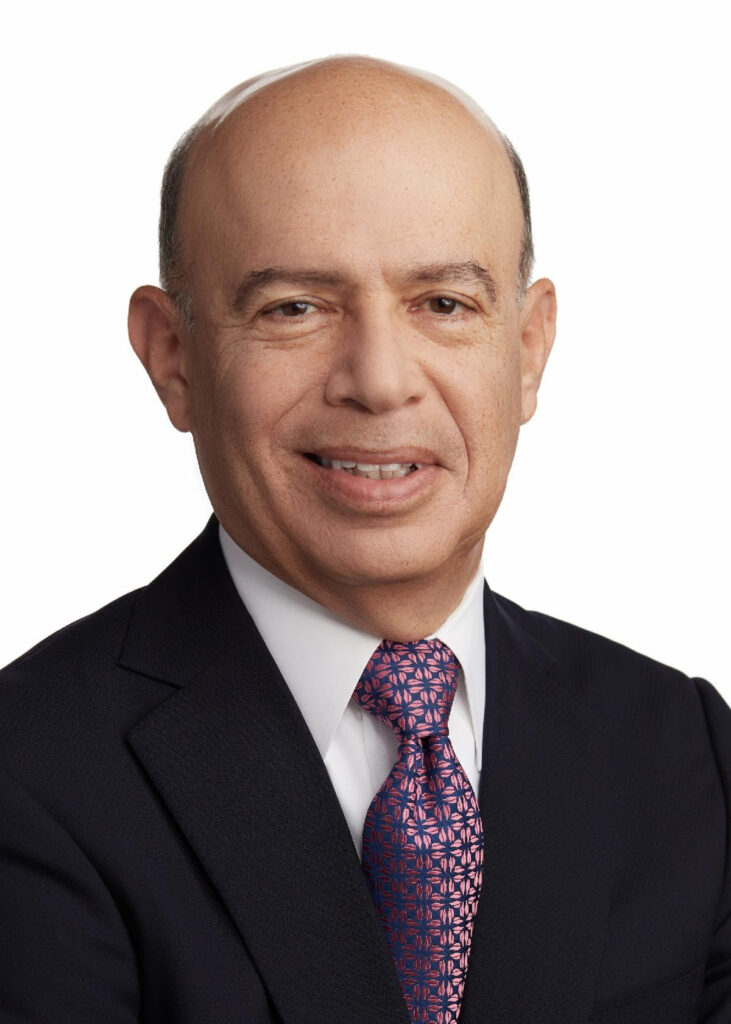 Linstone, with the company for more than 30 years , most recently was chief operating officer. In his new role, he will continue his leadership role, including oversight of all business operations, stores and distribution center operations. He will continue to report to founder and CEO Dennis Swanson.
In addition to serving as president, Linstone maintains responsibilities of COO, a post he has held since June 2020, as well as oversight of Lamps Plus Hospitality, the hotels and resorts trade business, and serves as president of Pacific Coast Lighting, a wholesale portable lighting company. During his Lamps Plus tenure, Linstone has guided the rapid growth of the company's operational and financial sectors, including information technology, planning, distribution and corporate governance, the company said.
"Clark is one of the most successful and highly regarded leaders in the lighting industry. Lamps Plus will continue to benefit with his leadership, now in the role of president," Swanson said. "The growth and prosperity of the company during the last three decades, its ability to adapt quickly to change and to position itself for the future are paramount and reflective of Clark's contributions."

Swanson said the current promotion was made as a result of the current size and scale of the company and in response to the organizational needs of managing Lamps Plus' anticipated growth.
A leader in the lighting industry, who has served on its trade association governing board and committees, Linestone will be inducted into the American Lighting Assn. Hall of Fame in September. He also served as chairman of the American Lighting Assn. board of governors in 2014 and served on its board of governors from 2009 to 2015. He received the American Lighting Assn. Pillar of the Industry Award in 2000 and 2008 along with Residential Lighting's 2013 Industry Leadership Award. Prior to Lamps Plus, Linstone was a vice president at Union Bank.