LOS ANGELES — April 9, 2021 — BrandJump a leading ecommerce sales and marketing firm in the home furnishings industry, announced today that it has acquired Partner and Co-Founders Jeff and Misty Skippon's interest in BrandJump, LLC.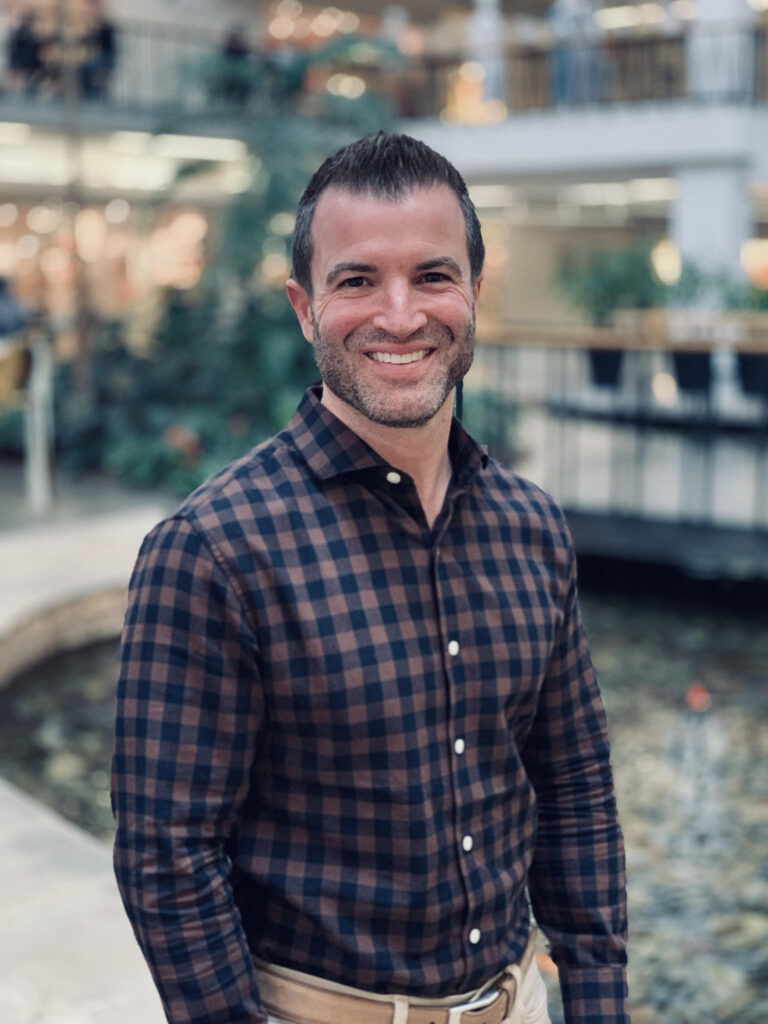 Founded in 2014, the Los Angeles-based company has built a reputation for enhancing the online presence for their portfolio of brands across more than 50+ retail channels such as Wayfair, YDesign Group, Home Depot, and Amazon. Exclusively specializing in home furnishings and décor, BrandJump works with manufacturers in multiple categories, including furniture, decorative lighting, textiles, outdoor living and accessories.
Over the last 7 years, BrandJump has grown to a team of nearly 40 and prides itself on its talented team with deep industry experience coupled with its increasingly best-in-class technology.
"I'm extremely grateful for our partnership and what we've built together over the last 7 years. Jeff's presence and guidance will be missed, though I'm excited about the next chapter for our company," said Josh Walter.
"Conceptualizing, creating, pioneering and being a part of building BrandJump into the unique business model that it is today has been one of the most rewarding business experiences of my life. I'm so very thankful for the privilege of coming to know the many wonderful people along the way," said Jeff Skippon.
ABOUT BRANDJUMP
BrandJump is a Los Angeles-based ecommerce sales and marketing company, focused on bringing customized online strategies to manufacturers in the home furnishings space. BrandJump's unique model delivers merchandising, content, and marketing expertise to optimize their clients' online presence and drive revenue through internet retail channels. Founded in 2014, BrandJump's team brings a rare blend of seasoned home furnishings experience with deep ecommerce knowledge to its client base. For more information visit www.brandjump.com.