Glen Raven recently updated its warranty to include replacement labor costs, but as Casual News Now found out when it reached out to retailers about the changes, many retailers had either only briefly heard about the new warranty or had no idea that the warranty had changed.
One of which was Brad Schweig, owner of Sunnyland Furniture. "I remember hearing that there were changes but I don't recall being notified by the company about the changes and what they entail," he says.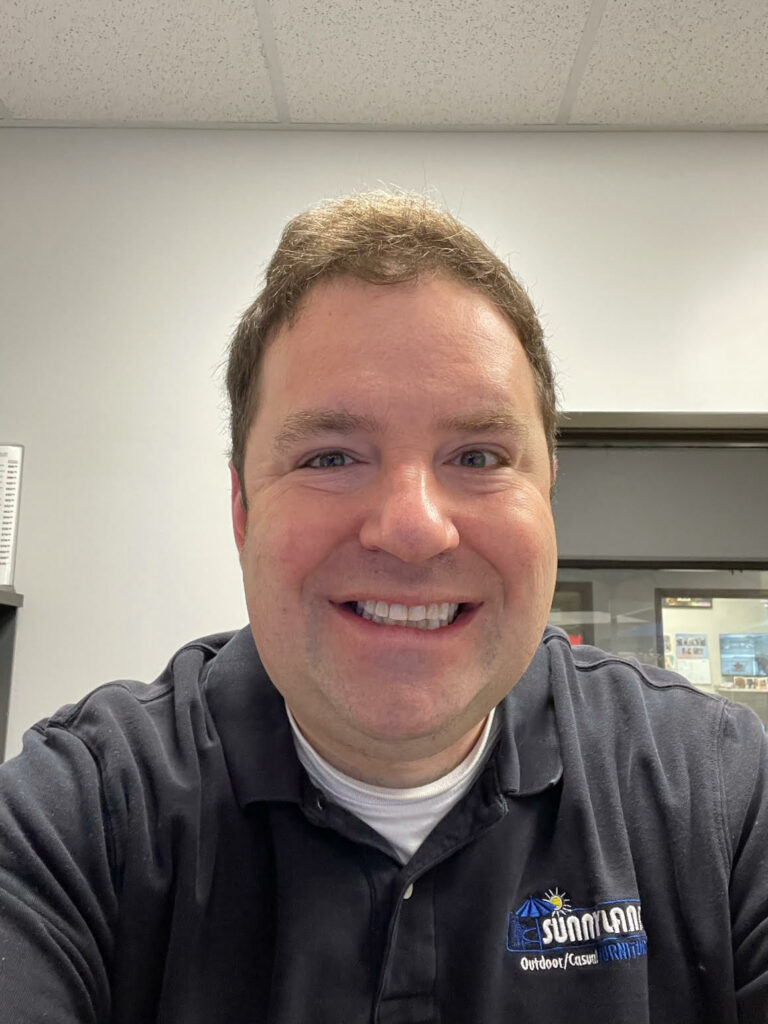 And Schweig wasn't alone. The warranty change was significant, and even though Glen Raven made a formal announcement, some retailers didn't know what the warranty actually covers when it comes to paying for the replacement fabric to be sewed onto an old piece of furniture.
In the past, there has been a disconnect between furniture warranties and fabric warranties as the two warranties usually have different time frames. The issue of who pays for the replacement fabric was clear, but the question of who pays for the fabric to be sewn onto an old cushion was not so.
Glen Raven's warranty addresses this issue, and David Swers, president of Glen Raven, has more information:
"In the case of upholstery, consumers can start a fabric-related warranty claim through the retailer or manufacturer from whom they purchased the fabric," he says. "Claims can also be placed directly with the Sunbrella Care team, who will work with consumers and other end-users on their claims and coordinate with other parties such as a retailer, manufacturer or fabricator to ensure the consumer or end-user is serviced appropriately."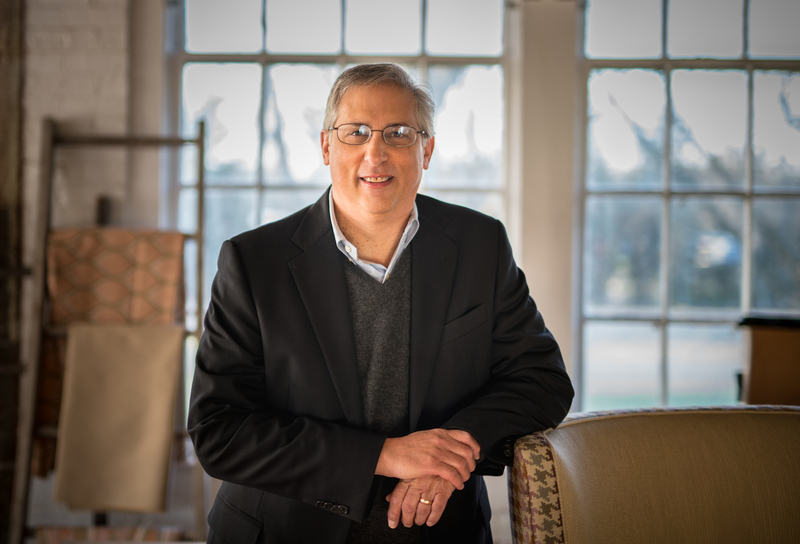 In the situation that a consumer has an issue with Sunbrella fabric, Glen Raven will cover replacement labor costs, which may include sewing, construction, or other labor required to replace or reupholster a cushion or other end product.
"Our Sunbrella Care team will work with the manufacturer and any other parties as needed to resolve the consumer's issue, and Glen Raven will pay the appropriate labor cost associated with a warranty claim directly," Swers explains. "Overall, our goal is to ensure the consumer has a positive experience with minimal inconvenience."
Chad Scheinerman, owner of Todays Patio, says his home base of Arizona has a big problem with fabric yellowing due to polymer degradation of the fabric, meaning he sees more fabric replacement issues than other regions like the east coast or midwest.
He publicly voiced his concerns over the disconnect between fabric and furniture warranties a few years ago, and now applauds Glen Raven for their warranty changes.
"The problem we were having before was that it was just a five-year fabric warranty," Scheinerman says. "That's like if your computer broke and you needed a new intel chip. But until you get the new chip, what good is that computer? It's the same with fabric. what is the customer going to do with eight yards of fabric, open up their garage and start sewing?"
He adds that Glen Raven's change is a major step in the right direction and that helps retailers avoid awkward situations with consumers.
"I'm now no longer arguing with customers when a rare case of a warranty comes up—it's either denied or it's not. It's not a conversation of 'well it's approved, but you still have to pay.' That's a really tough position for a retailer to be in. We want to sell, we don't want to spend our time arguing with customers about warranties."
Swers says that the response to the warranty change has been extremely positive, but Schweig again emphasizes that manufacturers need to be more communicative about when changes like this are made.
"I can't sell the warranty if I don't know how it works and who covers it," Schweig says.