New features include demo and appointment scheduling, and more
Live Furnish, a tech platform used for rapid design prototyping and image production, has launched a new website (livefurnish.com) to better offer its services to the home furnishings and home textiles industries.
The website has improved features, such as pricing tools and links to book appointments, and offers better usability for those interested in high-quality product visualization.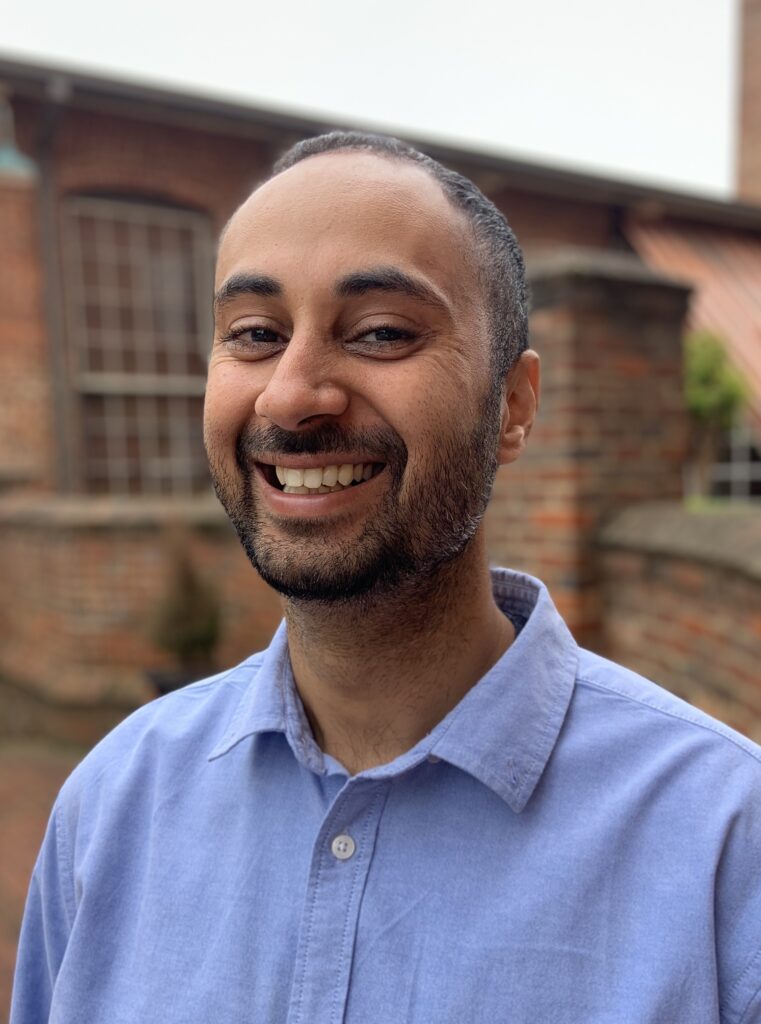 "We're excited to showcase our enterprise-level tool that helps the home furnishings industry meet their needs for high-quality image production," says Founder Preet Singh. "In addition, the new site has sections broken down by industry segments—including home furnishings, accessories, and textiles. In today's business environment, companies need more imagery for their social media, website, e-commerce, sales and marketing, and design needs."
The idea behind Live Furnish, according to Singh, is to save manufacturers time and money when creating new products, bringing them to market and creating beautiful images. And there's an added benefit for retailers.
Typically, home furnishing manufacturers start with a design that goes to physical prototyping, with four or five products being created. The product is then sent to a photography studio where the manufacturer pays rent, in-house photographers, post-production artists and others to create marketing materials. It can take anywhere from five to seven weeks to produce images for a collection using traditional photography.
Aiming to simplify the process, Live Furnish offers manufacturers the ability to quickly produce high-quality images. With a growing library of curated room scenes, accessories and props, the platform allows the user to customize almost every detail, from the furniture color to the fabric pattern and even the room scene itself. Once the room scene is created, the manufacturer automatically receives a high-quality 3D rendering of the scene.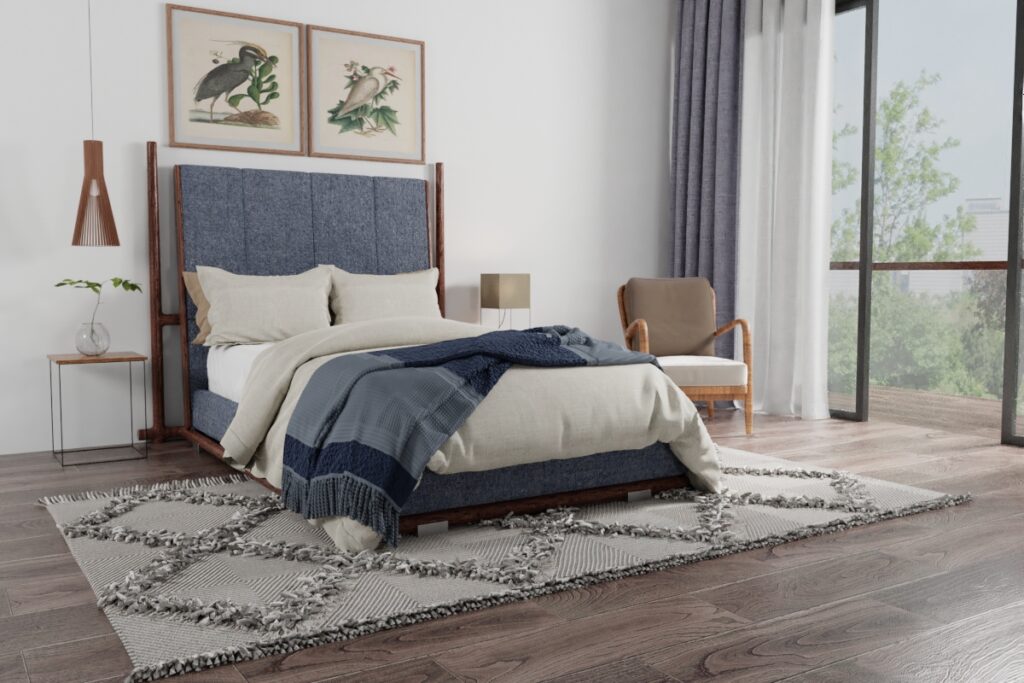 Each high-res lifestyle or silo image produced on the platform costs $25, and for 3D modeling services, the cost of creation ranges from $100 to $130 per item. Live Furnish does offer volume discounts for companies that have large 3D modeling requests, and each customer receives an onboarding program, scheduled training, online support, and continued customer success calls to answer any questions.
"If we look at the traditional furniture production life cycle today, it takes an average of an average of 18-20 weeks to get the sales materials ready," Singh says. "And the average cost of one prototype is $3,000-$4,500 or more. With Live Furnish, you can go from CAD to digital prototype in 90 seconds, and then you can do all of your digital image creation in three days. This helps manufacturers save an average of 70% on prototyping and photo costs."
And according to Singh, for retailers, the benefit is three-fold. First, because almost all retailers today are going the omnichannel route, they need digital content to sell online and drive traffic to the store. But many manufacturers don't have this digital content available for retailers to use online and to drive traffic to their store.
Second, because retailers sell multiple products, visualization technology can make it easier to mix and match materials from different manufacturers and show their customers how it will look. Singh says people today tend to shop looks rather than individual products, so if retailers can put multiple things together in a room scene, it gives them the opportunity to upsell or cross-sell.
Finally, Singh explains that it's not just content that's important, it's the ability to reuse it. For that reason, Live Furnish also acts as a secure sharing platform for manufacturers and retailers, with guidelines set in place by manufacturers to ensure products aren't shared with third parties.
"Wayfair conducted a study recently that found that the higher the quality of images, the better your conversion rate is," Singh says. "But it's a manual process to shoot and produce imagery, and it can take so much time. Live Furnish aims to simplify image production completely."