Retailers are looking forward to having more time to see new product and talk about supply chain issues
Nearly 300 visitors are expected to descend on High Point in April for premarket, and top retailers are looking forward to seeing new product and talking about supply chain issues in a safe environment.
Keith Koenig, CEO of City Furniture, says the company attended First Tuesday in March and found it to be very worthwhile.
"We had a full two and a half days connecting with suppliers and reviewing new and pending products, plus discussing everyone's top issue—supply chain challenges," Koenig explains. "We had a team of five and were glad we attended."
The company plans to be at both the High Point Premarket and the regular market in June, and Koenig says he expects the premarket to be more like a regular market this year.
"We plan to bring eight to 10 members of our merchandising and supply chain team," Koenig says. "With the supply chain challenges we are all experiencing, we feel it is critical to connect with our suppliers and let them know the status of our business and our plans, so markets are all important. That is why we will definitely be back in June, but we may have a smaller team. That will depend on new product introductions. By premarket, we will have a feel for the impact of the stimulus bill, which we expect to be huge. That will be topic No. 1."
Badcock Home Furniture and More's Vice President of Merchandising, Greg Meyer, says the company plans to attend both premarket and the market in June, and also took advantage of First Tuesday.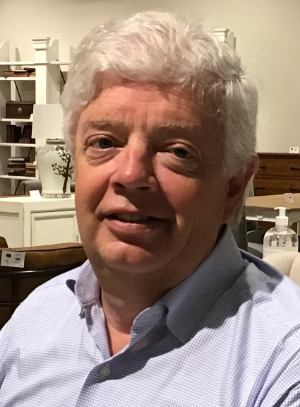 "We appreciated being able to meet safely with our suppliers and discuss our current challenges while looking forward to tomorrow's opportunities," Meyer says of First Tuesday. "Premarket will give us another opportunity to spend the necessary time with our suppliers and not feel as rushed as we might be at a larger market where there are more customers shopping."
While Jeff Child, president of RC Willey, says the company has not attended any of the First Tuesday events because the distance from Salt Lake City to High Point is prohibitive for one day, he says most of his buyers will be attending premarket this spring.
"A few of our buyers will be coming to the regular market in June," he adds. "And in the fall, all of our team will be at the regular fall market if things continue as they are with the pandemic."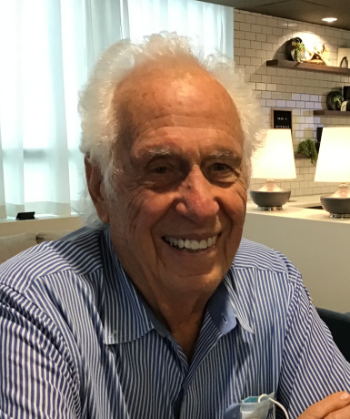 Jake Jabs, owner of American Furniture Warehouse, says the company will send seven buyers premarket and three buyers to the regular market in June. Because there are so many different buyers from different factories and different products, he says he felt it was important to send more people to premarket this year.
With the next First Tuesday and High Point Premarket around the corner, the premarket committee is reporting strong interest from invited buyers in advance of the spring event.