The Furnitureland South sales trainer talks about how it felt winning the HFA Emerging Star Award and gives us an inside look at how sales training works at the store.
Sydney Harris remembers running around Furnitureland South's campus as a small child, playing hide and seek, and getting lost on the floors upon floors of furniture showrooms. At the time, she didn't realize her grandparents owned the place—she simply thought they worked at a big, cool furniture store.
Her grandparents, Darrell and Stella Harris, founded Furnitureland South in 1969. And Sydney's father, Jeff Harris, is now the CEO and co-owner of the company, along with his brother, Jason.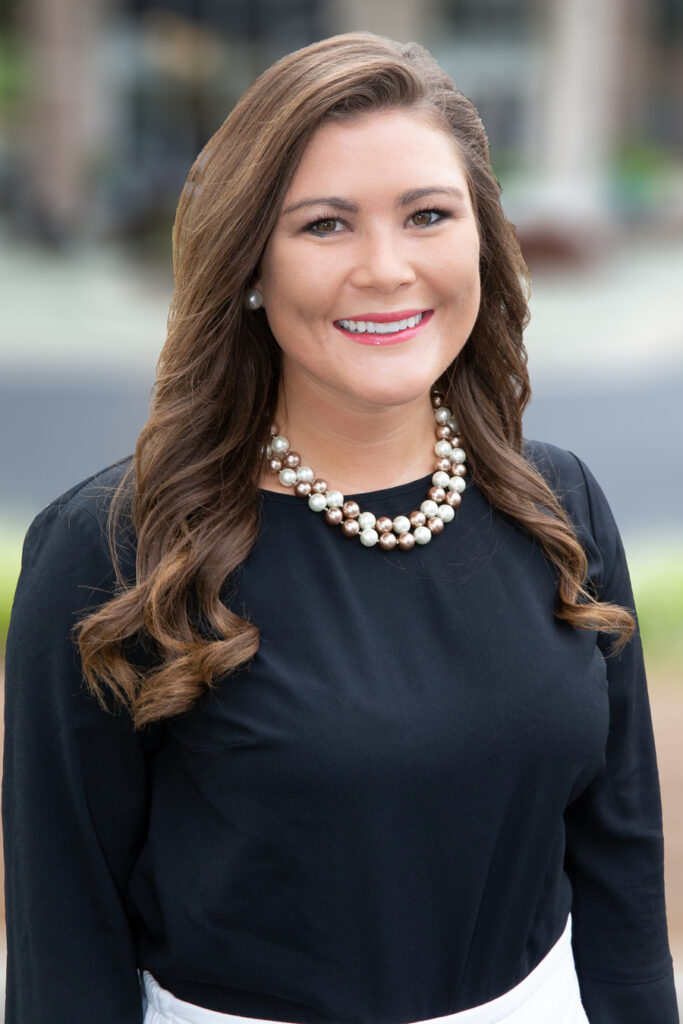 In 2018, Sydney joined the family business as a sales trainer at Furnitureland South, and she was recently presented with the HFA's Emerging Star Award for her accomplishments. The award recognizes professionals who have been in the furniture retail industry for less than five years.
She says she was completely shocked when she found out she won, and that it's very humbling. "I feel very thankful to be in this industry," she says. "I've learned so much just in the last three years, and it's inspiring for me to be around and learn from amazing people."
Those three years taught Sydney a lot, but her father helped set her up for success by involving her in the business at an early age. She says Jeff let her come to meetings and furniture markets to see the relationship side of the industry—something Sydney values today.
"That just really taught me that this industry is relationship-focused and it's all about people and getting to know people and doing things with people that you like and enjoy being around," Sydney says.
Sydney and her co-trainer, Nicole Andrews, are the only two sales trainers at Furnitureland South. Together, they train new hires as well as existing salespeople, with Andrews focusing on classroom training and Sydney taking on system and technology training, as well as continued education training.
New sales and design consultants at Furnitureland South go through an extensive three-week training course.
In the first week, they talk about greeting the customer, qualifying them, presenting products, overcoming objections, and closing—the five fundamentals of selling. In weeks two and three, they get into different styles and categories of furniture. Consultants get specified training for each category and after they graduate, and part of their continued education is that they have to meet with a list of our top vendors to get specific product training from those brands.
"A big part of working here is getting to know your way around," Sydney adds, "so we do a lot of tours and help consultants meet different people in different departments that they'll be working with. We regularly hire new people from diverse backgrounds, and there is about one new class every four weeks."
When the salespeople graduate, the company gives them graduation certificates, and for the next two weeks they are paired with a senior consultant to help show them the ropes.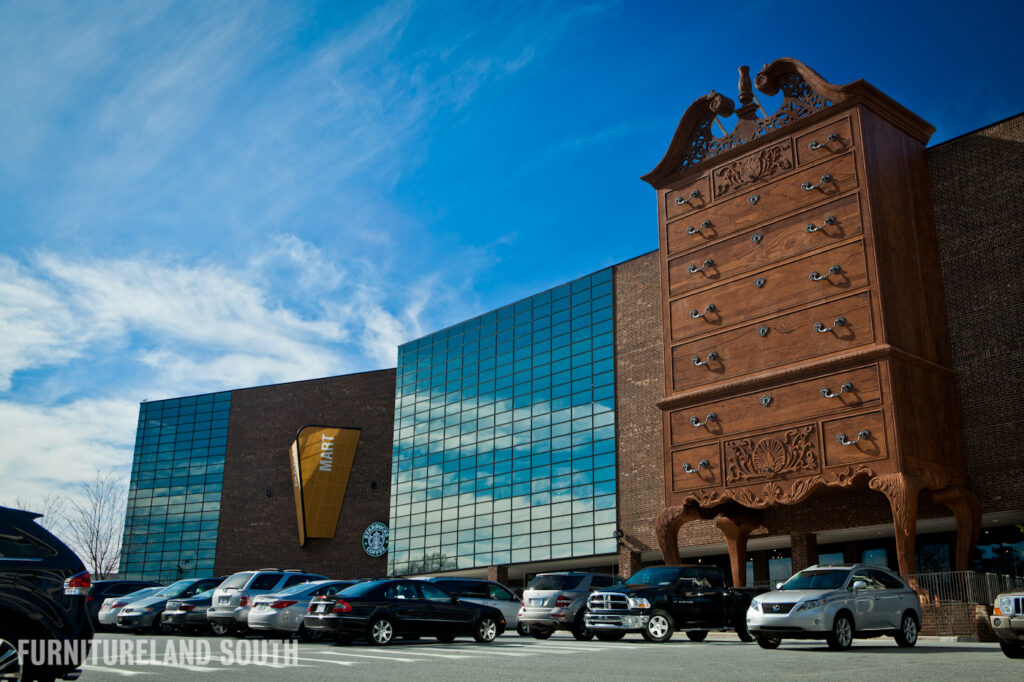 "It takes a long time when you've got to learn not only how to navigate 1.3 million square feet but also what products to sell out of 1,200 brands and how to put an order in the order entry system," Sydney says.
Sydney says she knew she would one day join the family business, but she never knew she would be a part of it in this way. Now, she's optimistically looking ahead at how she can help the industry better serve its customers.
"With everything going on at Furnitureland South, and the industry as a whole in terms of supply chain issues and COVID, our mission will continue to be to create a world-class shopping experience, so that's what we'll continue to focus on in the training classes," she says.