The monthly event offers exhibitors and retailers a chance to do business in a safe environment.
While High Point First Tuesday isn't meant to replace traditional markets, home furnishings manufacturers who participate say it's an important event that will likely continue even after normal markets return.
There have only been two official First Tuesdays so far, but Len Burke, vice president of marketing for Klaussner, says that long-term, the event will have a long-lasting effect on the way buyers and sellers come together.
"There's no question that this will be a supplement to the traditional markets," he explains. "We had planned to utilize our showroom outside of the traditional market cycles even before First Tuesday was started, and it works very well for us because we're local. We're very optimistic about what the future holds."
Leslie Clay, VP of sales at Bedgear, says that any added time that a company can have with their retail customers is crucial.
"With our standard markets in 2020 and 2021 being rescheduled and travel being restricted, we aren't getting the typical amount of time we would with retail customers," Clay says. "First Tuesday is a chance for us to really hear the voice of the retail customers, what is going on inside their stores, as well as what is and is not working.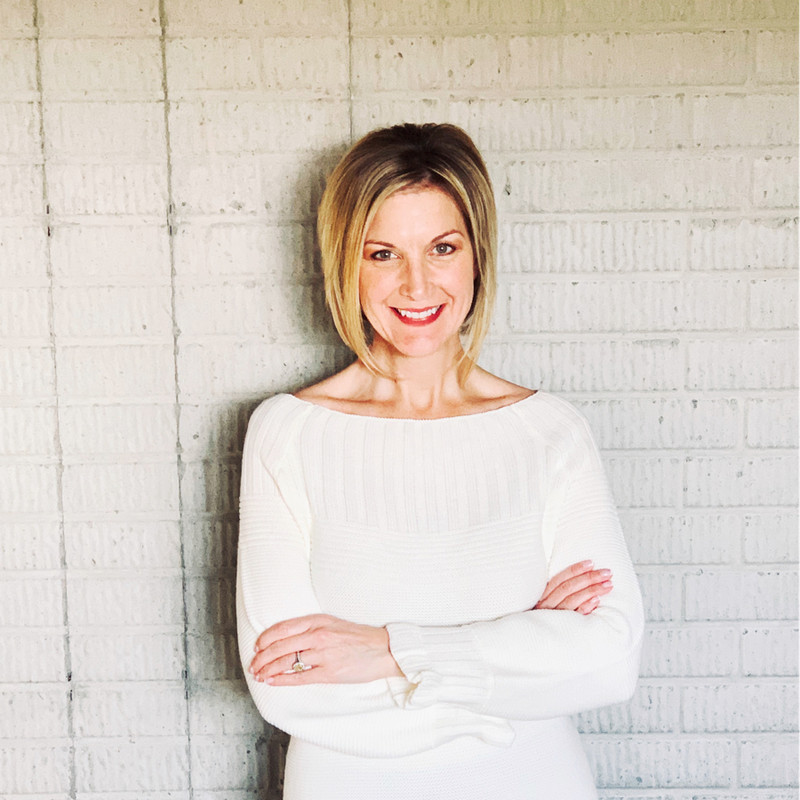 She adds that having this insight gives exhibitors the opportunity to prepare for standard markets and bring the buyers and owners the products they are specifically looking for to fill voids in their assortment.
Though showrooms aren't completely full of product during First Tuesday events, exhibitors have still found success with a limited lineup.
Sarried's CEO Brad Cates says that though his showroom is only 40% full versus what it would be like for a normal market, the company has written business at each event. However, he isn't sure the industry will return to normal markets as we once knew them.
"I've been in this business for 25-plus years, and the business has changed more in the last year than I've ever seen it change," he says. "We have to figure out what the value of our lease is going to be, because it isn't cheap."
Agreeing with Burke on the extension of the event beyond 2021, Jason Blalock, director of marketing and key account sales at Crown Mark, explains that First Tuesday gives exhibitors the chance to give larger retailers more personal attention, and that's been a success for Crown Mark.
"We've had the opportunity to spend time with customers and focus on immediate needs and future projects, and the First Tuesday format has allowed us to have more time with some of our better customers than we may have had during traditional market cycles," he says.
Blalock says there a number of great things about the event—like how safe the showrooms are and how the industry has pulled together to make this work—but also explains that there are some added benefits to coming to High Point when there's not a market going on, including finding more affordable hotel rooms, restaurants and travel fares that are not beholden to market rates. "And even though some of the market amenities like transportation aren't available, without a full market there is ample parking around the whole city," Blalock adds.
The First Tuesday Committee is made up of leaders from companies like Manwah, Klaussner, Sunpan, Feizy, Jackson Catnapper, and others, and they plan to continue with First Tuesday each month throughout 2021—except June and October, when the High Point Market will take place.
The committee will re-evaluate the continuation of the event later this year.