Announces additional leadership changes
HIGH POINT — Case goods and upholstery resource A.R.T. Furniture has promoted Jason Foy to senior vice president of sales and announced additional leadership hires and changes as it prepares for more growth.
The moves follow the recent promotion of Doug Rozenboom to president.
Foy joined A.R.T., a division of Markor in 2019 as vice president of sales, and "has distinguished himself as an energetic leader with a proven track record of excellence and great partnerships with our customers," Rozenboom said in a release.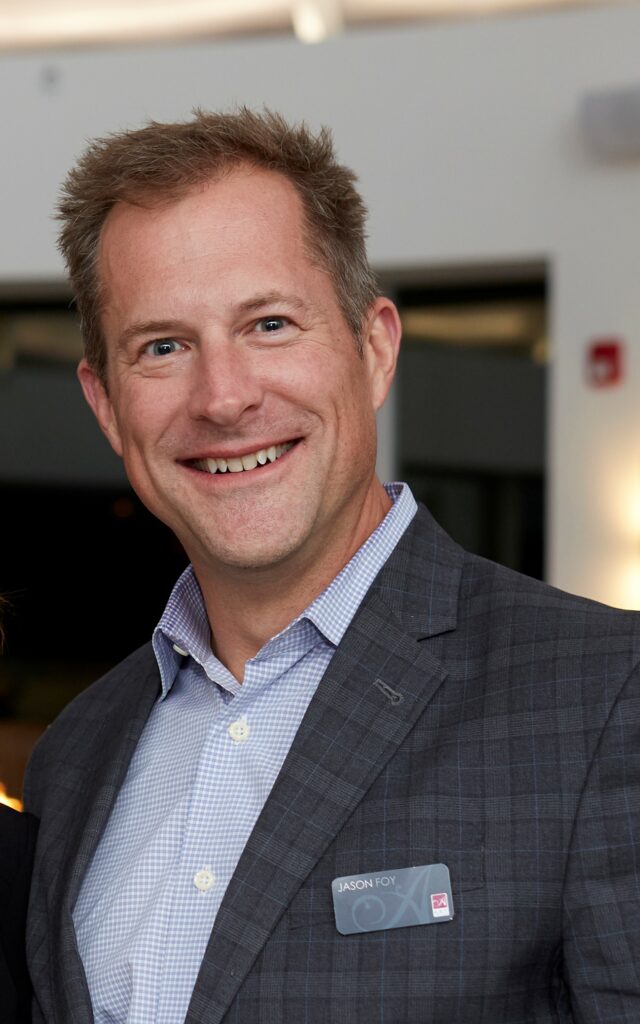 With the addition of marketing responsibilities for Foy, Megan Streba, director of marketing, will report to him and align all marketing, content, communications, social and web development with a focus on customers and service.
"One year ago, we publicly announced major transformations to our distribution strategy and product direction, Foy said. "I am proud of what we have been able to accomplish in such a short amount of time." He added the team A.R.T. has built and has in place will be able to support its customers.
Also, Howard Tsai has been promoted to senior director of finance. He has been with A.R.T. for three years and handles day-to-day reporting, account management and strategic planning. In his new role, Tsai adds full P&L and strategic planning to his duties.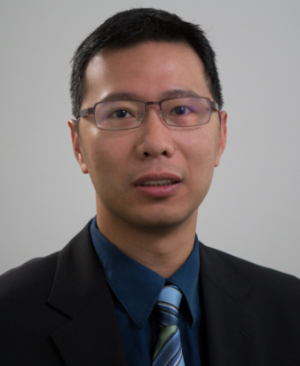 Katie Gumerson has joined the company as vice president of design, charged with the creative design development of case goods, upholstery, occasional, home office and lead showroom design.
"Katie is a merchandising and design veteran with creative skills that are a perfect match for A.R.T.'s product and brand direction," Rozenboom said. She previously was vice president of merchandising for Bassett Mirror, merchandise manager with Front Gate and a design leader with RH Dallas. Gumerson joins Jon Witteveen, senior director of product development, o the A.R.T.'s PD & Design team.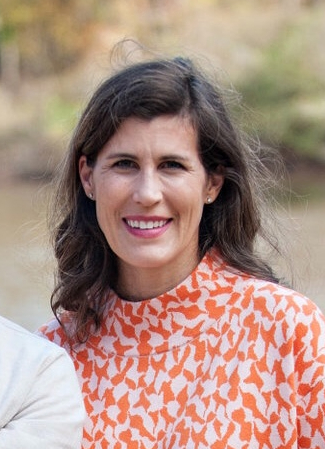 In addition, A.R.T. said it will be naming Jyoti Mehta senior director of operations. Mehta is coming from sister company Caracole, where she has spent nine years leading finance and operational analysis. In her upcoming role, she will lead A.R.T's operations, customer service, IT and supply chain teams with a focus on operational excellence.
Foy, Gumerson and Mehta will be based in A.R.T. 's High Point office; while Tsai is based in A.R.T.'s Ontario, Calif., office. All report to Rozenboom.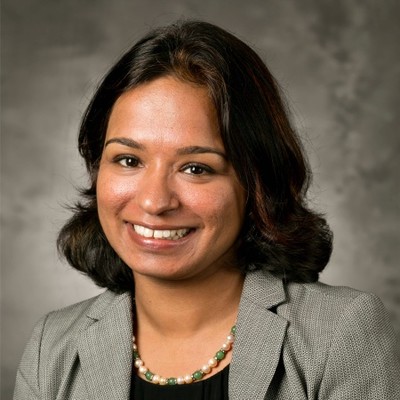 A.R.T. is a maker of upper-end home furnishings. In addition to selling to U.S. and international retailers, the company has more than 250 branded retail locations in major cities throughout China. Its Epicenters retail store brand, which launched in China in 2018, has more than 40 locations with plans to triple that number in the next 12 months.