KNOXVILLE, Tenn. – Mattress manufacturer MLILY USA is expanding its sleep accessories lineup with four new pillow collections designed to meet retail demand for high-margin products that offer add-on sales. The new pillows, incorporating MLILY's proprietary foams, offer customization, cooling technologies and breathability.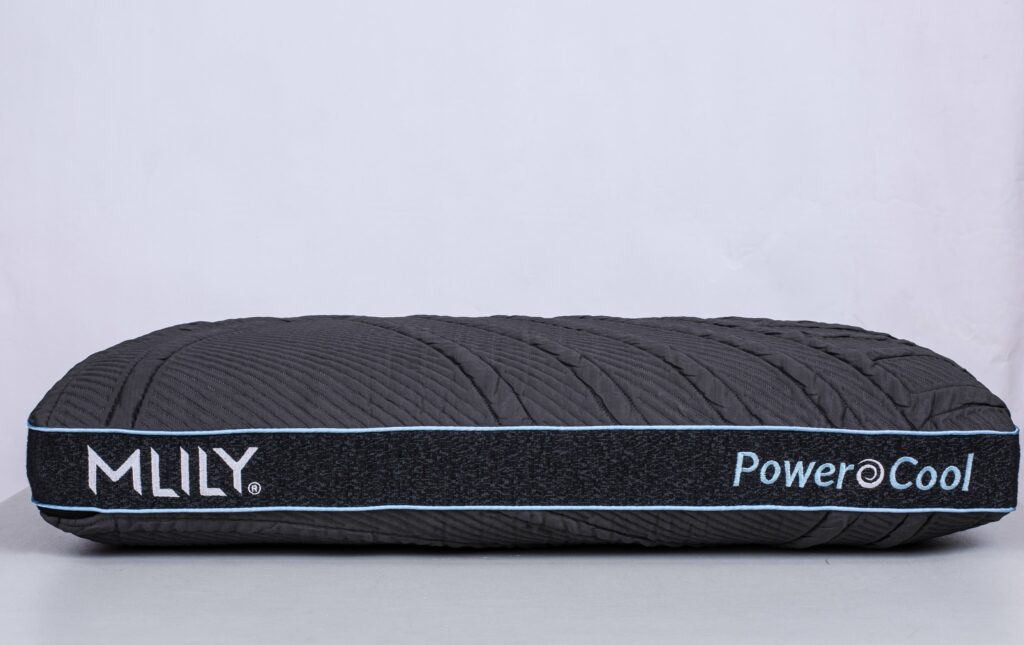 The new pillow collections expand the company's pillow offering to more than 10 models and give MLILY a portfolio of pillows designed to meet a variety of comfort and sleep preferences.
"Pillows remain a strong profit item for retailers, and the additions to our selection expand our offering to supply our partners with a well-merchandised program," said Stephen Chen, president of MLILY USA. "Pillows are among the top add-on accessories when consumers buy new mattresses, and our expanded selection is designed to meet the various comfort needs of their consumers."
One pillow offering, the Adjustable Pillow Set, comes in three different thicknesses to accommodate different sleep preferences. Each pillow in this collection is designed with shredded memory foam mixed with polyester fiber, a combination that delivers a more huggable and shapeable surface for the head, neck and shoulders. Each of the pillows comes with an extra foam storage bag that can be used to collect removed stuffing as the sleeper customizes the pillow's height and feel. The outer covers of the pillows have two different sides; one side provides cooling and the other is designed with a standard non-cooling fabric for ultimate comfort.
The new Arctus pillow has an innovative AdaptiFoam core that conforms to the contours of the head and neck, to support muscles and joints for full relaxation during sleep. Available in multiple height profiles, Arctus has a breathable design and a cooling fabric cover. Designed with MLILY's proprietary foam, it offers a latex-like bounce and is allergy free.
A sister pillow to Arctus, ArctusGel, features a cool-to-the-touch knit fabric cover and cooling gel pad. It features breathable design and is available in three height profiles.
Another launch is the PowerCool Pillow with a breathable design featuring bamboo charcoal-infused, ventilated memory foam to improve air circulation and to wick away moisture. A cooling knit cover provides a cooling sensation for a cooler night's sleep. Side, back and stomach sleepers can all benefit from the PowerCool's ergonomic design, crafted to adapt to the head's micro pressure points for a deeper, more regenerative night's sleep.
The introduction of these new pillows comes in the wake of MLILY's recent launch of its JAMA MLILY Kids, which contains three separate layers that are individually wrapped for customizing the height and feel of the pillow.
MLILY USA is the North American marketing arm of Healthcare Co., Ltd. Based in Knoxville, Tenn., the company's mattresses, pillows and sleep accessories are all manufactured in state-of-the-art factories located in China, Thailand, Serbia and Winnsboro, S.C., which together span more than 6 million square feet. With products sold worldwide, MLILY also holds a unique global strategic partnership with Manchester United, the leading sports brand and popular soccer team located in the United Kingdom. As part of the partnership, MLILY provides the team's training complex with mattresses and other sleep products. For more information, visit www.MLILYUSA.com.