WASHINGTON — U.S. furniture and home furnishings stores posted a massive 11.7% sales increase in January over the same month a year ago and a 12% gain from December as business continued to rebound from the lockdown lows of this past spring.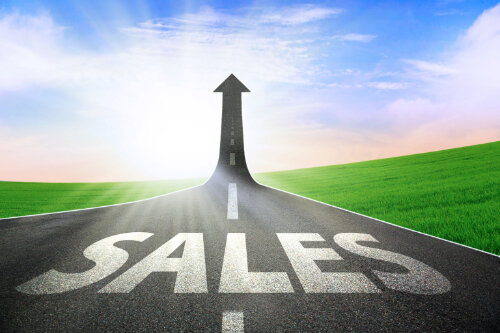 Sales for the sector grew to $11.35 billion in January, up from $10.16 billion for the same month a year ago. It was the eighth consecutive year-over-year monthly sales gain for the sector, according to the data from the U.S. Department of Commerce. Furniture store sector sales were up 12% from a revised up $10.14 billion in December.
Combined retail and food services sales increased 7.4% from January a year ago to $568.2 billion and were up 5.3% from December. Retail trade sales alone increased 10.8% year-over-year and were up 5.1% from December. The numbers blew away expectations for a 1.1% month-over-month gain, with many analysts indicating as assist from the second round of stimulus checks.
Furniture stores weren't the only sector in double-digit territory. The top-performing sector once again was non-store retailers, mostly e-commerce companies, up 28.7% year-over-year, and up 11.0% from December. Sales for sporting goods, hobby, musical instrument and book stores, were up 22.5% from January a year ago, and up 8.0% from December. Building material and garden equipment supply stores saw a 19% year-over-year gain.
The laggards were restaurants and bars, down 16.6% from January last year, but up 6.9% from December; clothing and clothing accessories stores, off 11.1% from January 2020 and up 5% from December; and gas stations, down 7.8% from January a year ago.
Department stores, a sub-category of general merchandise stores, were off 3% from a year ago but saw a 23.5% jump from December. Sales for electronics and appliance stores dipped 3.5% from January last year but rebounded 14.7% from December.
For the three months ended in January, sales for furniture and home furnishings stores increased 6.0% from the same period a year ago, outpacing combined retail and food services, which were up 4.6%. Non-store retailers posted a 24.1% gain for the same period, according to the latest report.