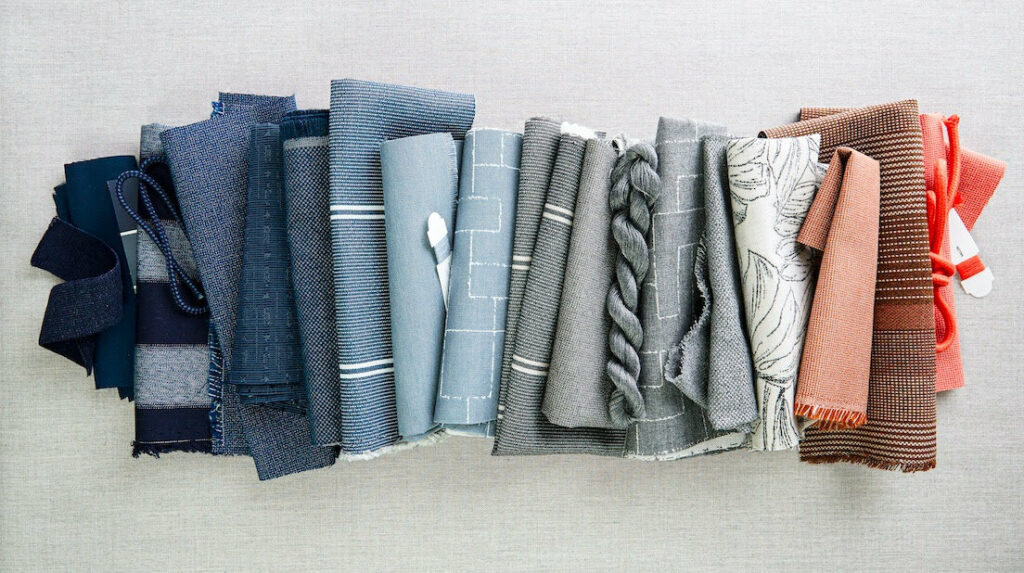 Note: This story appeared first in Casual News Now, HNN's sister website and newsletter for the casual home furnishings industry launched Thursday. Click here to see more and subscribe.
Of all the challenges we've faced over the past year, the quandary of having too much business was probably the last thing anyone anticipated. But after COVID-19 lockdowns began to ease in May and June, suddenly everyone seemed to want to update their homes, including the backyard.
Retailers were inundated, filling orders as quickly as possible, clearing much of their inventory. At the same time, supply chain disruptions, material shortages and factory closures put manufacturers and suppliers in a precarious position, unable to meet the growing demand for new product.
And that perfect storm of increased demand coupled with shortages has certainly affected the performance fabric business. While these issues have forced some companies to get creative to keep product moving, others have taken advantage of openings in the market to expand their presence.
Dealing with Disruption
Due to the global nature of the COVID-19 pandemic, the effect of shutdowns and quarantines has compounded, with not only American facilities losing weeks or months of production time, but factories closing abroad, as well. This, along with port closures and other logistical issues has meant both products and raw materials have been significantly delayed.
Even companies like Glen Raven/Sunbrella, which has domestic manufacturing facilities, have felt the effect of pandemic-induced supply chain issues.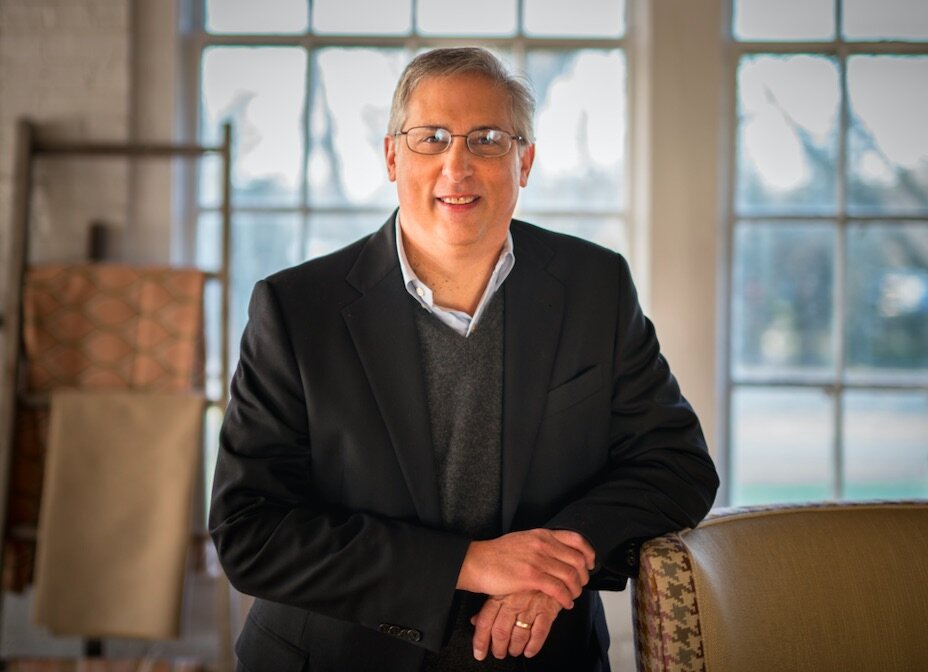 "The ongoing pandemic has created disruptions in the global supply chain, which have had an impact on our raw materials supply," said David Swers, president, Glen Raven Custom Fabrics. "While we have a high degree of vertical integration that enables us to control quality and balance within our own processes, we work closely with key partners on the materials that go into that process."
Glen Raven has responded by making investments in its global operation including purchasing a new production facility in France and expanding its domestic factory.
"We continue to look for new areas of improvement to better meet the growing demand for our products and our customers' needs," said Swers. "As part of our previously announced expansion plans, we are building a novelty yarn mill at our facilities in Burlington, N.C., to increase and stabilize our supply of high-quality yarn for our fabrics. We are making additional investments to improve our systems and expand production capabilities at our plants in the U.S. and abroad to support our manufacturing and retail partners."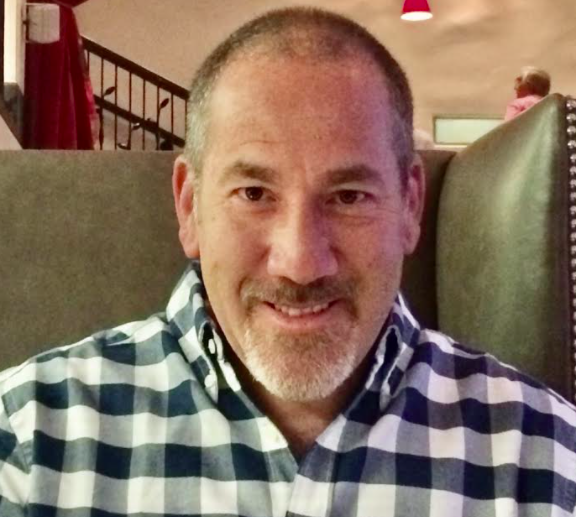 For Swavelle Mill Creek, owners of Bella Dura Home, the timing of the pandemic couldn't have been more inconvenient. The company relaunched the Bella Dura Home brand in late 2019 with a preview at Casual Market Chicago that year. The company was set for its major rollout to the casual category in 2020—then COVID happened.
"The ball was rolling and things were looking great, and then, boom, the pandemic hit and boom, casual market was canceled," said David Thomases, executive vice president, Swavelle Mill Creek. "In terms of introducing Bella Dura Home, we hit a bit of a bump in the road, but everyone hit a bump in the road. Our focus became video fabric presentations and Zoom meetings—it was just a different world."
Outdura has seen disruptions, as well, which have been compounded by increased demand.
"For us it has hit certain colors of yarns as their popularity grew, but we've fortunately continued to weave fabrics throughout the year in our North Carolina facility," said Haynes King, product manager, Outdura. "We are carefully watching the raw materials issues, which may continue in 2021. Logistics issues, especially around container shipments, are being monitored as well, and plans developed to mediate that risk."
Creating Opportunity
While COVID-19 disruptions have certainly caused headaches for performance fabric makers, the pandemic also has revealed opportunities for growth and evolution.
Outdura has ramped up its cut yardage program, launching the Ovation 4 book at the November 2020 ITA Showtime Market, offering customers a curated collection of popular styles.
"Cut yardage is becoming a very important part of our business, and we continue to invest in it," said King. "We launched Modern Textures in 2020, which is a collection of seven patterns offered in nine colors each. This is targeted at providing great body cloth options at competitive prices. Additionally, there is added benefit to being able to ship quickly and offer the flexibility of cut yardage."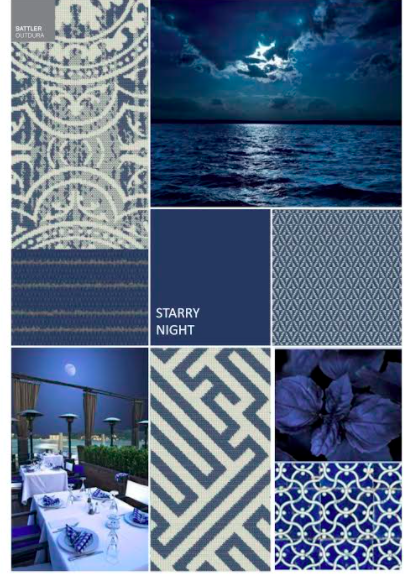 For Swavelle Mill Creek, building the Bella Dura brand looks different from how the company envisioned its rollout, but with a little help from digital tools and the good, old-fashioned postal service, they're reaching their customers.
"It was a bump in the road with the pandemic in introducing the brand, but we've made it work, and we're in the middle of doing some major development work with some outdoor players," said Thomases. "It's all custom development, and it's all done with file transfers and a sample gets sent to our design director's house and she sends it to the customer's house—it's a little different, but we're learning to work through it."
Though they've experienced some challenges over the past few months, Glen Raven sees this pandemic as an opportunity to make investments and capitalize on a time of unprecedented demand to build an even stronger future.
"With change and challenge come new areas of focus and opportunities for growth," said Swers. "For example, research shows that spending more time in nature can help combat feelings of stress and anxiety. Anecdotally, recent behaviors show that people are shifting their routines to prioritize more time outdoors. While this concept may sound familiar, people are now taking it to heart as they seek new ways to embrace their surroundings and invest more thoughtfully in an outdoor space that performs year-round."
Check back for part II of Jennifer Bringles fabric report, focusing on design and style trends.