ATLANTA — International Market Centers CEO Bob Maricich said the recently concluded Atlanta Market exceeded the "realistic" and optimistic expectations of both buyers and sellers as the industry took a "giant step forward" after months of pandemic-induced uncertainty.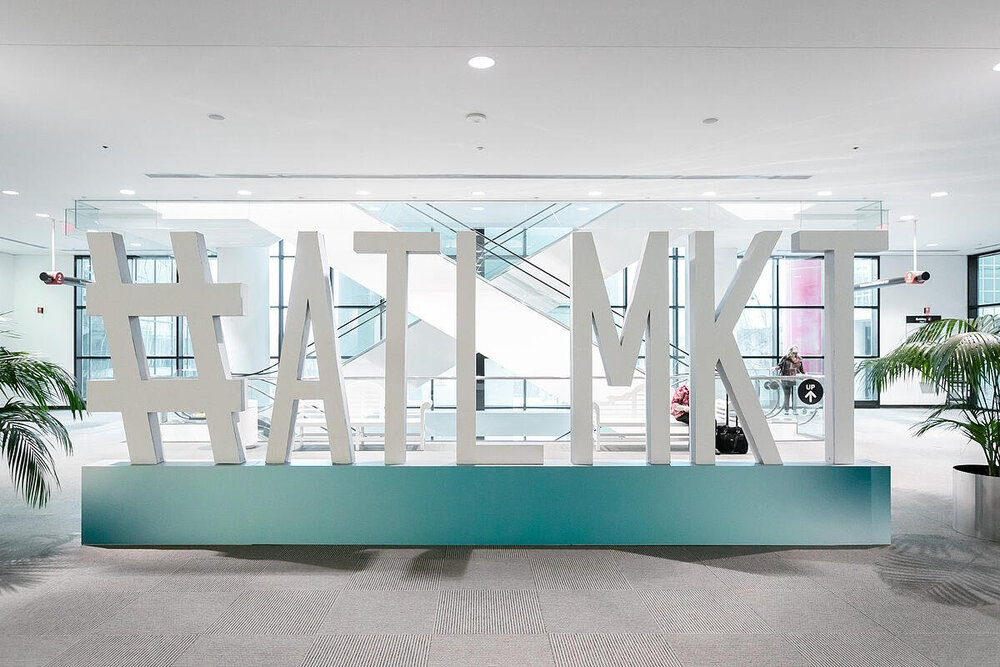 "Optimism, confidence and demand for fresh, in-stock product were the overwhelming sentiments of buyers and sellers" at the Jan. 12-19 home and gift trade show, IMC reported.
"Recovery from the pandemic is a journey and after this week in Atlanta, I can confirm that we have taken a giant step forward," Maricich said in a statement.
"We provided the platform — with safety measures and the return of favorite market experiences — and our buyers and sellers brought the passion, inspiration and dedication that will bring the home and gift industry back. It is onward and upward from here."
While IMC didn't provide a headcount, it reported a more than 150% increase in attendees at the winter market over August 2020. The show remains largely regional, with 76% of traffic coming from the Southeast, but with "an encouraging resumption of out-of-region attendance with a 500% gain in buyers from the Northeast and a 200% gain in buyers from the Midwest and West over the Summer 2020 Market."
Attendees came from every state save Hawaii and from Washington, D.C. Puerto Rico and U.S. Virgin Islands. Altogether, attendees came from 21 countries, IMC said, and "the number of new buyers is close to historic levels, representing 22% of the total buyer traffic."
"Buyers came confidently to market ready to look, feel and place serious orders," Maricich said.
IMC also reported progress on its Atlanta Next initiative, a reimagining of the AmericasMart campus, with more work completed on the update to the Building 1 lobby and continuing remerchandising of the gift and home décor showroom collections in Buildings 1 and 2. The Atlanta Market temporaries, which were paused last summer, returned with a layout optimized for social distancing.
See IMC's full release here.