Acceleration of e-commerce adoption, demand for domestic upholstery and domestic capacity are among the drivers
By Bo Stump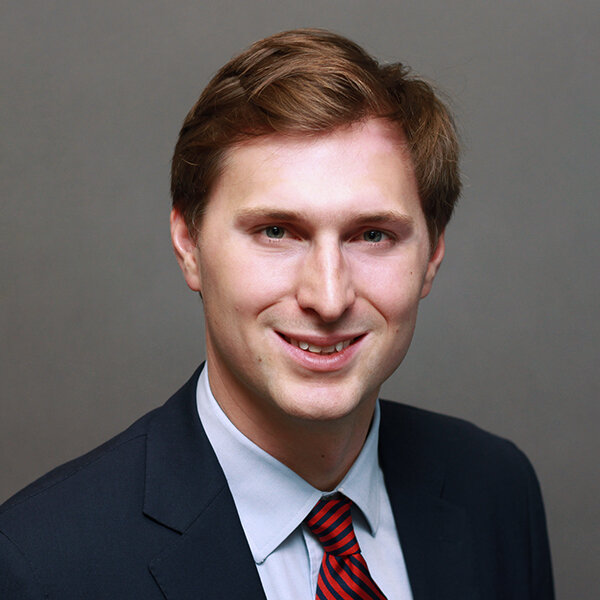 CHARLOTTE, N.C. — 2020 will go down in history as an unprecedented year of frustration, disappointment, hardship, and much more. In the business world, however, we have seen an amazing stock market rally, encouraging data on a quick macro-economic recovery, and positive signs for a stronger 2021.
In the M&A world, many of these same sentiments can likewise be used, but from our perspective at Stump & Company, we believe the following three evenly divided attributes summarize how we saw 2020:
Survive & Advance: Many of our clients suffered early in Quarter 2 as COVID closed retail stores, manufacturing facilities, and offices, throwing businesses into disarray and cash flow into the red. PPP loans helped, workers returned to the factories, and consumers started buying more goods via e-commerce portals. But 30-40% of the companies we see are still stunned by these events and are cautiously conserving cash, waiting for the dust to clear before making large investments. Many see a light at the end of the tunnel as the vaccine is actively being distributed. But this hesitancy has reduced the overall demand of M&A buyers.
Time to Exit: We have heard from many owners this past year that COVID, in conjunction with other issues — perhaps a lack of capital, decreasing returns on investment, or simply aging management/ownership — has caused them to want to exit their business. In any given year we see these factors lead business owners towards a sale; all these factors were exacerbated this year given the heightened stress of a pandemic. Most business owners still vividly remember the Great Recession of 2008-09, and many do not have an interest in weathering another (potentially) difficult business cycle down the road. Fortunately, there are plenty of larger strategic and financial buyers eager to increase their positions, offering a ready-made market for many of these businesses ready to sell (see below).
Full Speed Ahead: We were pleasantly surprised with the large amount of inbound calls and emails from prospective buyers eager to grow their businesses via M&A. This demand was widespread from strategic buyers, financial buyers, and even the international community. While travel was mostly shut down and due diligence much harder to complete in 2020, we closed an above-average amount of transactions and powered through negotiations via Zoom, Teams, Go-To-Meeting and other videoconferencing systems, and navigated due diligence with VDRs (virtual data rooms) and the occasional (masked) face-to-face meeting when necessary.
So where do we go in 2021? Our backlog is at its highest level ever. We have several notable companies in the market with closings scheduled for Q1 2021. And the phone continues to ring with a wonderful balance between buyers and sellers. The capital markets are open for business, interest rates are low to support transactions, and the optimism of a post-COVID world is finally within reach.
We expect 2021 to be a boom year for M&A in the following areas:
Domestic North American upholstery: the U.S. consumer wants better quality, special order capability and quicker delivery. And political/trade tensions abroad should only help the case for North America. U.S. firms, as well as those in Mexico and Canada, will benefit from these trends.
E-Commerce: COVID accelerated the consumer's acceptance of buying furniture online by 10 years. Many companies who did not have a cogent e-commerce strategy will now acquire one. This is one trend to continue to keep an eye on this.
International moves: With tariffs, duties, long plane rides, and disrupted supply chains, we expect to see more international companies making domestic acquisitions here in the U.S. Our contact base is expanding quickly in this sector.
PE/family offices: there is plenty of capital in the hands of private equity firms and family offices (private wealth management firms, typically funded by one or more high net worth familes), and they are eager to put money to work. The firms that already have investments will either (a) double down on those investments via add-on acquisitions or (b) exit portfolio investments due to the strong M&A market in place and re-invest elsewhere.
WFH/SOHO: the work-from-home and small-office-home-office trends are here to stay. From what we have learned from COVID, many people will prefer to stay at home to work, and many employers will allow this. Innovative companies with on-trend products and supply chains – able to deliver goods directly to the home – will win.
We are optimistic about 2021! How about you?
Bo Stump is a partner in Charlotte, N.C.-based Stump & Co., a mergers and acquisition specialist for the home furnishings industry. https://www.stumpnet.com/