ONTARIO, Calif. — A.R.T. Furniture, a division of Markor, has promoted Doug Rozenboom to president of the case goods and upholstery resource.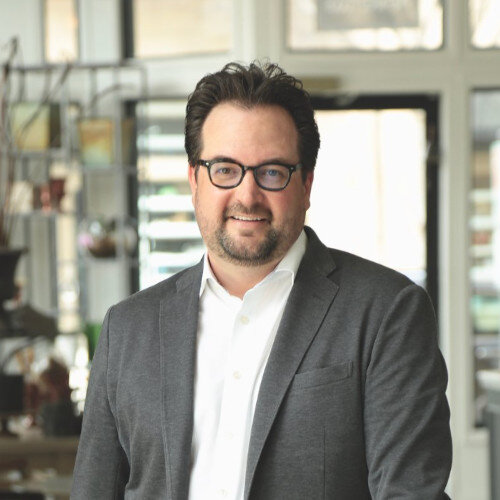 Rozenboom, who has been A.R.T.'s senior vice president of product development and merchandising for the past two and a half years, will be responsible for company-wide operations including the coordination of business activities among executive offices and the company's High Point showroom; customer service, warehouse and logistics functions located in Ontario, Calif.; and manufacturing and sourcing offices now fully based in Vietnam, according to a release.
"Doug is a highly qualified industry veteran with rich and broad experience in multiple phases of our industry," A.R.T. CEO Jeff Young said in a statement.
"Throughout the past year, Doug has played a critical role in the resurgence of the A.R.T. enterprise. Going forward, Doug is well positioned to oversee and direct the company's continued expansion of its Vietnam case goods and upholstery manufacturing facilities. "
Young will continue his position as C.E.O for A.R.T. and chief branding officer for Markor's MIBD home furnishings division.
Before joining A.R.T., Rozenboom was senior vice president of global merchandising and product development for Larson-Juhl, a Berkshire Hathaway company, according to his LinkedIn profile. Prior to that, he held design and product development leadership roles at home furnishings and other companies including Walmart, Thomasville Home Furnishings and Pottery Barn.