FRESNO, Calif. – Pleasant Mattress has hired Jon Leonhard as national sales director.
In the new role, he will lead the company's expansion of the premium McRoskey bedding brand beyond the San Francisco market.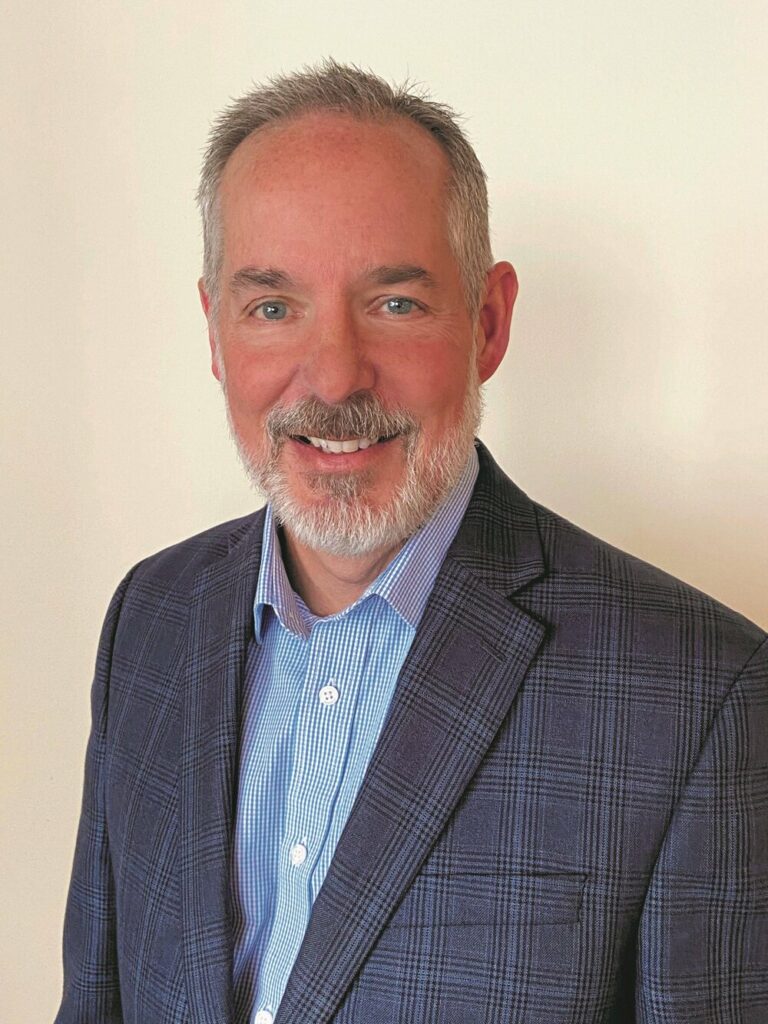 Leonhard brings broad experience in the high-end luxury bedding segment. Most recently, he was regional director and manager of new business development-Americas for Hastens, a manufacturer of high-end, premium luxury mattresses. Prior to that, Leonhard spent 17 years in sales and management roles in the Midwest with Sealy and Serta. In his new position, he reports to Pleasant Mattress CEO Rion Morgenstern.
"Leonhard's background will be crucial to Pleasant Mattress' efforts to increase its footprint in the high-end segment of the mattress market," the company said in a release, noting it plans to expand its McRoskey brand beyond its San Francisco roots. Pleasant Mattress acquired the production, distribution and marketing rights to the McRoskey brand two years ago and began distributing products from the brand in January 2019.
"With Jon's experience in this (luxury) sector of the market, we'll be able to elevate the McRoskey brand, along with making Pleasant Mattress a key player in this growing segment of the market," Morgenstern said.
Hand-tailored in the McRoskey Mattress Works, a stand-alone facility on the Pleasant Mattress campus, McRoskey mattresses are hand-tufted with natural comfort materials and require special skills to ensure that the mattresses are finished correctly to deliver the proper firmness.
Pleasant Mattress is an independent, family-owned and operated mattress manufacturer serving the Western United States. It employs 175 people and has been making mattresses since 1959. The company is a licensee and manufacturer of the Spring Air and Eclipse International brands and manufactures the McRoskey brand. It produces traditional mattresses and specialty sleep products at its 150,000-square-foot campus in Fresno, Calif.