Offering a complete collection of premium sleep essentials, PureCare is now the official bedding products partner of the National Sleep Foundation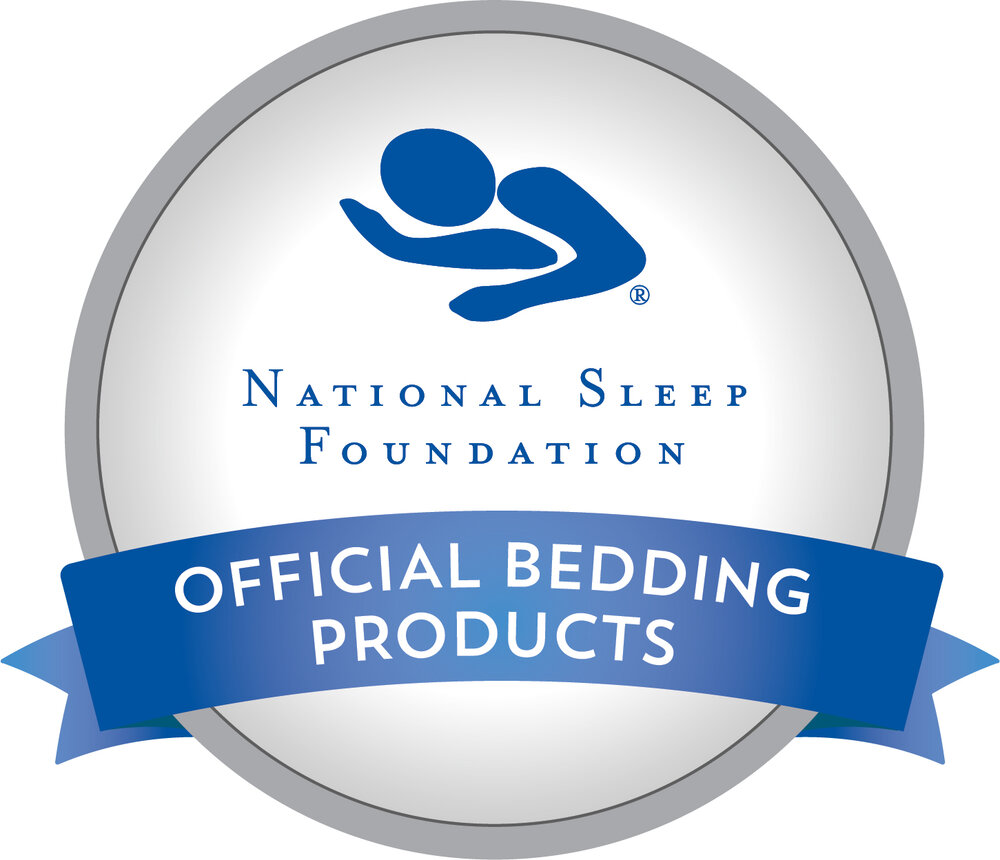 PHOENIX (Jan. 5, 2021) – PureCare, the leader in wellness-focused sleep essentials, kicks off the new year by building upon its decade-long educational partnership with the National Sleep Foundation (NSF) in an effort to expand their joint commitment of better sleep education for all.
As of January 1, PureCare's entire collection of premium top of bed products—including sheets, pillows, protectors, and weighted blankets—bears the official bedding products seal of the NSF.
PureCare's premium mattress and pillow protector collection has reflected this partnership with the NSF seal and PureCare's distribution of NSF educational content since 2011. With the partnership seal now on all of their premium sleep essentials, PureCare remains committed to helping the NSF distribute new educational materials about sleep health through PureCare's products, website, social media, public relations and beyond.
"The expansion of our symbiotic relationship with the National Sleep Foundation will not only broaden our educational outreach efforts but also continue to build upon the message of trusted excellence for both organizations," said PureCare COO Sean Bergman.
John Lopos, CEO for the National Sleep Foundation, shared the optimism: "The NSF is the recognized authority for sleep health and education. This expansion of PureCare's partnership and funding helps us achieve our educational mission, and it demonstrates shared values and goals to help people sleep better and lead healthier lives."
About PureCare
We are the bedding company devoted to wellness. With every fiber of our being and stitch of our fabric, we care about the well-being of everybody and every body. Our textile experts and product designers are dedicated to their craft with one simple mission: to wrap the world in care, comfort and wellness. It's why a handful of the world's most respected wellness and hygiene experts partner with PureCare. Because when we sleep , we rise to live well.
About the National Sleep Foundation
National Sleep Foundation (NSF) is dedicated to improving health and well-being through sleep education and advocacy. Founded in 1990, the NSF is a 501(c)(3) non-profit organization committed to advancing excellence in sleep health theory, research and practice. Visit thensf.org for more information.