WASHINGTON — U.S. furniture and home furnishings stores sales increased 3.6% in November from the same month a year ago, continuing a streak of year-over-year gains, though furniture sales trailed the broad retailer sector.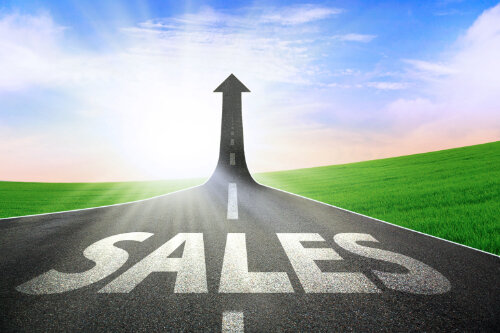 Sales for the home furnishings sector grew to $10.31 billion from $9.95 billion in November a year ago, according to the U.S. Department of Commerce report released this Wednesday. Sales were off 1.1% from October sales, which were revised up slightly to $10.42 billion.
Combined retail and food services sales increased 4.1% from November 2019 and were off 1.1% from October to an estimated $546.5 billion. Retail trade sales were up 7.1% year-over-year, and down 0.8% from October.
The furniture stores sales growth lagged many sectors but were not at the bottom of the pack. That designation went to department stores as it often does. The subcategory of general merchandise stores was down 19%. Following in negative territory were two sectors among the hardest hit by the pandemic: restaurants and bars, off 17.2% from a year ago; and clothing and clothing accessories stores, down 16.1%. November sales for electronics and appliance stores were off 8.3% year-over-year.
The top performer was non-store retailers, a category that includes e-commerce companies, up 29.2% year-over-year, followed by sporting goods, hobby, musical instrument and book stores, up 19.6%; and building material and garden and supplies dealers, up 18.7%.
Combined retail and food services sales for the September-through-November period increased 5.2% from the same period in 2019. Furniture and home furnishings stores saw a 4.7% gain and were up 2.2% from the three months prior (June through August, when the majority of furniture stores were back open after pandemic-related shutdowns in the spring).