KingsHaven, a U.S. retailer and maker of artisan-quality lighting, furniture and accessories, is debuting a 15-piece lighting collection in the Woodbridge Furniture showroom at the Fall High Point Market.
The collection of handcrafted chandelier, pendants, lanterns and sconces, originally scheduled to debut at the (cancelled) Spring High Point Market, will be displayed alongside Woodbridge's furniture and case good collections throughout the company's 8,500-square-foot showroom.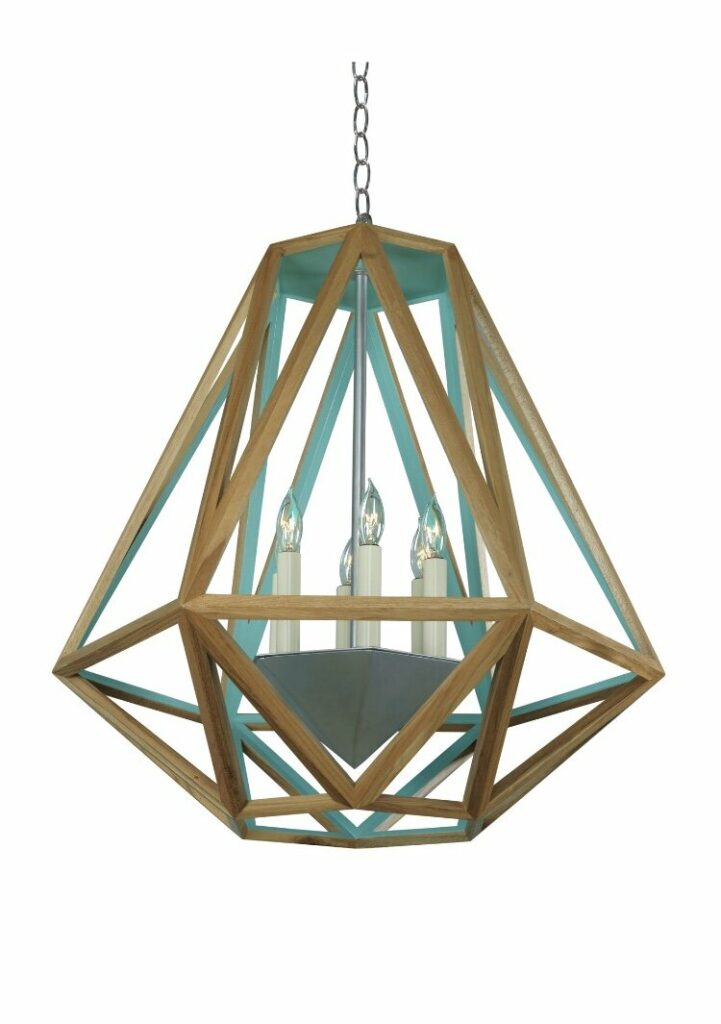 "We are thrilled to showcase KingsHaven lighting alongside Woodbridge Furniture's collections at Fall High Point Market," said Lauren Wylonis, chief executive officer, founder and lead designer, KingsHaven. "Featuring contemporary lighting and transitional furniture, the showroom offers designers the opportunity to gain new ideas for their projects, such as pairing custom-designed light fixtures with home furnishings to create beautiful and personalized spaces."
The collaboration, announced earlier this year, began when the two brands realized they shared values relating to high-quality materials, craftsmanship and customer service and had a common goal of delivering style and value to interior design customers.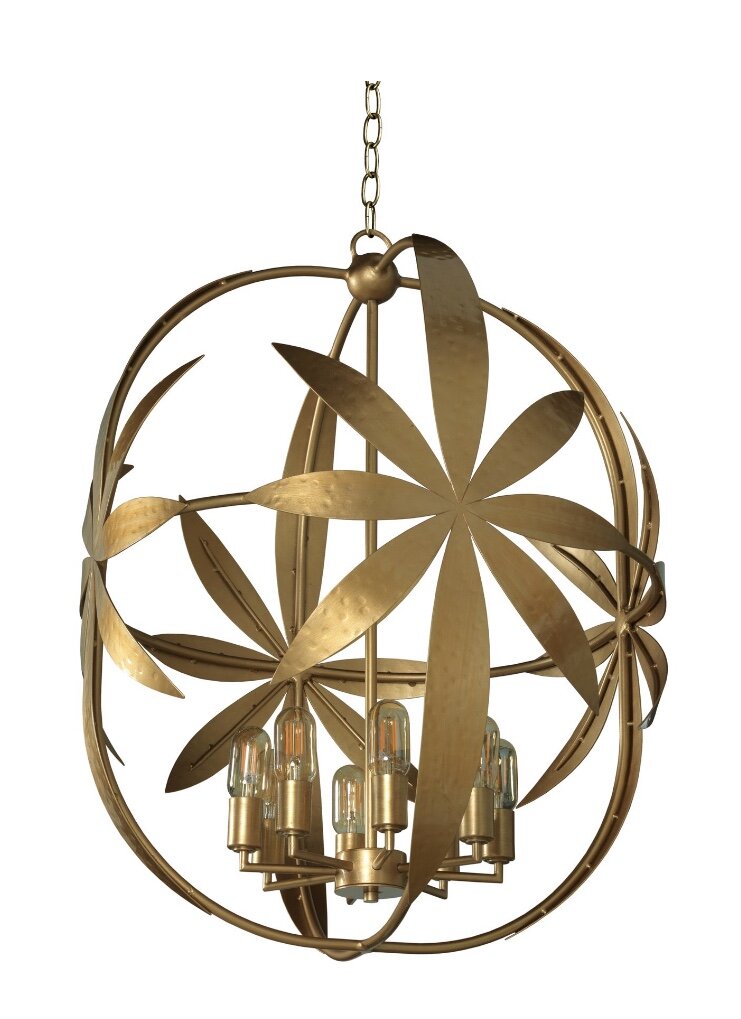 "The customizable nature of KingsHaven light fixtures will enable us to change and adapt classic designs in a fresh way each market, which is exactly what High Point is about for Woodbridge," said Cass Key, creative director, Woodbridge Furniture. "Our partnership will make our showroom a destination for one-stop shopping, Instagram-able moments and networking for designers looking for inspiration and new resources."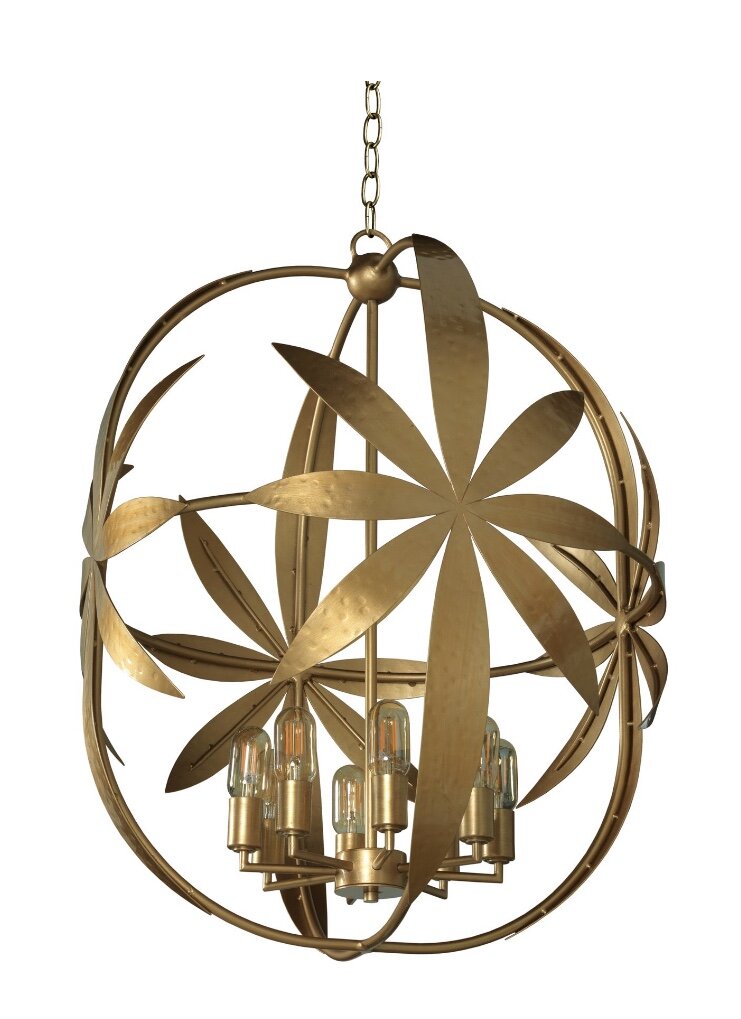 Wylonis and other KingsHaven representatives will offer tours of the lighting installation during Fall Market upon request. Advanced appointments may be made by emailing info@KingsHavendd.com or calling (844)546-4799.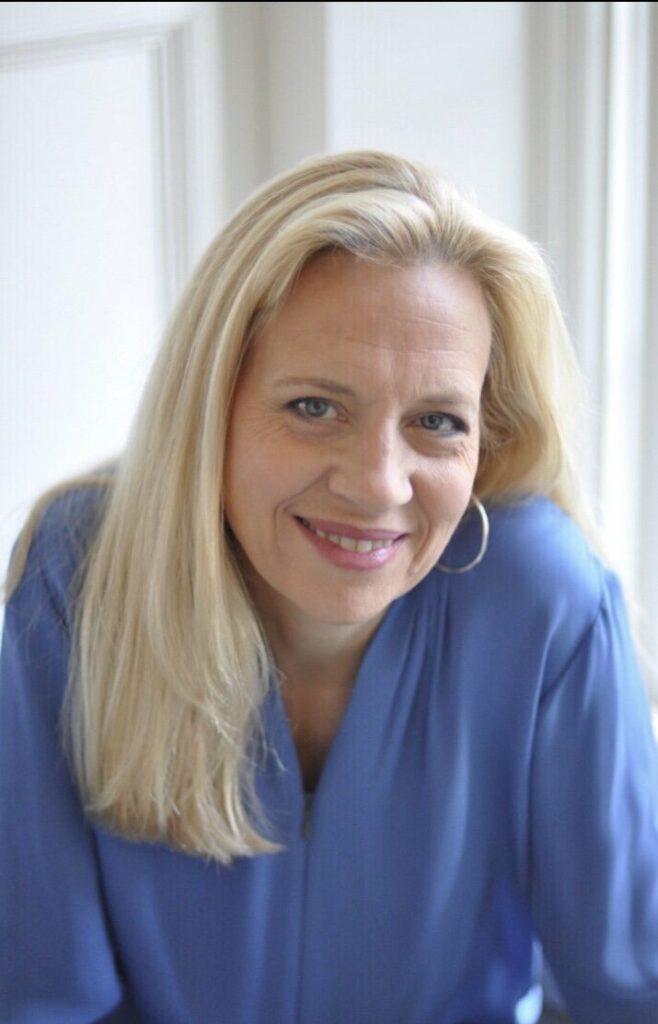 KingsHaven makes its products from hand-forged iron, exotic woods and other curated materials. The company, based on the Philadelphia Main Line and in New York City, offers transitional and contemporary lighting designs, "rife with extraordinary details and uncompromising craftsmanship." The KingsHaven Workroom trade program offers access to the brand's entire product catalog at exclusive trade pricing and the ability to customize orders in any color, size or style. Designers can collaborate with KingsHaven to create one-of-a-kind light fixtures and lighting plans from concept to completion.
Thomasville, N.C.-based Woodbridge Furniture offers case goods, dining and occasional furniture that combine high-quality veneers and finishes with best-in-class construction. Woodbridge and its partners offer an integrated case goods business with custom paint and custom upholstery for its customers.