Dallas Market Center announced a new lighting trade event and educational platform for architectural, specification and design communities debuting in fall 2021.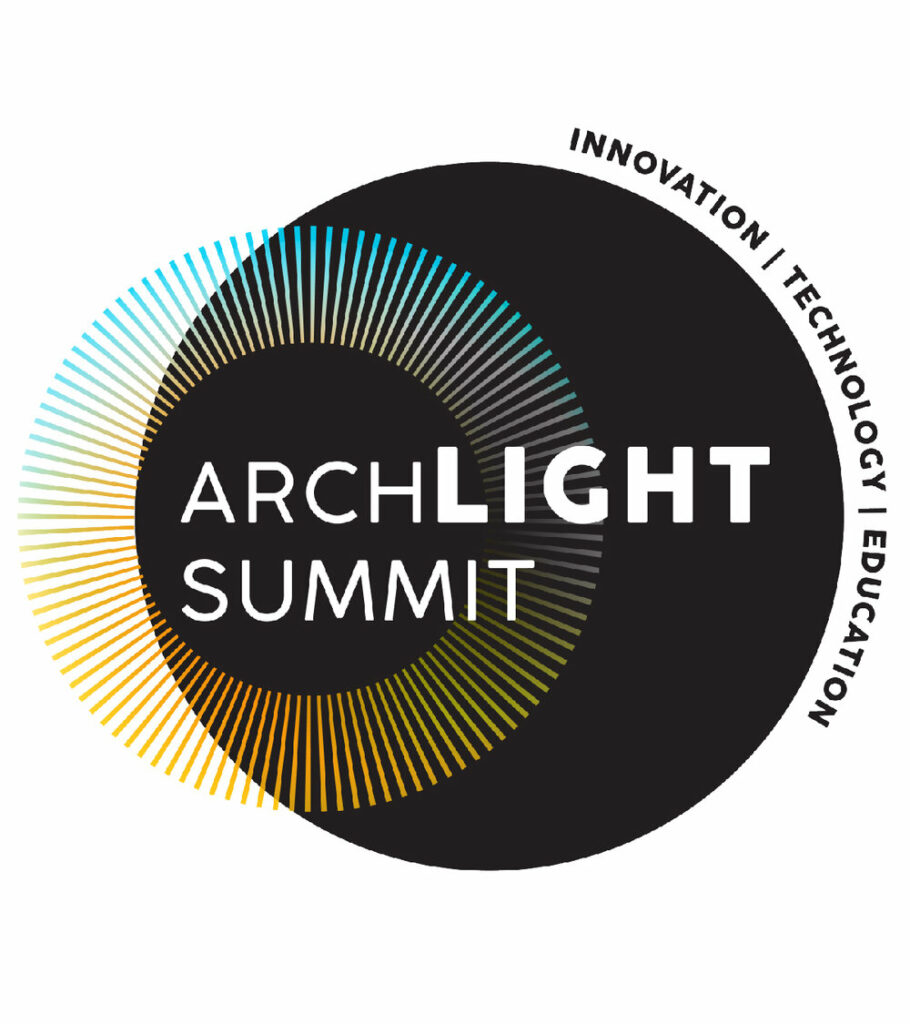 ArchLIGHT Summit will feature hundreds of commercial lighting brands plus the opportunity to explore the inspirational permanent showrooms of residential/commercial crossover brands that are part of Lightovation, "the most comprehensive and convenient array of lighting resources for any type of project in the built environment," according to a DMC statement.
Organizers say the show's mission is to "start fresh and create something fearlessly new," driven by three values:
1. Only The Best. Present the most important and exciting lighting products available in North America.
2. Boldly Inclusive. Work hand-in-hand with industry thought leaders on shaping the show to be inclusive and involving a diverse group of people, programming and outreach to all levels in the industry.
3. Radically Playful. Create in-person experiences and dialogue not available online nor at other events: hands-on product interaction and forward-thinking seminars and sessions.
"Listening to thought leaders for design and the built environment, we recognized that there is an opportunity to fill a void by creating a different sort of lighting event that simply works better," said Cindy Morris, president and CEO, Dallas Market Center. "Starting from square one we are building a new kind of live event delivering the best products for interactive experiences, exceptional knowledge, and an engaged community to help all stakeholders thrive."
Dozens of existing architectural lighting resources on campus and a robust local specification community prompted the development of the ArchLIGHT Summit, which will broaden offerings to include non-residential brands in addition to those already present that straddle residential and commercial markets. While the event is targeted to draw a regional attendance base, the city's central location and accessibility is also conducive to a broader geographic reach.
Both days of the event will include a full slate of seminars, hands-on lab learning, and panel discussions offering architects, lighting designers, specifiers and interior designers timely and accredited sessions on evolving lighting issues and solutions. Attendees will also be able to experience engaging displays and learning labs, receptions and tours within the permanent lighting showrooms participating in the show.
The ArchLIGHT Summit will be co-located with Dallas Design Week, providing additional CEU and networking opportunities for attendees of both events.
ArchLIGHT Summit organizers are working closely with an Advisory Board of industry leaders, including Francesca Bastianini, IES, principal of Sighte Studio; Craig A. Bernecker, Ph.D., founder of The Lighting Education Institute; Andrea Hartranft, FIALD, principal of Hartranft Lighting Design; Archit Jain, IALD, LEED SP, ISLA, principal of Oculus Light Studio; Kelly Roberts, LEED BD+C, IES, studio director of Wald Studio; and Laura McDonald Stewart, FASID, RID, LEED AP, WELL AP, founder and owner of Laura McDonald Enterprises and PLiNTH & CHiNTZ.
Association partners include American Lighting Association, Lighting Controls Association, National Lighting Bureau, and Women in Lighting + Design.
Media Partners include Arc, Architectural SSL, Commercial Construction & Renovation, Designing Lighting, Edison Report, Energy Watch News, Furniture Lighting & Décor, Light Directory, Lightsearch.com, McMorrow Reports, and MondoArc.
For more information and exhibitor registration, visit www.ArchLIGHTSummit.com.